Table of Contents
CapitaLand's metaverse party CapitaVerse returns to Decentraland for the second time. The event is touted to be Singapore's biggest 24 hour experimental party.
Participants can enjoy live performances, interactive art and fashion showcases as well as opportunities to win prizes redeemable at CapitaLand malls, which include Bedok Mall, ION Orchard, JCube and Westgate.
CapitaVerse, in collaboration with Bandwagon, will start at 7 pm on 5 April 2023 in Decentraland.
Last year's CapitaVerse received an "overwhelmingly positive response" according to Chris Chong, CEO of retail & workspace (Singapore & Malaysia), CapitaLand Investment.
Bandwagon Labs founder Clarence Chan, whose wedding was hosted in the metaverse, said CapitaVerse will "usher in a revolutionary phase for retailers to think beyond physical confines to create seamless, unforgettable experiences for customers."
Read more: Metaverse Builder Oncyber Launches Text-Powered Customization via OpenAI's GPT
Local Singapore names including Annette Lee, National Gallery Singapore, Zouk, Charles & Keith will be featured at the event. International brands include Mastercard, Somersby,FILA, M.A.C and Urban Revivo.
The CapitaVerse rocket returns from last year's edition as a starting point for visitors, who will then arrive at the Skybase - a spectacular UFO-shaped venue in the clouds.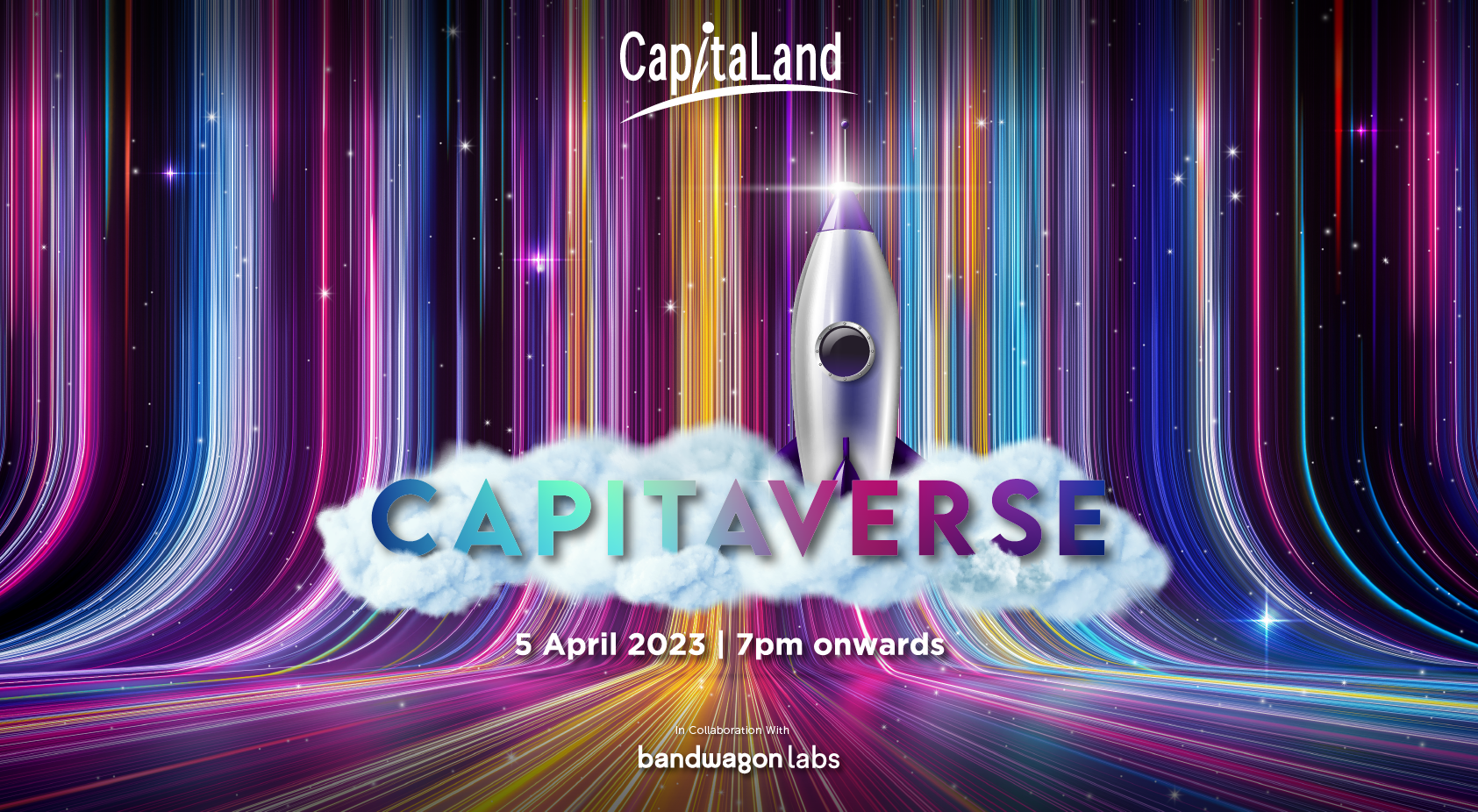 Singapore social media star Annette Lee will headline the Live Performance stage covering hit songs as well as her own material. Lee's iconic personas Chantelle and Aunty Susan are also set to make appearances
Other performances include DJ sets from Zouk resident DJs Ghetto, Che'Molly, Hong and Jeremy Boon.
Visitors will also be able to collect their CapitaVerse NFT Attendance Pass and gain access to exclusive privileges such as discounts in CapitaLand stores.
Singapore is retaining a conservative approach to crypto following last year's debacle. However, the appetite for NFT and metaverse projects still prevails. A recent study showed that 79% of Singapore Millennials and Gen Zs are familiar with and excited about the metaverse, which is higher than the APAC average of 73%.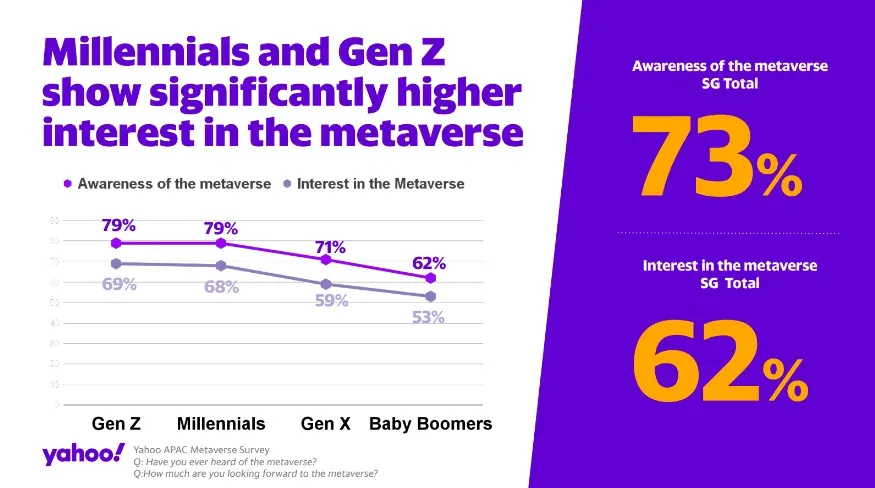 ---
The world of Web3 can be quite a whirlwind. Whether it's crypto news in Singapore, South East Asia or even across the globe, we understand how busy the industry is keeping you, so we kindly send out three newsletters each week:
BlockBeat for a wrap-up of the week's digital assets news
Blockhead Brief for weekend happenings as well as what to look forward to in the week ahead
Business Bulletin for macroeconomic updates and industry developments.
To avoid FOMO and access member-only features, click here to subscribe for FREE.