Welcome to the Blockhead Business Bulletin, your weekly go-to source for industry developments, macroeconomic news and insights from the world of digital assets.
Asia-led and global in scope, we bring you a weekly roundup of the industry's most important business and economic developments, along with expert analysis and commentary from top professionals in the field.
Whether you're a fund manager, professional investor, or simply interested in the world of digital assets, our newsletter is your essential guide to navigating the future of finance.
---
How Global Markets Fared & the Cryptoverse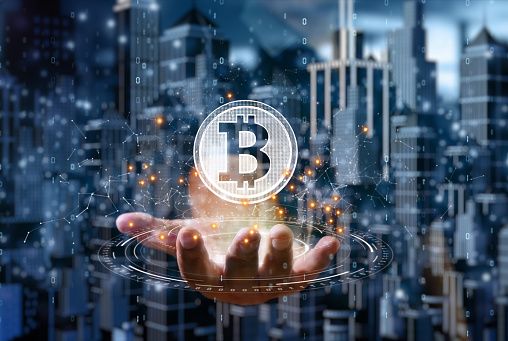 In the span of two days, there were two collapses, first, the crypto-focused US bank Silvergate, and then start-ups focused on Silicon Valley Bank (SVB).
Digital assets, Wall Street, and Treasury yields tumbled as a result of worries about a domino effect in the financial industry.
That is in addition to the broad theme and worry that the US Federal Reserve may likely be engineering a recession in the world's largest economy because of its inability to predict inflation trajectory and changing its tune on its rate hike path.