A leaked affidavit surrounding 3AC has been circulating online, revealing details about creditors, unpaid loans and assets linked to the founders. Among the creditors highlighted in the 1,157 page document is Genesis, which lent 3AC a whopping US$2.36 billion.
Elsewhere in the document, property addresses belonging to 3AC's board of directors were revealed, many of which are in prime, exclusive locations.
---
Su Zhu – The Orchard Residences, 238 Orchard Road, Singapore 237973
Located on Singapore's most prominent shopping street, Orchard Road, Su Zhu's apartment is attatched the prestigious ION mall. Whilst the number of bedrooms in Su's property is unknown, 4 bedroom 2,852 square foot apartments are listed for sale at a cool S$9,900,000.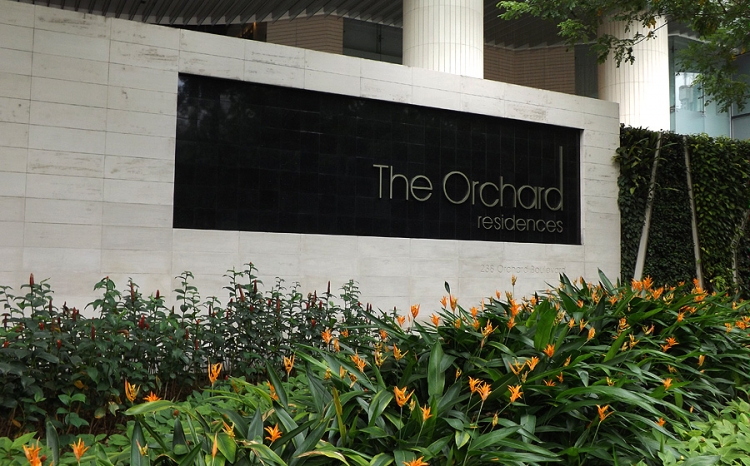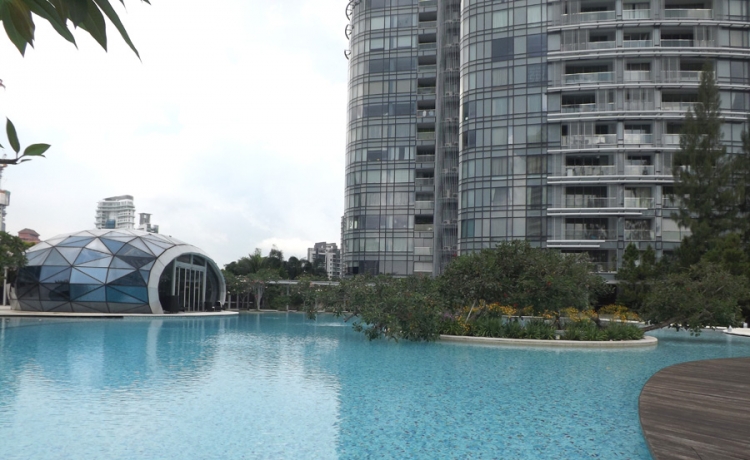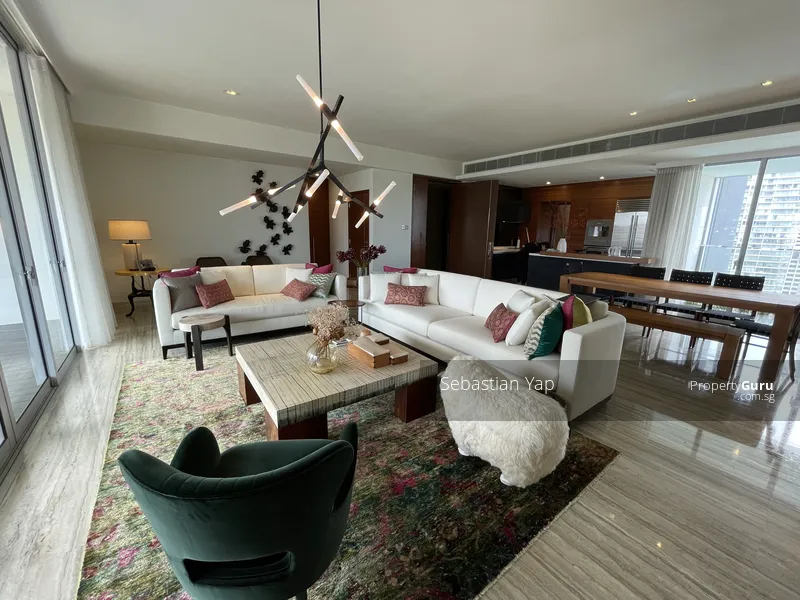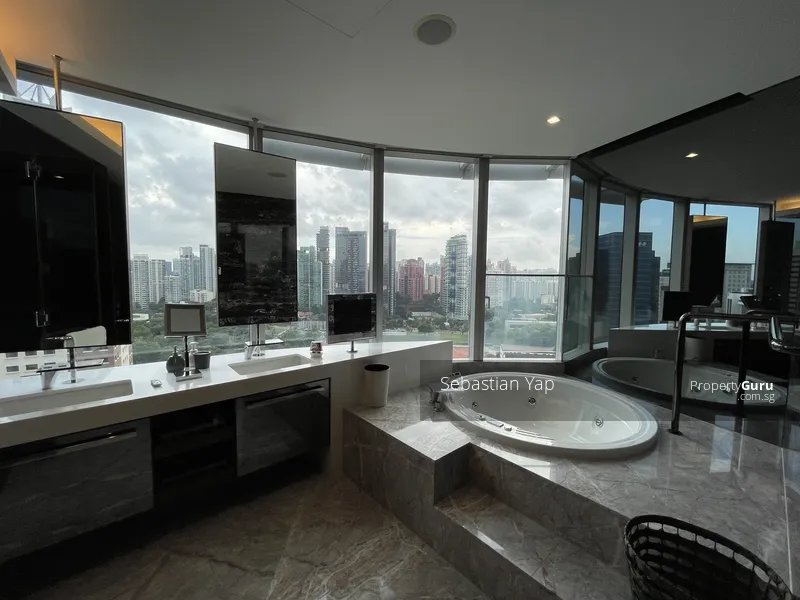 ---
Su Zhu – 26 Balmoral Road, Goodwood Grand, Singapore 259827
Described as a "garden in the city", Goodwood Hill is a secluded neighbourhood just off Orchard Road. With properties listed upwards of S$7,000,000, Goodwood Grand includes a range of apartments and eight Strata Bungalows.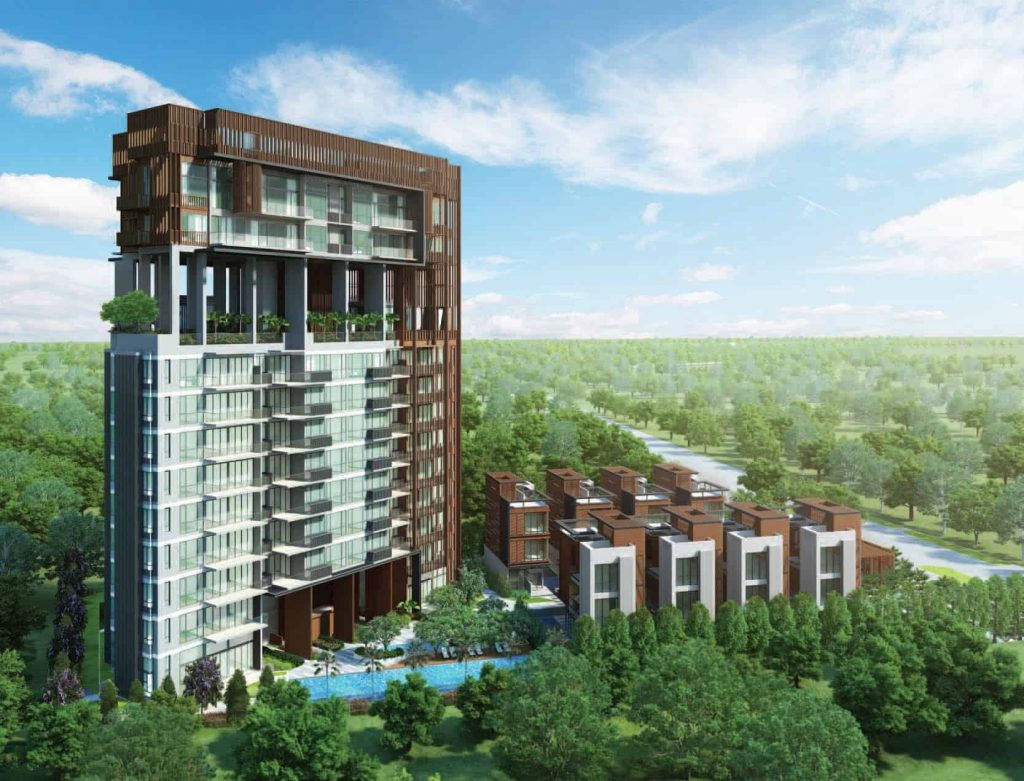 ---
Su Zhu – Yarwood Avenue, Singapore
Su Zhu made headlines in late 2021 after purchasing a Good Class Bungalow (GCB) in a trust with his wife under their three-year-old son's name. Purchadsed in December last year, the 15,565 sq ft property was priced at S$48.8 million.
Following the 3AC fallout, a text message circulated among property agents stating there was a "very urgent sale" for a GCB in Yarwood Avenue. The owners were reportedly looking to "sell fast."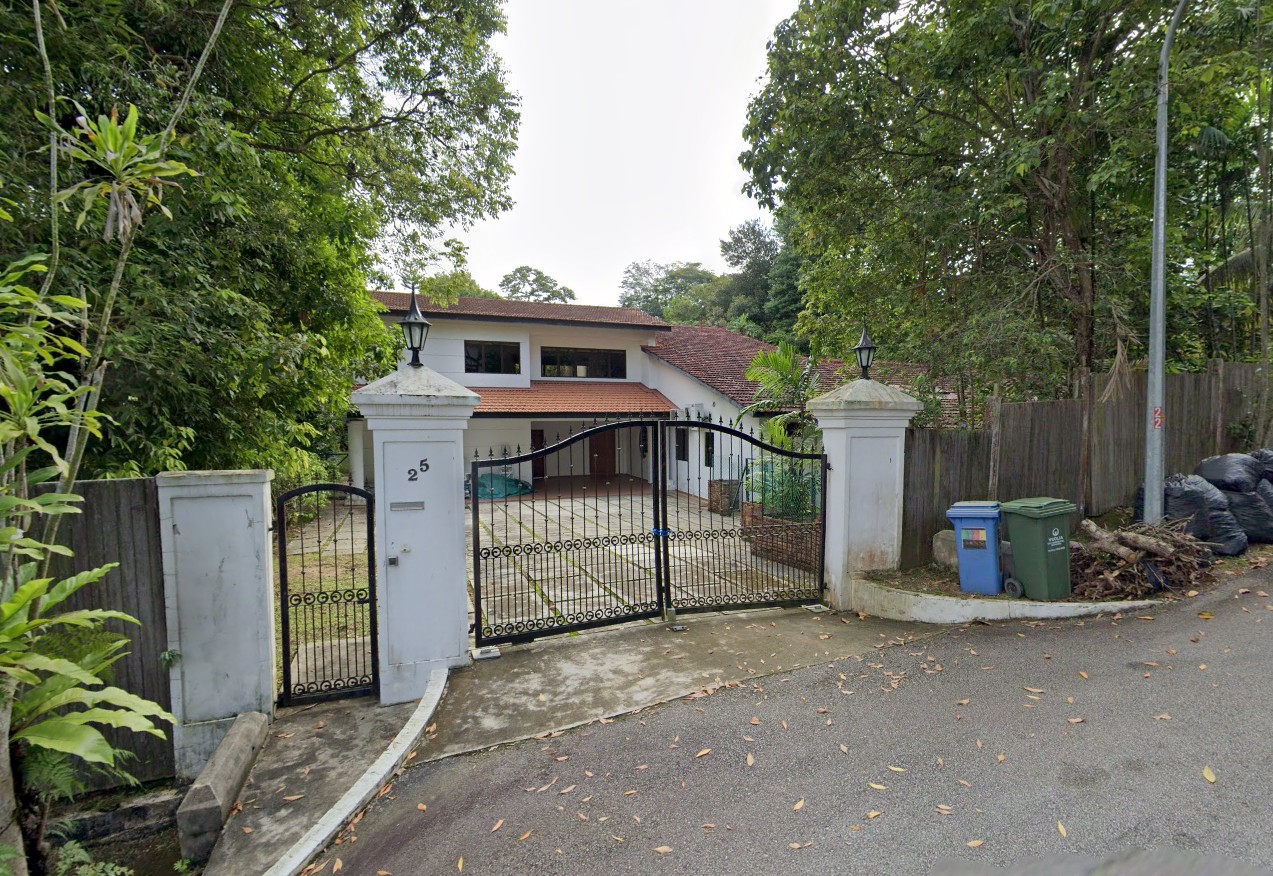 ---
Kyle Davies – 104 Emerald Hill Road, Singapore 229380
A shophouse located in Singapore Central, District 9, Kyle Davies's property could easily span over 4,500 square feet. Similar properties,  with four bedrooms and six bathrooms, are listed for sale at S$22,000,000.
---
Kyle Davies – Residences at W Sentosa, 13 Ocean Way, Singapore 098373
Singaporean beach goers might be familiar with this one. Tucked away in secluded Sentosa Cove, (obviously on Sentosa island), The Residences at W Sentosa Cove fetches up to S$6,000,000 for a unit at the island getaway.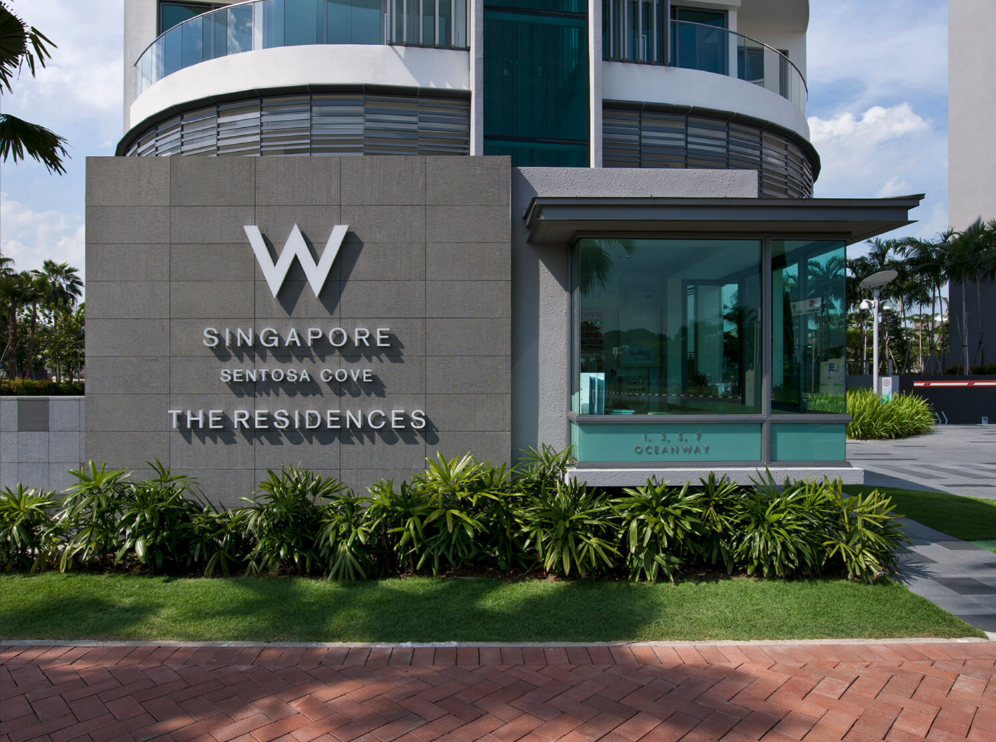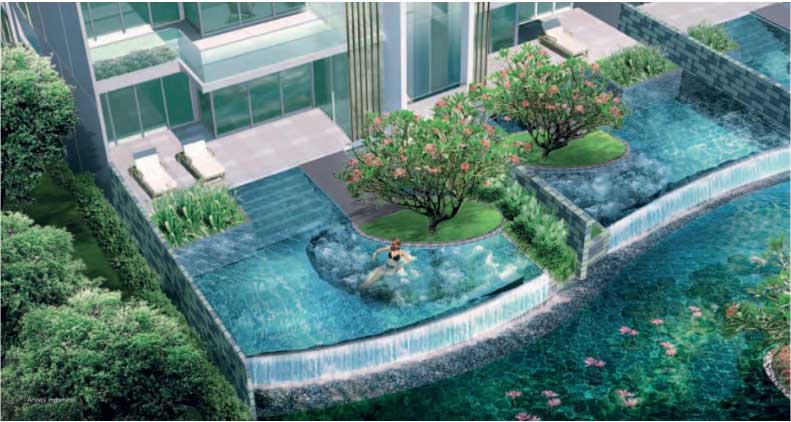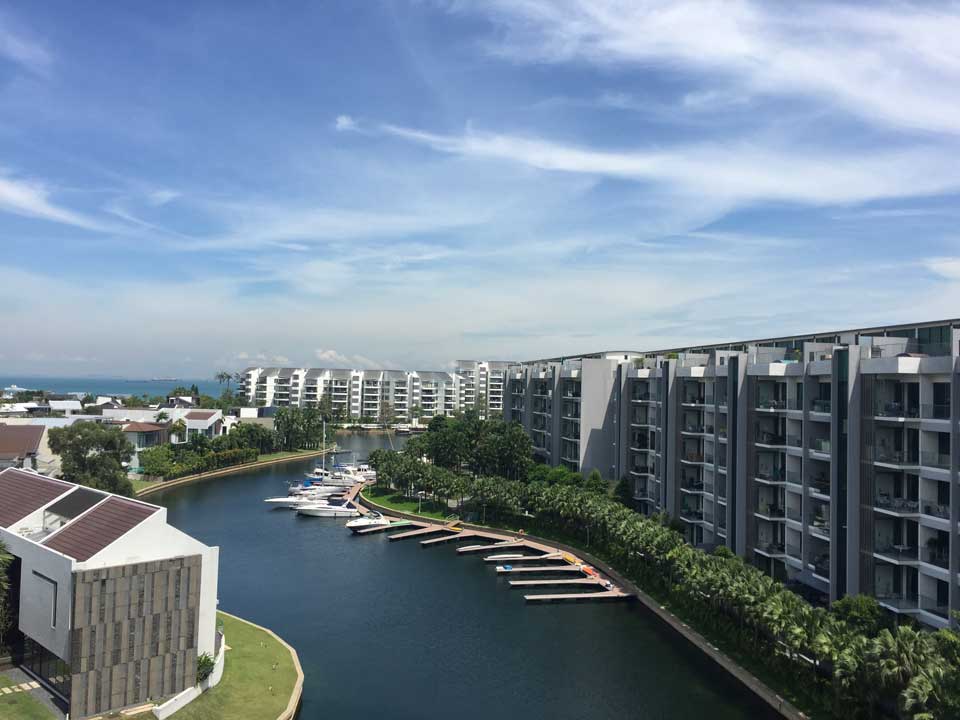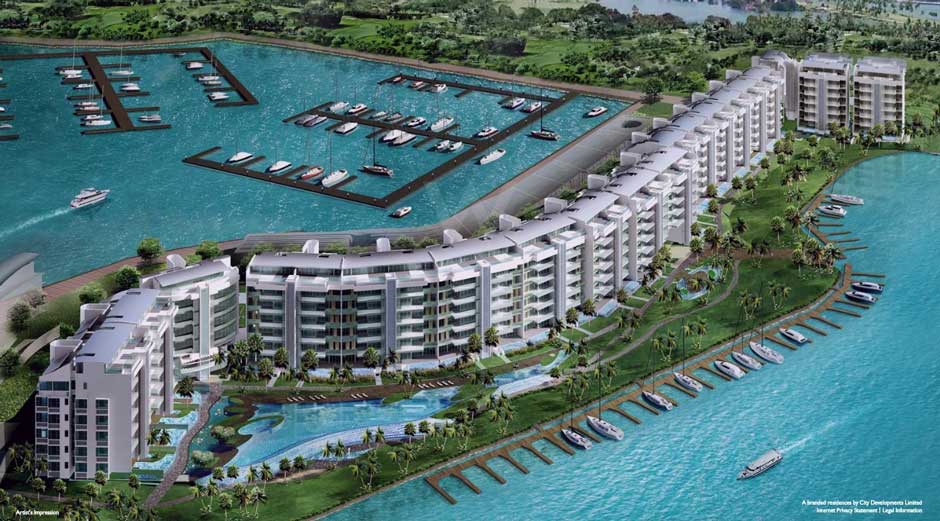 ---
Su Zhu & Kyle Davies – That $50 million yacht
An area of particular contention highlighted in the affidavit was a yacht purchased by Shu Zhu and Kyle Davies.
Russell Crumpler, a liquidator appoitned by the High Court of the Territory of the British Virgin Islands, wrote in the affidavit "in addition to ignoring any attempts by the Company's creditors to reach out to the Company, Su Zhu and Kyle Davies had also reportedly made a down-payment on a US$50 million yacht, with the yacht to be delivered sometime in the next two months in Italy, at which point the remaining purchase price will presumably fall due."
Crumpler stated 3AC funds "have been used to fund extravagant personal purchases of a yacht and properties in Singapore," adding "Su Zhu may be taking steps to sell a significant property to put it beyond the reach of the Company's creditors."
Charles McGarraugh, Chief Strategy Officer of Blockchain.com wrote in the affidavit that "Mr. Davies intends this yacht to be larger than any yacht owned even by Singapore's richest billionaires" and that "others in the crypto industry have speculated that the yacht was purchased with borrowed funds."
Whilst we cannot determine exactly which yacht the 3AC duo allegedly purchased, images from IYC offer us a glimpse of what a US$50m yacht looks like, equipped with a gym, helipad and hot tub.