If you've enjoyed our last few newsletters and have yet to subscribe, stop teasing! Come have fun with us. Subscribe now.
We're not sounding off the death knell here, but we'll call a spade a spade: this week was yet another brutal week for crypto.
Hell, it's been an awful week in the markets in general. For people with lots of money in Tesla, they're likely scrimping up whatever cash they have left as Elon continues to add one useless function on Twitter after another.
But we're headed off for the holidays, so we don't want to end the year off so grim. We try to add some insight, at least. We take a look at the many charges levied against SBF, along with Binance's confusing "proof of reserves" stunt, and much more. Happy holidays!
---
Around the Block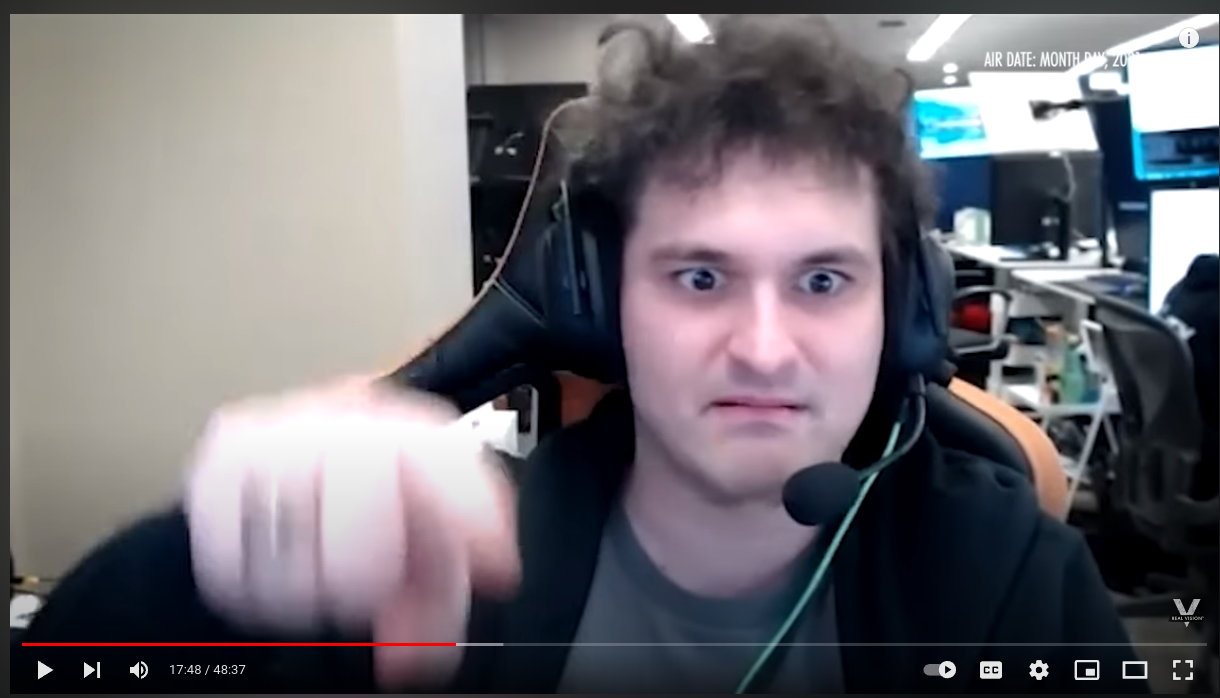 SBF's Paperwork Crimes

The US government, on several fronts, has now charged FTX co-founder and former CEO Sam Bankman-Fried, or SBF, with a litany of crimes.

But the Department of Justice – the folks that can send SBF to prison – are charging very different things.
Read the article here.