Table of Contents
Singapore and Hong Kong's rivalry to become the leading regional crypto hub is fierce, but there's a third party stirring in the background: Taiwan. Perhaps overshadowed by its bigger brother, China, the region's crypto interest has flown relatively under the radar.
However, its advancements in the industry are worthy of your attention. Recently, we reported how Ethereum founder Vitalik Buterin was awarded an "Employment Gold Card" from Taiwan. The award entitles him to live or work in Taiwan for up to three years without restriction. Likewise, Buterin has been a vocal supporter of Taiwan's blockchain industry, which he says is "home to a robust Ethereum community." As far as Blockhead is concerned, if it's good enough for Buterin, it's good enough for us.
But why is the crypto king so drawn to the region? Perhaps the answer lies in security. The Taiwanese were reportedly one of the largest users of the FTX exchange per capita. Users were particularly drawn to FTX's high-interest rates compared to local banks.
Consequently, Taiwan has been looking to adopt special crypto legislation as a result of FTX's collapse. Taiwan's Financial Supervisory Commission (FSC) serves as the regulator of the region's crypto industry and works with crypto industry participants on "self-regulation measures."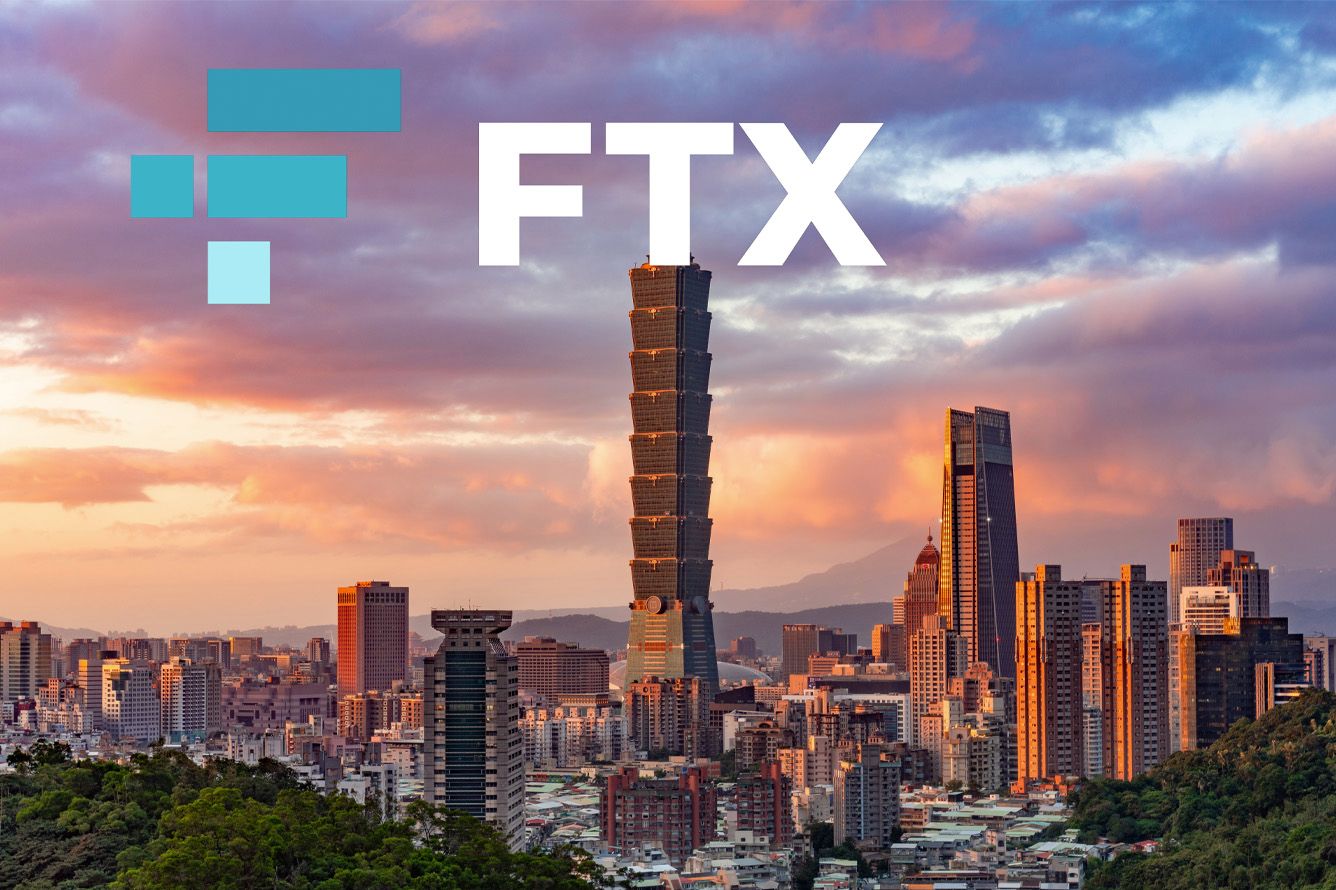 And now, the FSC is outlining new key measures for crypto regulations in Taiwan including:
Unregistered foreign virtual asset service providers are banned from operating in Taiwan
Customer assets and treasury assets must be segregated
Listing and delisting crypto assets mechanics must be established
The move reflects a broader regional need for tighter and smarter regulation. Hong Kong is currently facing backlash for letting JPEX slip through the net. At least 2,305 victims were swindled by the Hong Kong exchange, netting a loss of HK$1.43 billion.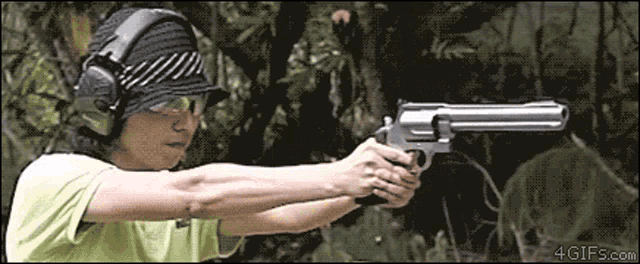 Singapore, which already earned a reputation for its strict crypto regulation, is also unafraid to tighten its grip. Earlier this month, MAS banned 3AC founders Su Zhu and Kyle Livingston Davies from participating in financial activity for nine years.
Whilst Hong Kong and Singapore grapple with crypto villains in an effort to restore credibility to the industry and their regulatory frameworks, Taiwan is taking a "prevention is better than cure" approach.
Taiwan's Ministry of Economic Affairs is planning to incorporate a crypto business category in its commercial group classifications. The move will enable crypto businesses to establish industry associations and develop self-regulatory standards. Taiwan is targeting finalization by mid to late October, following public feedback and collaboration with its Interior Ministry.
December will see the return of Taipei Blockchain Week, which will host the likes of Buterin and Coinbase CEO Brian Armstrong. As global industry leaders evaluate regional considerations, Taiwan is becoming a viable contender. Watch this space!
Elsewhere: