Bitcoin and other cryptocurrencies experienced a decline as traders anticipated Federal Reserve Chairman Jerome Powell's speech at the Jackson Hole Economic Symposium. The price of Bitcoin dropped by 1.5% over the past 24 hours, falling below $26,100. This decline continued a trend from the previous week when Bitcoin reached its lowest levels since mid-June, dropping below $25,500.
The market's anticipation was palpable, with Yuya Hasegawa, an analyst at crypto exchange Bitbank, noting the market's keen interest in Powell's speech. Cryptocurrencies, much like traditional stock indexes, are sensitive to Powell's remarks, especially given the ongoing discussions about interest rates.
The Federal Reserve's decision to increase rates to control inflation has been a significant factor behind the selloff in both stocks and cryptocurrencies in 2022. Elevated interest rates impact assets like Bitcoin because higher rates on cash or risk-free Treasuries make riskier investments less appealing. The crypto market has been particularly sensitive to shifts in rate expectations, with concerns about the Fed's ability to manage inflation without causing an economic slowdown. Powell's speech was closely watched by investors, with many in the crypto community hoping for clarity on the Fed's future direction.
Beyond Bitcoin, other major cryptocurrencies like Ether, Cardano, and Polygon also experienced declines. Ether, the second-largest cryptocurrency, fell by 1%, while Cardano and Polygon dropped by 2% and 3%, respectively. Memecoins like Dogecoin and Shiba Inu also saw declines.
Elsewhere:
---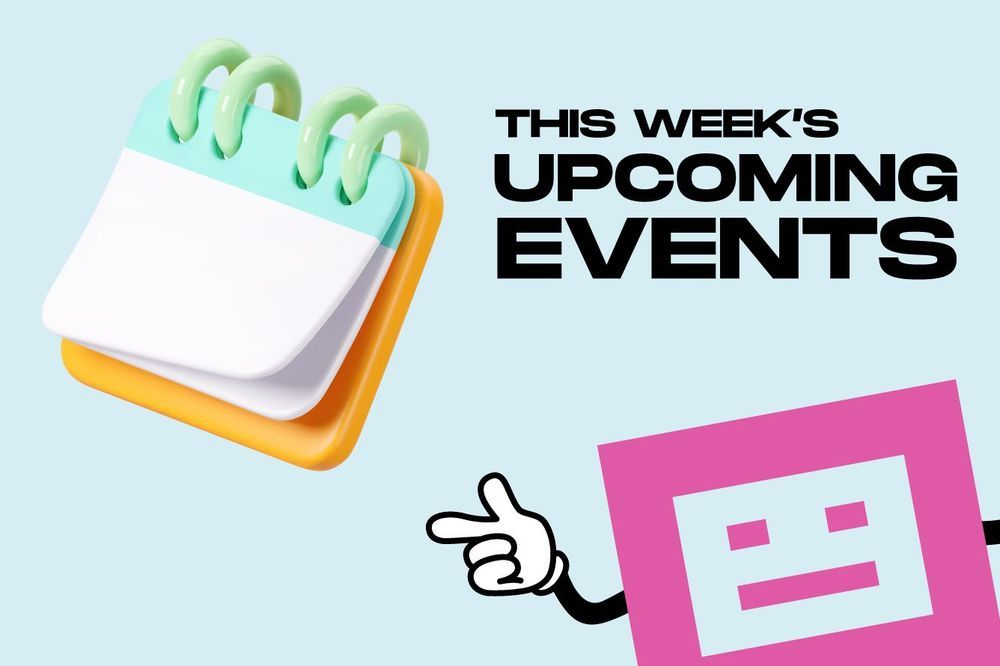 Tue, 29 Aug: Web3 for Startups - VCs Fireside Chat by Google Cloud
Tue, 29 Aug: Polkadot Singapore Meet-Up by Polkadot Singapore
Tue, 29 Aug: Web3Dev.Community Meetup - Aug - Meta-Txn & EthGlobal Paris Hackathon Sharing! by Web3Dev.Community
Tue, 29 Aug: Salad Tuesdays SG #30 x Flowdesk by Salad, Flowdesk
Wed, 30 Aug Private Investing in Web3 Panel Session on DeFi & CeFi - Risks & Opportunities by Web3 Private Investors Community
Thu, 31 Aug: Fireside Chat: Navigating Blockchain layers by NUS Asian Institute of Digital Finance
Wed, Thu, 13-14 Sept: Token2049 - Use our exclusive promo code BLOCKHEAD to enjoy a 10% discount on tickets. Blockhead is an exclusive media partner for Token2049.