Welcome to Blockhead's Daily Digest, your go-to source for staying informed on the dynamic and ever-changing world of cryptocurrency. Whether you're a seasoned investor, blockchain enthusiast, or simply curious about the latest developments, we've got you covered with the most comprehensive news and analysis.
---
You knew it, we knew it, and now the Justice Department knows it: crypto mixing is a great way to launder money. The realisation comes as Russian Tornado Cash founders Roman Storm and Roman Semenov have been charged with laundering over $1 billion in criminal proceeds.
Charges include conspiracy to commit money laundering and operating an unlicensed money-transmitting business. The crypto mixer also allegedly violated sanctions by laundering money hundreds of millions of dollars for the North Korean hackers Lazarus Group.
Storm was arrested Wednesday in Washington state but Semenov remains at large. Alex Pertsev, another found is facing trial in Amsterdam.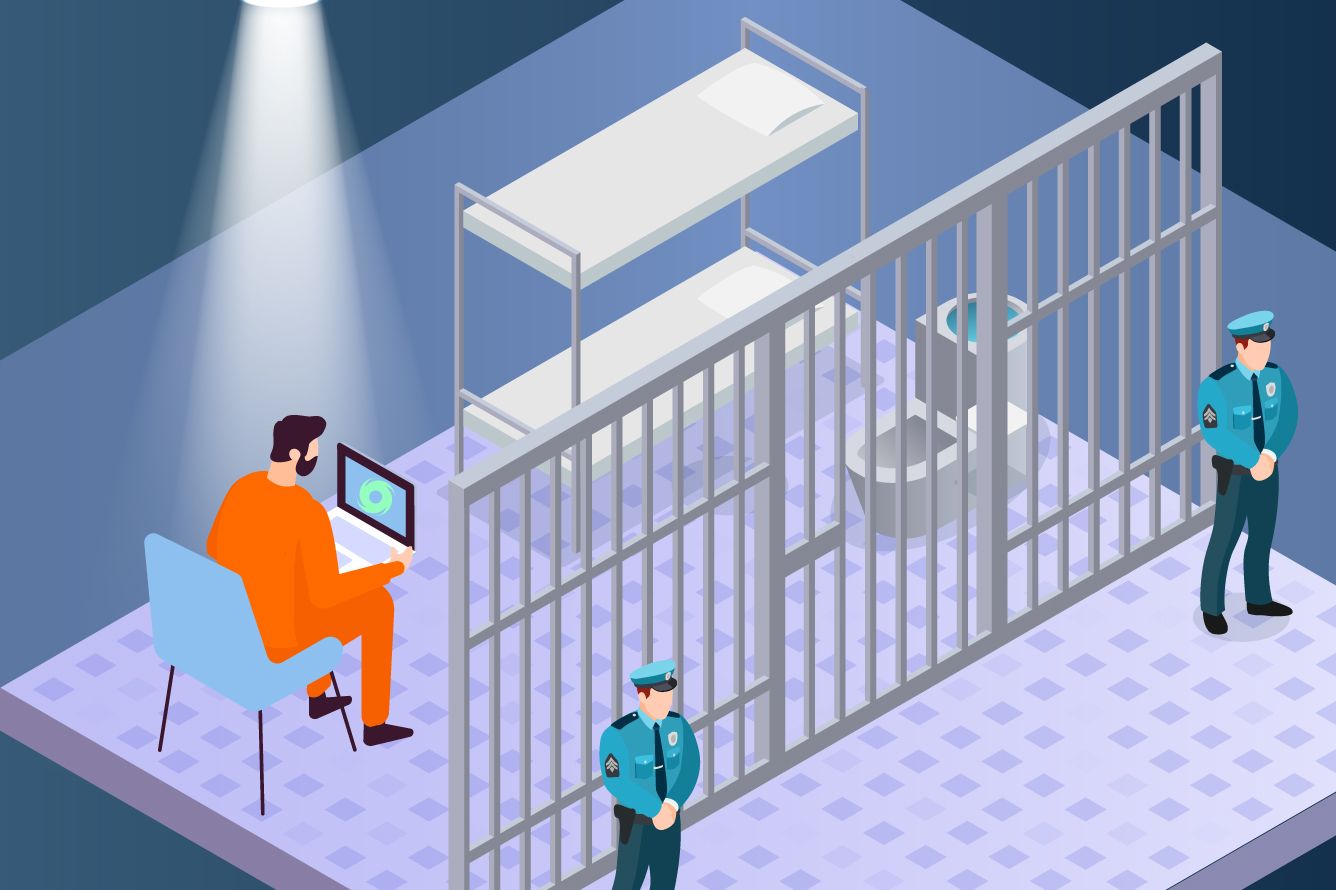 Tornado Cash operated under the veil of privacy protection through crypto mixing but blockchain analytics firm Elliptic traced $1.5 billion in laundered money linked to criminal activity through the service. The U.S. Treasury estimates over $7 billion worth of virtual currency through the platform since its launch in 2019.
"While publicly claiming to offer a technically sophisticated privacy service, Storm and Semenov in fact knew that they were helping hackers and fraudsters conceal the fruits of their crimes," said U.S. Attorney Damian Williams.
The Russians have fought back against the allegations with Storm's lawyer Brian Klein stating the prosecutors chose to charge him based on "a novel legal theory with dangerous implications for all software developers."
"Mr. Storm has been cooperating with the prosecutors' investigation since last year and disputes that he engaged in any criminal conduct," he added.
Klein also claimed, "There is a lot more to this story that will come out at trial." Perhaps this story isn't over yet...
Elsewhere: