Welcome to Blockhead's Daily Digest, your go-to source for staying informed on the dynamic and ever-changing world of cryptocurrency. Whether you're a seasoned investor, blockchain enthusiast, or simply curious about the latest developments, we've got you covered with the most comprehensive news and analysis.
---
We don't often talk about the dark underbelly of the digital asset industry, but it's time we did. The recent bust of 10 individuals by the Singapore Police Force for their involvement in money laundering that spanned scams, gambling, and other criminal activities, has put a glaring spotlight on the role that digital currencies play in money laundering.
The allure of cryptocurrencies for money launderers is no mystery. With pseudonymous transactions, decentralized networks, and the ability to move large sums of money across borders quickly and with relative anonymity, digital currencies are a money launderer's dream come true.
While the recent bust has not yet revealed a connection to cryptocurrency, among the $1 billion in cash and assets seized were properties, luxury cars, and most interestingly, 11 documents with information on virtual assets.
Launderers have long taken advantage of crypto's inherent features to convert illicitly obtained funds into legitimate assets, hiding their ill-gotten gains in plain sight. And it's not just a few bad apples; it's a systemic issue that's threatening the whole orchard. It all starts with the digital payment token service companies that are well-known in the Web3 industry. These companies, despite appearing compliant on the surface, often facilitate money laundering activities behind the scenes, engaging in transactions worth hundreds of millions of dollars.
One Web3 industry professional in Singapore disclosed to Caixin Media that some of their customers are willing to pay 20–30% in fees to quickly transfer their funds to Canada, which points to a lucrative and booming market for money laundering. "If you ask the residents of this luxury estate about their occupations, their answers are vague and ambiguous, which likely implies their involvement in the Southeast Asian gambling industry," the employee said.
It's easy to see how this works: dirty money flows into a crypto exchange, is converted into a digital currency, moved across borders, and then converted back into fiat currency, effectively "cleaning" the money. The recent case highlights how some digital currencies, designed to evade detection, serve as the perfect conduit for illegal activities.
There's another twist to this story: the Singaporean bust suggests that a blind eye is often turned to these activities. The individuals arrested, of Chinese descent, had citizenship in various countries. In this web of intrigue, some digital payment token service companies appear compliant but engage in money laundering activities behind closed doors.
The fact is, money laundering via cryptocurrencies is nothing new. It's been a cause for concern for years. In the wake of this recent bust, it's clear that the Web3 industry needs to step up its game. We need robust AML (anti-money laundering) regulations, better oversight, and, most importantly, a commitment to stamping out these illicit activities.
Elsewhere,
Vitalik's Taiwan Gold Card: Ethereum founder Vitalik Buterin has been awarded an "Employment Gold Card" from Taiwan, which entitles him to live or work there for up to three years without restrictions. The move is part of Taiwan's initiative to promote its crypto industry. Buterin has been a vocal supporter of Taiwan's blockchain industry, which he says is "home to a robust Ethereum community." Taiwan's Ministry of Economic Affairs is also planning to incorporate a crypto business category in its commercial group classifications. The move will enable crypto businesses to establish industry associations and develop self-regulatory standards. Taiwan is targeting finalization by mid to late October, following public feedback and collaboration with its Interior Ministry.
Tornado Cash Sanctions: Sanctions on Tornado Cash by the Treasury Department have been upheld by a federal court. Users of the cryptocurrency mixer had claimed the government's action was unlawful, citing First Amendment violations. They claimed they were denied to engage in "socially valuable speech" but US District Robert Pitman said the plaintiffs (the users) "have not shown that the government's action in any way implicates the First Amendment," ruling in favour of the government. Pitman asserted that the Treasury's Office of Foreign Assets Control (OFAC) has the right to subject Tornado Cash to sanctions statutes. The department added Tornado Cash to its Specially Designated Nationals and Blocked Persons List, accusing it of laundering over $7 billion of virtual currency and facilitating North Korean hackers' transactions.
North Korean Hackers: Some $180 million has been stolen by North Korean hackers over the last six months, according to a new report. The Lazarus group is suspected of being behind the hacking, having been linked to crimes including the $100 million Harmony Bridge hack last year. Recently, the Lazarus group targeted CoinsPaid, Euler Finance, Atomic Wallet, and Axie. North Korea has stolen approximately $2 billion in cryptocurrencies over the past five years.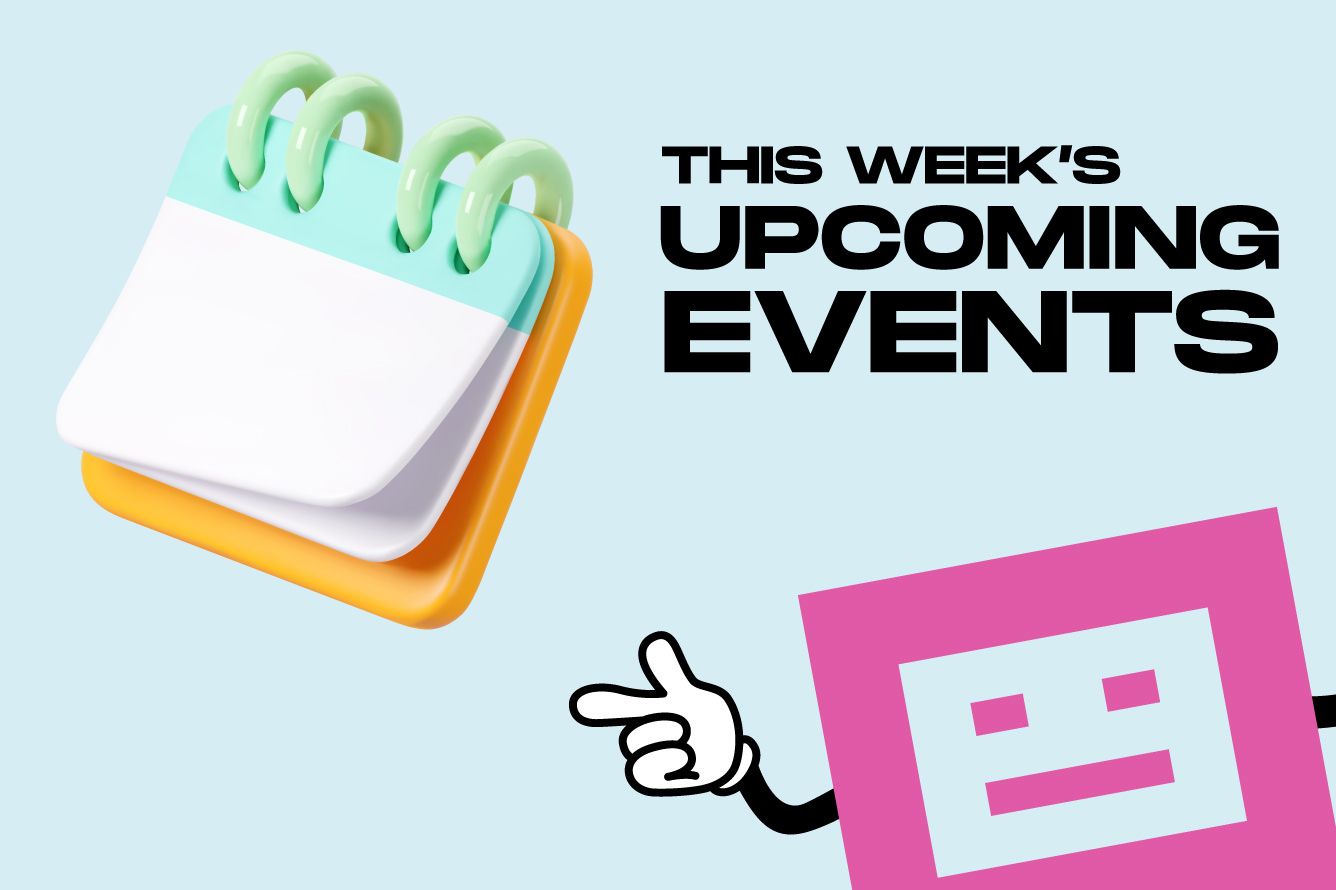 Mon, 21 Aug: Coinvestor's 3rd Meet-up by Coinvestor
Tue, 22 Aug: GFI Fintech Series #06: Payments-Web2 vs Web3 by Global Fintech Institute
Wed, 23 Aug: Understanding & Trading DeFi - Panel Discussions by Web3 meetup group, powered by Klaytn
Thu, 24 Aug: Drinking DAO Catchup, August Edition (6PM, graft, 76 Neil Rd. $30++ for 2 drink tickets) by SG Drinking DAO
Sat, 26 Aug: ABCDE ZK Hacker Camp — Special Session: High Assurance Zero Knowledge by ABCDE Capital
Thu-Fri, 24–25 August: Coinfest Asia 2023, Bali. Use our exclusive promo code BHEAD10 to enjoy a 10% discount on tickets. Blockhead is an exclusive media partner for Coinfest Asia 2023.