MYEG and Zetrix to Deploy Customs Clearance Blockchain Solutions for Philippines & China Trade Flows
Malaysian digital services company MY E.G. Services Berhad (MYEG) has entered into a collaboration and secured regulatory approval to deploy its blockchain-based customs clearance and processing services for trade flows between the Philippines and China.
MYEG said in a statement on Thursday that the group, together with its Philippines-incorporated companies, signed agreements for a collaboration with Philippines Bureau of Customs (BOC) and Cargo Data Exchange Center Inc. (CDEC).
Leveraging Web3 technologies of blockchain smart contracts and AI, MYEG said the Ztrade will provide a reliable and automated method of securing and effectively digitizing trade clearance processing whilst removing current, cumbersome practices.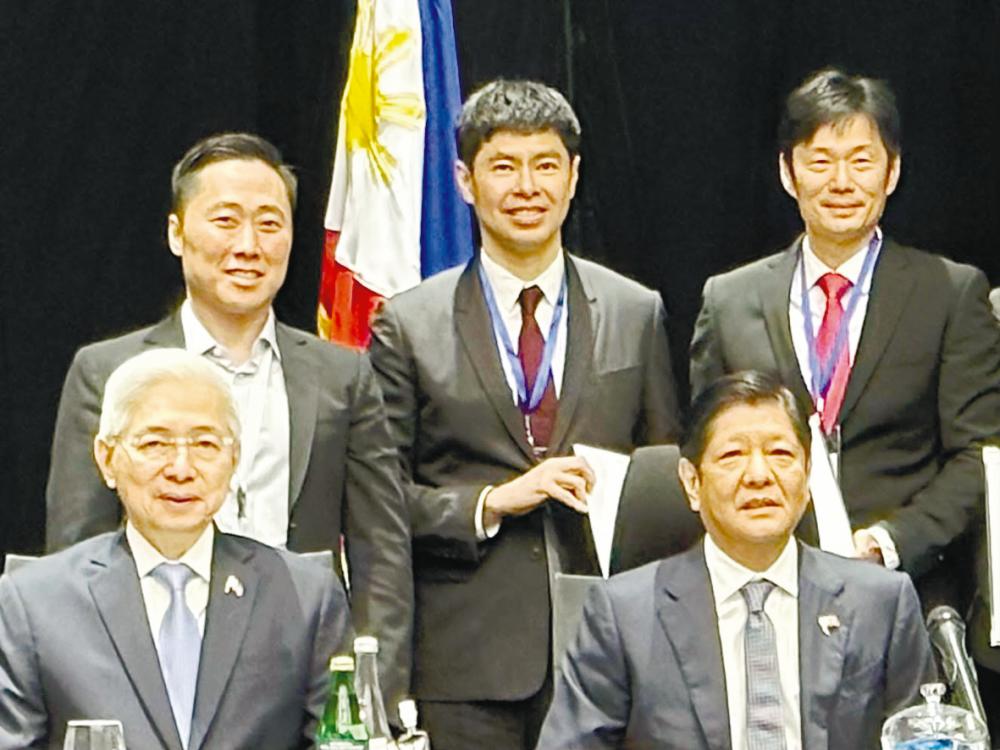 MyEG group managing director TS Wong said: "At MYEG, we are pleased that the advantages of deploying a Web3 + AI-based solution i.e. Ztrade in offering faster, secure, more intelligent and more cost-effective processing of cross-border trades are now also being recognised in the Philippines, besides in Malaysia and China. We look forward to expanding this service to other nations as we continue pursuing our objective of deploying this pioneering solution, which leverages the power of Web3 and AI technology, across Association of Southeast Asian Nations (ASEAN) and the RCEP region."
Meanwhile, BOC Commissioner Bienvenido Y. Rubio said that the blockchain-based platform will enable the verification of certificates of origin for exports to China and vice-versa, using express clearance and tariff exemptions under the RCEP and the ASEAN-China Free Trade Agreement (ACFTA). He said that proposed use of the Zetrix platform shall be at no cost to the Philippine government and is expected to facilitate greater trade through seamless yet highly secure transactions between countries.
CDEC President Jason Gaw Cheng added that the Zetrix platform will increase the global trade competitiveness of the Philippines and improve ease of doing business for the country's traders and logistics service providers.
Halogen Capital Welcomes Institutional Funds to Bitcoin
It was bound to happen as Fintech players have now entered the blockchain space. This time, Jirnexu and Ringgit plus founder, Hann Liew & Lucas Ooi have announced their entry with the launch of Halogen Capital, Malaysia's first licensed digital asset fund manager. In a LinkedIn post from Liew, the fund's CEO announced that the fund had just launched its Shariah Compliant Bitcoin Fund, providing 'institutional grade-exposure to physical spot Bitcoin'.

The company having received its license since late-Mar 2023, marks the first product of its kind, as it aims to offer its clients exposure to world's best performing digital asset through familiar trad-fi management mechanisms. (don't worry, they're institutional-grade).

Convicted in his approach, Liew also said in the post that by "offering all the protections of segregated trust structures and regulatory oversight/safeguards from the traditional capital markets world, combined with the speed, liquidity and innovation of the digital asset world, we believe that we can finally take the industry forward".
BigPay, Big Redesign
Speaking of Fintech, BigPay was brimming this week announced a redesign of its mobile application, offering a sleek new interface and new features. In its press release, the BigPay app announced that the revamp was part of a broader vision, as it continues to deliver its ambition of introducing a full-suite of financial services such as savings, wealth and investments on the new interface.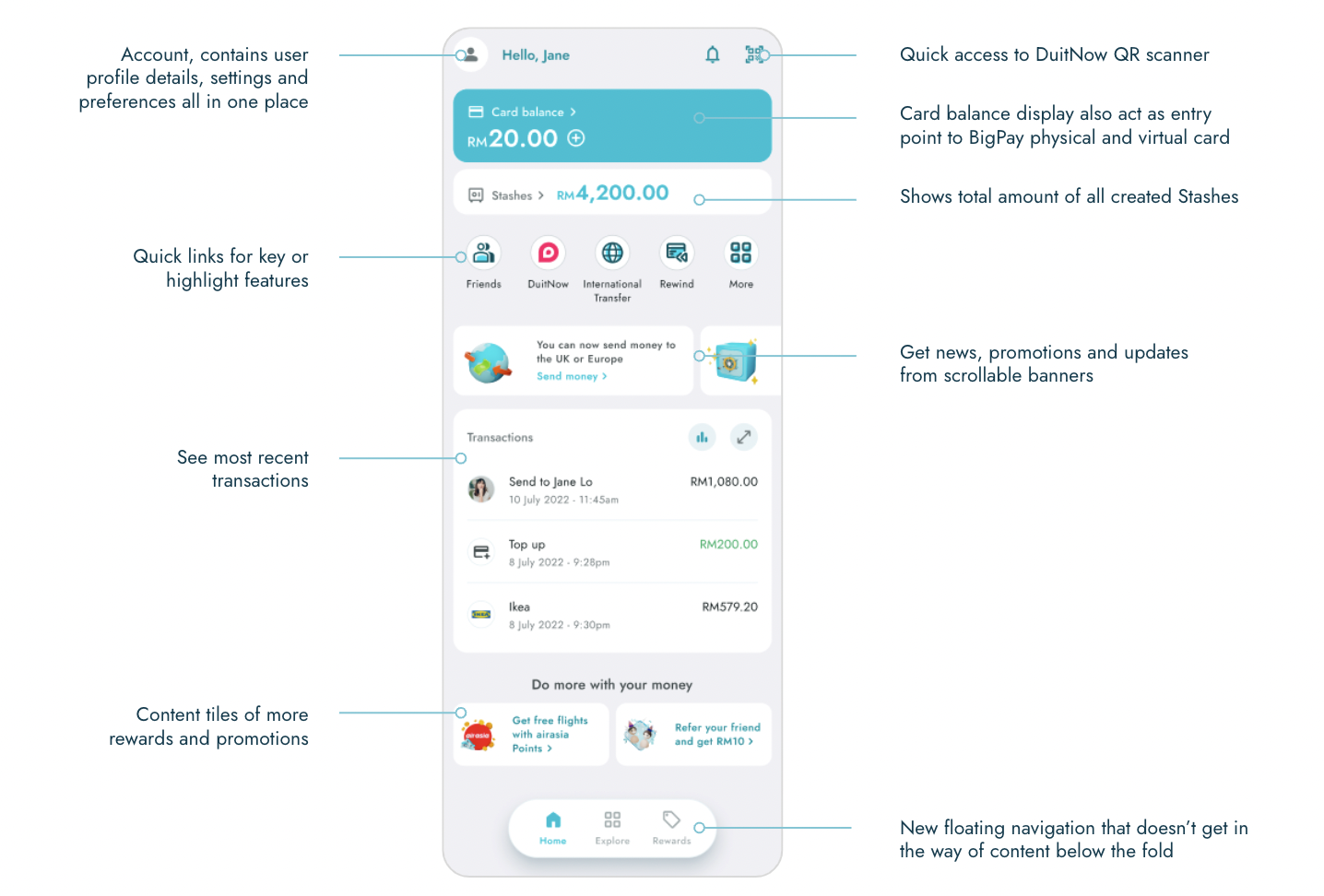 While the app currently does not provide access to any new finance products yet, wouldn't it be funny if the payments player would offer its users to buy Bitcoin from the new app down the line?
Upcoming Events
Tuesday, 1st August, 1:30 PM: 8SIAN x Smobler ( THE SANDBOX )
Wednesday, 16th August, 6:30 PM: LBank x Offchain Web3 Connect Kuala Lumpur
Wednesday, 23rd August, 2:00 PM: SFF: Transforming Finance Responsibly: Harnessing AI For Digital Revolution And Inclusive Payments