As the race to launch the first Bitcoin ETF continues to heat up, Grayscale Investments, the world's largest digital currency asset manager, has made a bold statement. In a statement to the U.S. Securities and Exchange Commission (SEC), the firm has urged the regulator to approve all Bitcoin ETF applications simultaneously, a move that could potentially change the dynamics of the competition.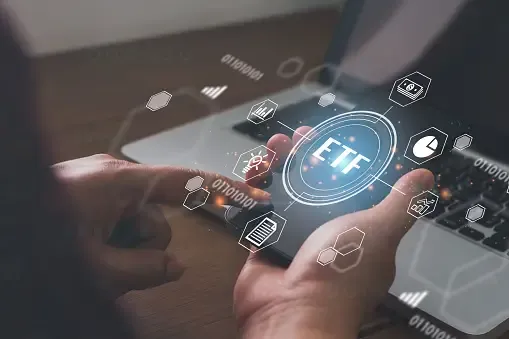 Grayscale's call for a mass approval comes amidst a flurry of Bitcoin ETF applications currently under review by the SEC. The regulatory body has been notoriously cautious about approving a Bitcoin ETF, citing concerns over market manipulation and liquidity. However, the tide seems to be turning, with the SEC showing signs of warming up to the idea of a spot Bitcoin ETF.
Grayscale's proposal, if accepted, could level the playing field and ensure that no single firm gains a first-mover advantage in the Bitcoin ETF market. However, it also raises questions about the potential market impact of such a move. Would a simultaneous approval of multiple Bitcoin ETFs lead to an oversaturated market? Or would it spur competition and innovation, ultimately benefiting investors?
In the backdrop of this development, it's important to note the broader context. Traditional finance has been making significant inroads into the crypto space, with several major players launching crypto ETF products. For instance, ProShares, a leading provider of ETFs, recently launched a Bitcoin Strategy ETF, marking a significant milestone in the integration of crypto into mainstream finance.
However, the journey to a Bitcoin ETF has not been without its hurdles. The SEC has repeatedly delayed its decision on several Bitcoin ETF applications, extending the suspense and uncertainty for both the applicants and the market at large.
Whether this strategy will pay off remains to be seen, but one thing is certain: the race to launch the first Bitcoin ETF is far from over.
Elsewhere,