In a perfect setting for risk assets, economic data from the US this week shows a straightforward narrative: rates have peaked.
Rising global interest rates have been the bane for cryptos to push forward for well over a year now.
While the US Federal Reserve hiked rates by 0.25% on Wednesday to take the fed funds rate to the highest since 2001, the end is clearly in sight.
Indeed, major central banks have more or less delivered their last rate increases in the current tightening cycle, which has been aggressive.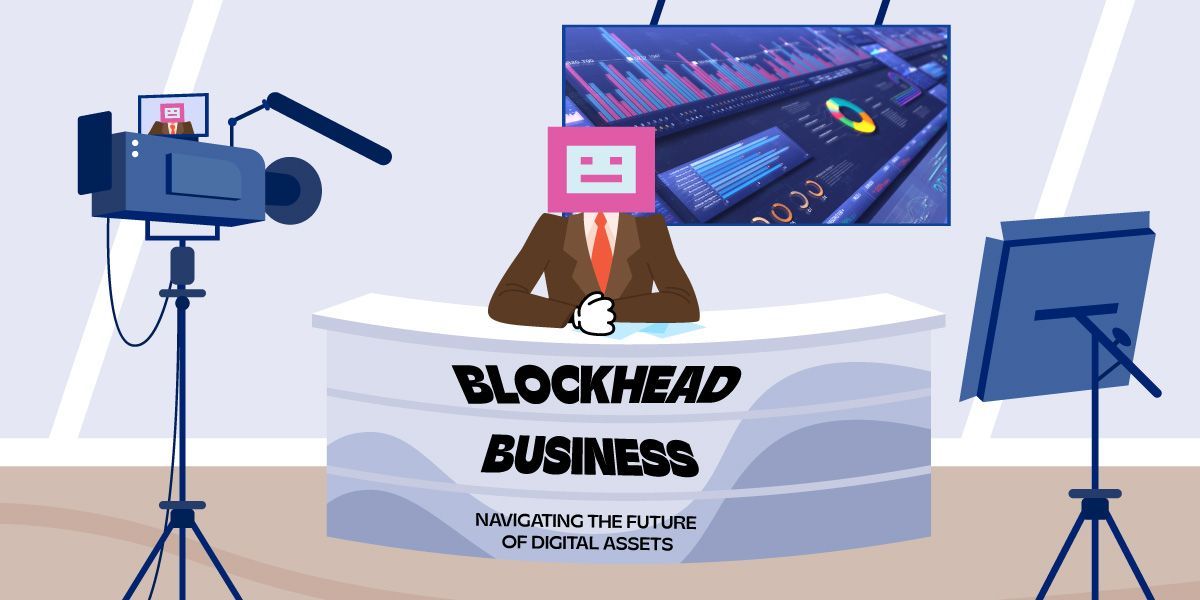 But long-term rates, as measured by Treasury yields, are yet to reflect that.