In the dynamic landscape of cryptocurrency, Arkham emerges as a project that's challenging the status quo. Its token, ARKM, is at the forefront of a significant shift, questioning the established norms of crypto privacy.
Arkham's audacious mission to deanonymize the blockchain is a bold proposition in an industry where privacy is often held sacrosanct. This move is not just a mere ripple in the crypto pool, but a seismic wave that's causing the industry to reassess its core principles.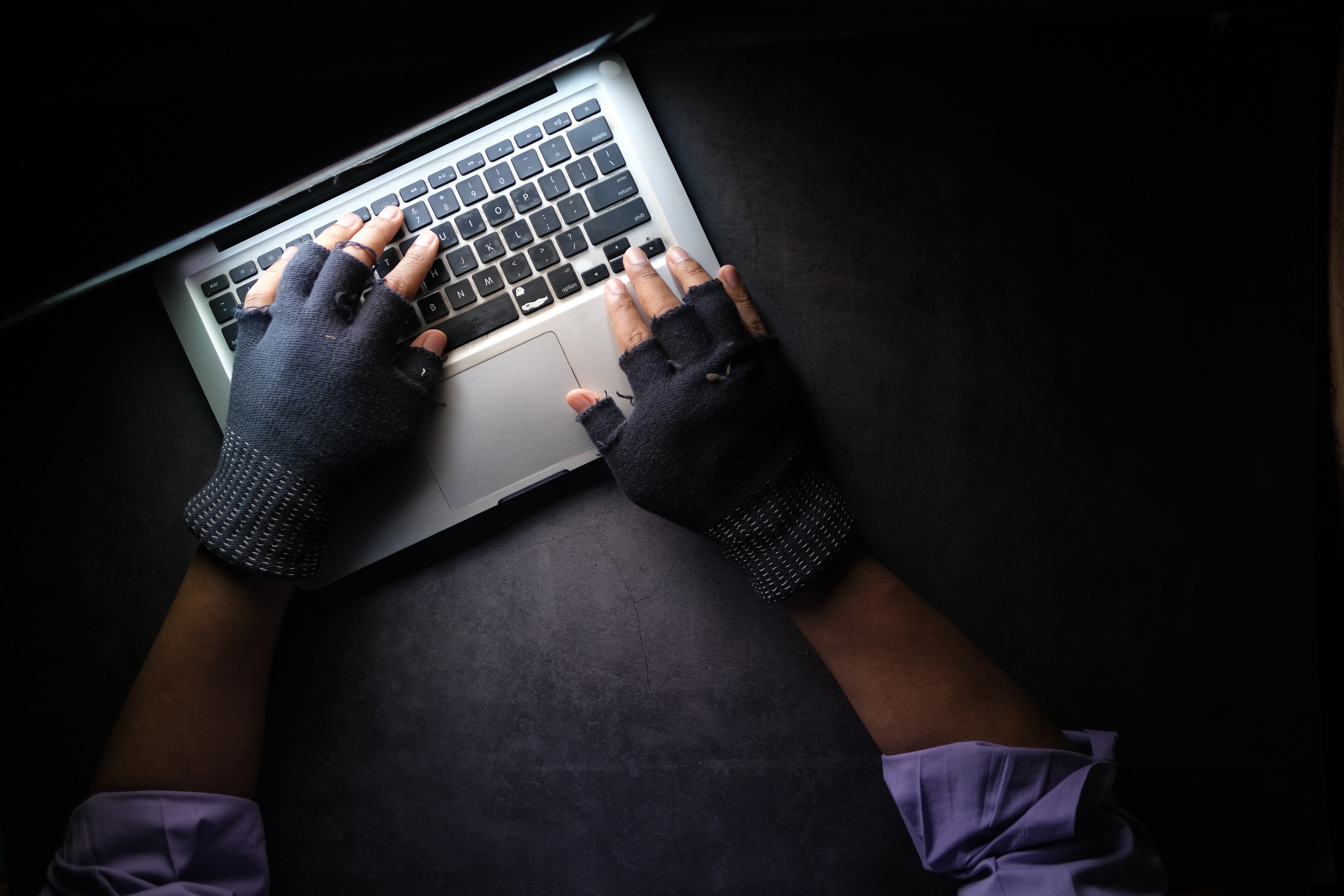 Arkham's Mission and Platform
Arkham's mission is to bring transparency to the blockchain, a concept that's both innovative and controversial. Leveraging a proprietary artificial intelligence engine, ULTRA, Arkham aims to algorithmically match blockchain addresses with real-world entities. This objective, while ambitious, seeks to usher in a new level of transparency to the crypto industry, potentially making it more accessible and trustworthy for mainstream users and institutions.