Well, what do we have here? Yet another twisted fairy tale in the curious chronicles of Cryptoland. The New York Times seems to have penned another exotic crypto caper this week – the one about Three Arrows Capital founders tucking their tails and making for the sun-soaked climes of Bali. This plot, though, is as surprising as the continued existence of Bitconnect memes in 2023.
Look, I have nothing against Bali, or its affinity for attracting the wanderlust-stricken, the soul-searching yogis, or the occasional crypto capitalist in crisis. However, I must say, it's a picturesque metaphor for our times. A pair of billionaires in paradise, while the crypto market they left behind shivers like a wet Shiba Inu in a snowstorm.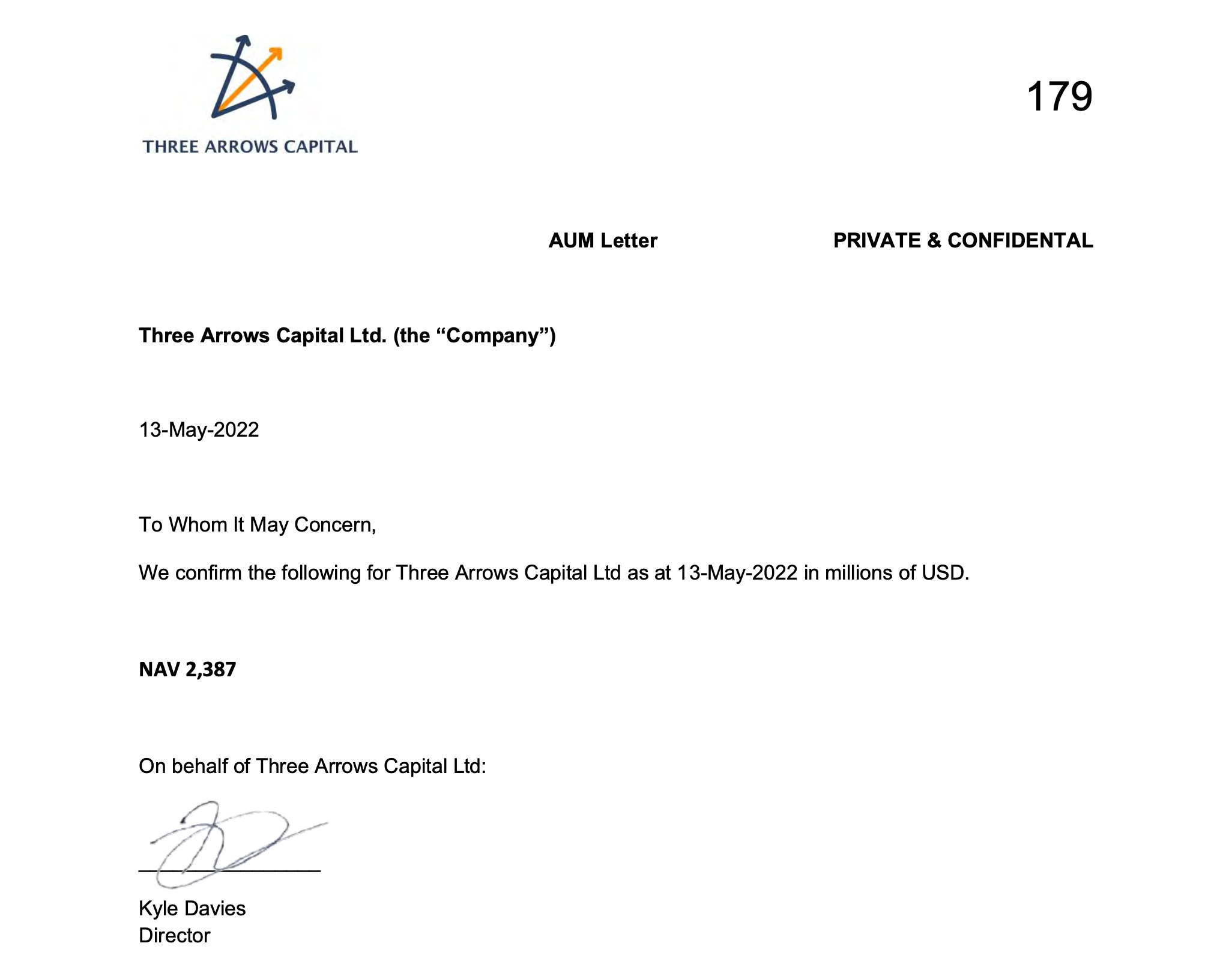 Picture this: two hedge fund founders, their company collapsed and under investigation after causing a market meltdown that left the industry reeling, escape to the idyllic island of Bali. Rather than living in the shadows, they're out painting in cafes, reading Hemingway. They even found time to dabble in psychedelics, because why not? Life as a crypto pariah, it turns out, isn't so bad when you're sipping cocktails on a beach.
Welcome to the life of Kyle Davies and Su Zhu.