This week's edition of Bangkok Block covers the latest in Thailand's crypto space, and we're featuring blockchain initiatives in Thailand's gaming scene and the arrest of the couple behind a major crypto investment scheme. Plus, NFTs for award-winning buffaloes.
Here's our rundown of the top Web3 news on our radar:
Chinese Couple Behind Massive Crypto Scam Arrested in Bangkok
A Chinese couple behind a US $288 million online crypto investment scam targeting Thai nationals and foreigners was nabbed in Prawet District, Bangkok last Tuesday. The arrest was part of the Trust No One: Crypto King Hunting operation, in which Thai authorities assisted by US agencies conducted raids on six properties in Bangkok.
Initially, victims of the couple's money laundering activities tipped off Thailand's Cyber Crime Investigation Bureau, which worked with the US agencies to hunt down the two masterminds.
Bitkub x Jaothui Partnership Taps Blockchain Technology to Revolutionize Buffalo Conservation
Bitkub Ventures Company Limited signed a memorandum of understanding with Jaothui Company Limited last May 22, aiming to harness blockchain technology to help with buffalo conservation efforts.
Bitkub Ventures, the investment arm of Bitkub Capital Group, hopes to create blockchain solutions to enhance the untapped potential of the Thai buffalo industry.
In the future, certificates in the form of NFTs will provide information about the breed, pedigree, breeder reputation, and awards won by each animal, increasing buyer confidence. This info will make information more accessible to all, including foreign buffalo enthusiasts, who play a crucial role in the industry's future.
BKC Biz Meetup: Exploring Blockchain Applications for Business Growth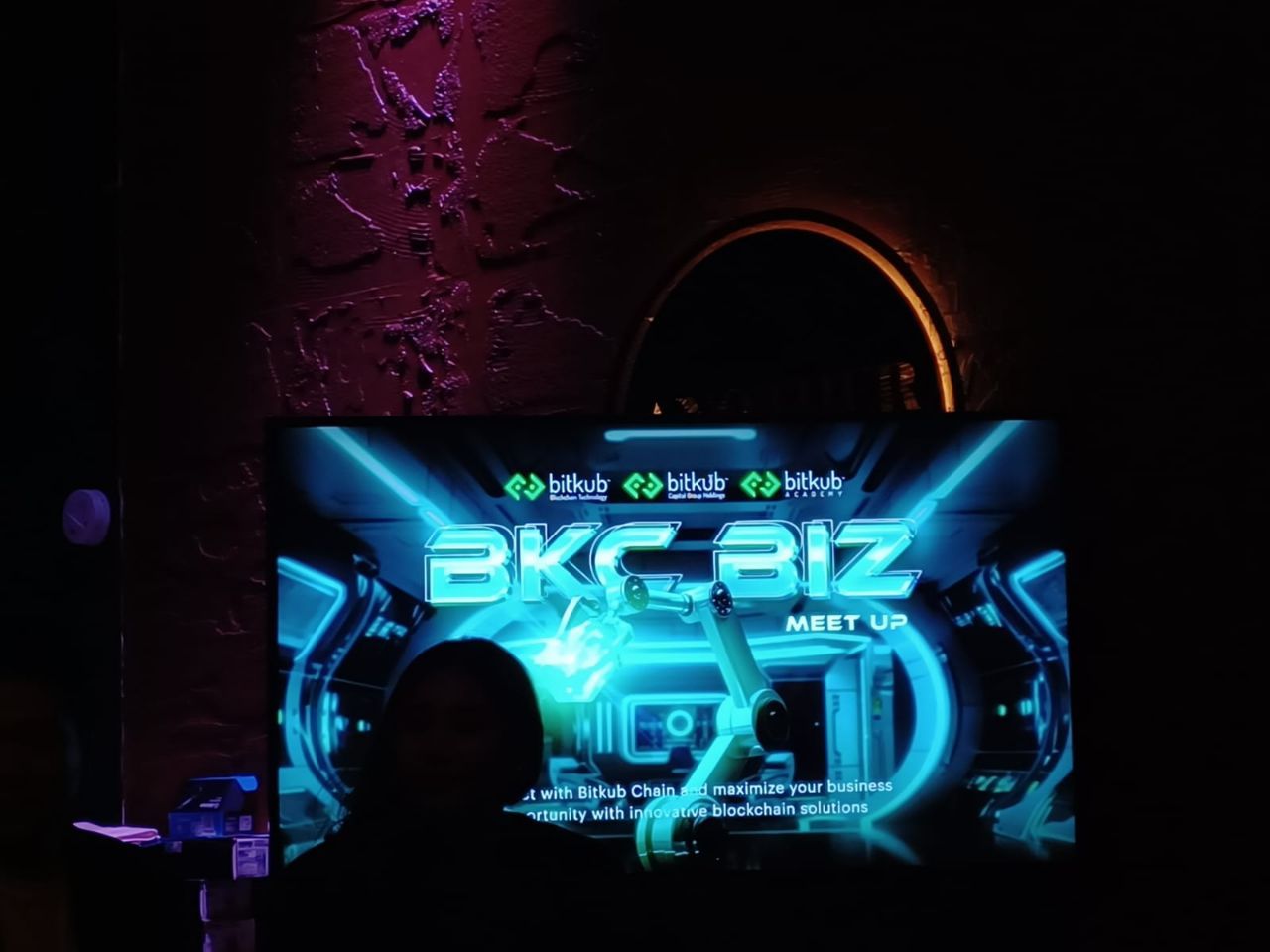 BKC Biz Meetup, organized by Bitkub Blockchain Technology, connected businesses and explored blockchain applications for growth. Participants engaged in informative sessions, including discussions on the potential of blockchain technology and digital business opportunities, led by industry experts. The event provided a platform for networking, collaboration, and an NFT Airdrop exclusive to attendees.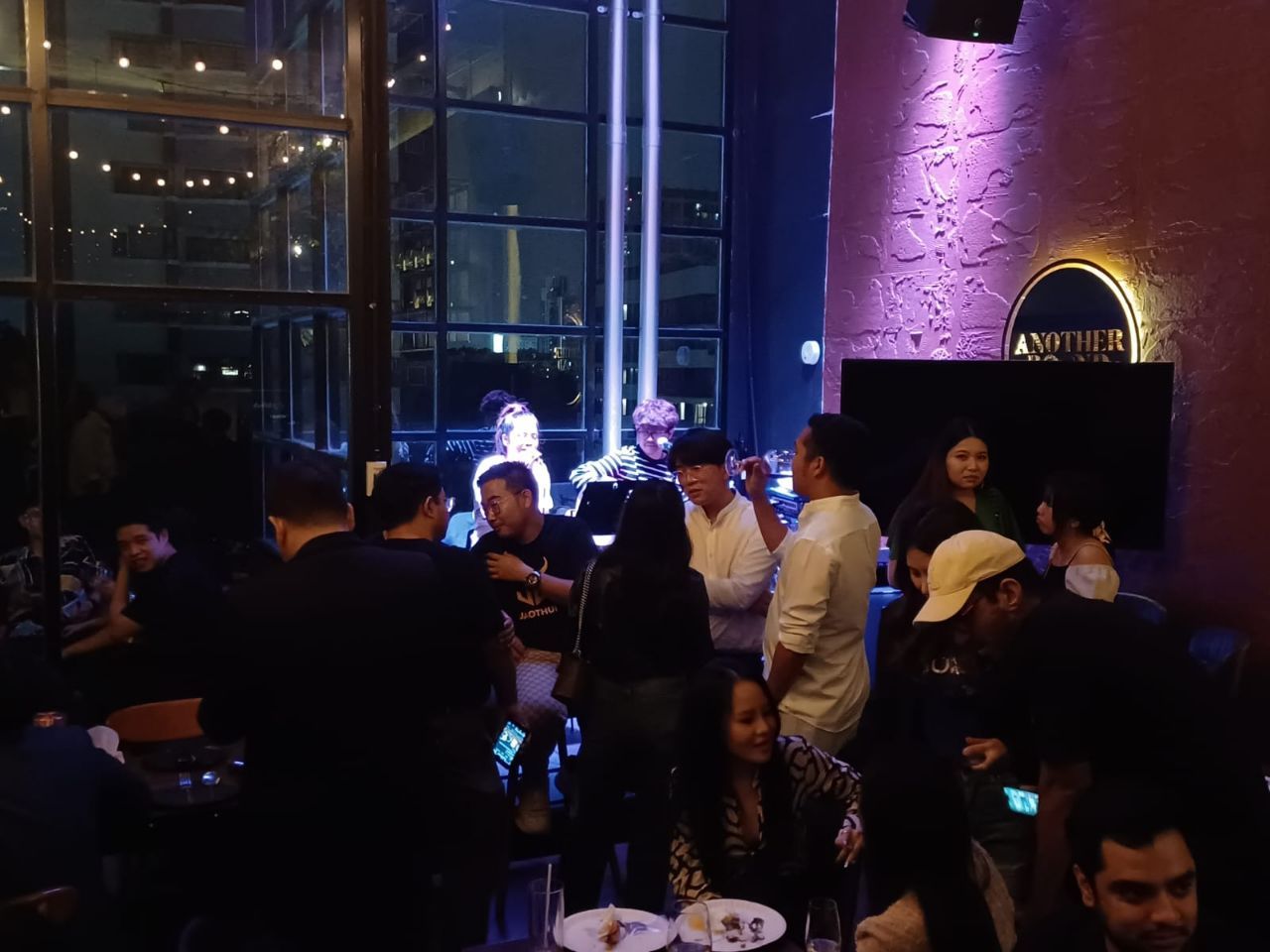 The BKC Biz Meetup facilitated valuable connections and offered insights into the future of blockchain technology. Entrepreneurs and businesses had the opportunity to explore collaborations and learn about the transformative impact of blockchain. For those interested in entering the Web 3.0 world or implementing blockchain solutions, inquiries can be made to business.bbt@bitkub.com or by attending the next BKC Biz Meetup.
Nakamoto Games Spearheads Adoption of Local Blockchain Gaming
In its quest to establish itself as a leader in local blockchain gaming and virtual reality infrastructure, Nakamoto Games partnered with Mahidol University, one of Thailand's top technology-focused educational institutions.
The partnership, which started six months ago, aims to help future innovators unlock the potential of the blockchain. They have since held hackathons across campuses nationwide and recently sponsored an event at Thailand's National Space Museum focusing on the intersection of blockchain gaming and technology.
Nakamoto Games also partnered with government bodies to leverage blockchain technology for national development. The company launched Nakaverse 2.0, the first metaverse of its kind in Thailand, where players get to monetize their gaming activities and practice urban planning. This move is part of their bigger goal to establish Thailand as a premier blockchain gaming hub in Asia.
Foresight News Twitter Space Explores Thailand's Vibrant Web3 Scene
The state of Web3 in Thailand was the highlight of "Thailand Web3 101" a Twitter Space hosted by Foresight News last Friday, June 2. Over 1,200 tuned in to this episode of Foresight's #EmbraceAsia series.
Key speakers tackled the current trading and investing situation in Thailand, including the level of participation by the general public and the approach of Thai traders to risk management.
The speakers also discussed the effects of government regulations on the growth of the local blockchain industry. Finally, they analyzed the current state of GameFi in Thailand and the possibilities for the next generation of Play-to-Earn.
Upcoming Events
Here's what you can look forward to this week:
June 8: Chainlink Thailand will be hosting "The Future of Finance: Exploring the Synergy between Traditional Finance & Web3"' at DistrictX, Khlong Toei District, Bangkok. Look forward to a live panel discussion and Q&A on the evolution of finance and DeFi's impact on the status quo.
June 8: Offchain Samui will be held this Thursday at Blind Tiger, Bo Put, Surat Thani. Offchain Social calls it a casual event with "no speakers, just mingle with other blockchain enthusiasts." It's surely something you wouldn't want to miss!
June 14: Cosmos enthusiasts unite! Catch up on the latest news and learn how to develop customized blockchain solutions with the rest of the community at 19 Yenakart - Eatery & Garden in Bangkok.
If you're around, please drop me a line! And reach out if you're in Thailand and have an interesting story or project you'd like to talk about.