Ah Monday... Everyone's favourite day of the week. Whilst you were all living it large this weekend, Blockhead was busy keeping up with the ever-tireless world of crypto. Here's what you missed, and what to look forward to in the week ahead. As ever, if you're here from a friend, subscribe now.
---
AI or Web3? Which next-gen phenomenon will win the tech revolution? Well, it turns out the two aren't exactly mutually exclusive anymore.
Research shows that AI crypto assets experienced an impressive surge of 10.7% just one month after ChatGPT launched, skyrocketing to an astonishing 35.5% the following month.
Savvy investors, especially retail investors, use AI to strategize their crypto positions. Even institutional investors are playing a secondary role to retail investors in the AI crypto frenzy.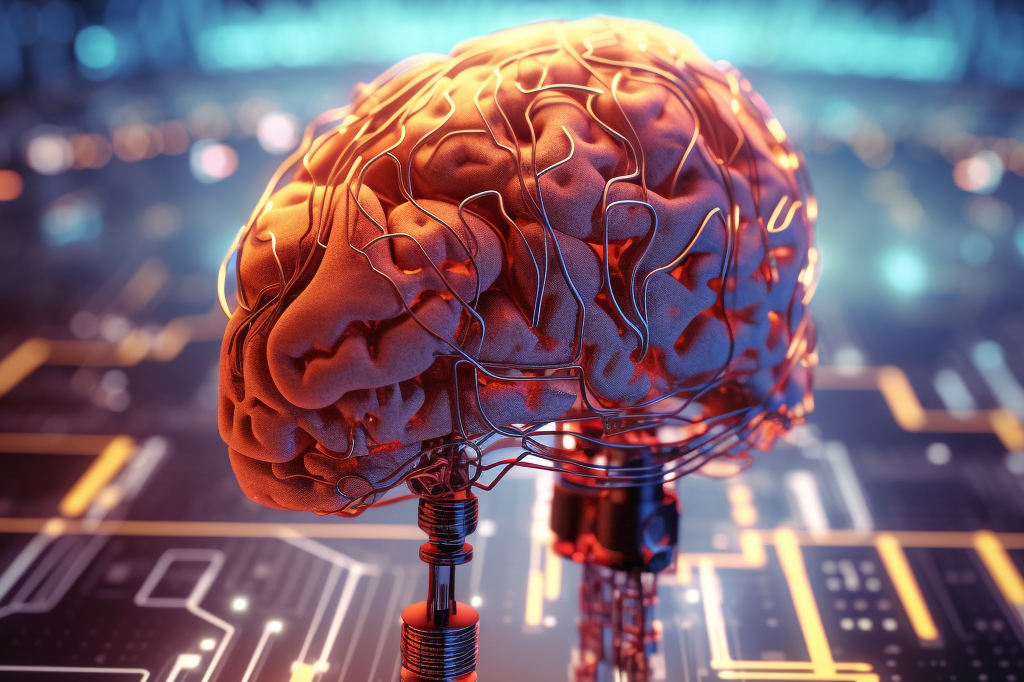 Search volumes for AI-related keywords have become crucial pricing indicators exclusively for retail investors venturing into the AI crypto asset space. When searches surge, crypto asset returns perform likewise.
Beyond this, crypto firms are using AI to strengthen their security. Crypto analytics firm Elliptic is using AI to catch hackers by tracking blockchain transactions and detecting risks.
Integrating ChatGPT allows us to scale up our intelligence, giving our customers a view on the risk they can't get anywhere else," says Jackson Hull, CTO at Elliptic.
1/ 🧵 The AI Phenomenon Shaking Crypto Markets - An exploration into the seismic impact of #ChatGPT on the #AI #crypto landscape. 📈🤖🚀https://t.co/80Z2EWPdVA

— Blockhead (@blockhead_co) June 2, 2023
So why back one horse when you can ride both?
Elsewhere: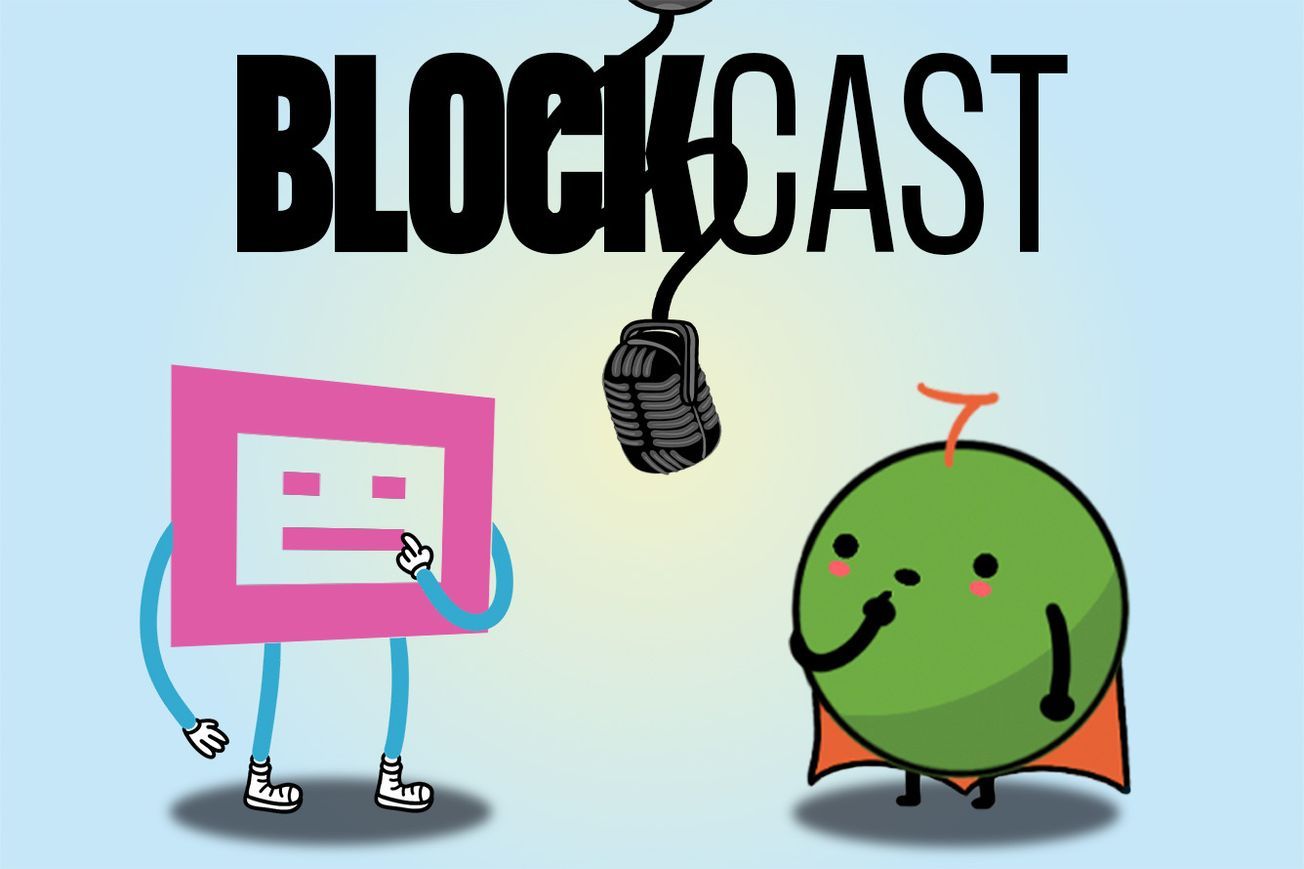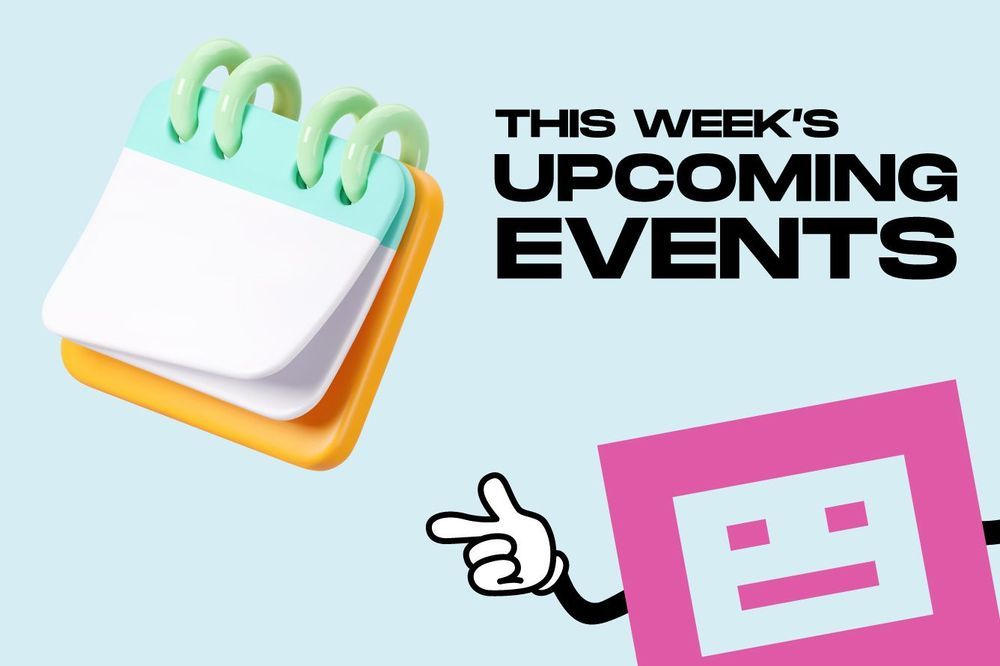 ---
Wed, 7 June: Web3 Blockchain Bootcamp, by Metacam
Thu, 8 June: Web2 & Web3 Developer Meetup (Q2 2023), by Talent@Web3
Thu, 8 June: Singapore Web3 Blockchain Community meetup, by Singapore Web3 Blockchain Community
Fri, 9 June: Celebration of Immersive Art, by Max Volume
Sat, 10 June: [Hybrid] You'll Never Rust Alone - Rust Study Group, by Vincent d.
We'll also be at Crypto Expo Asia, held at Singapore's Marina Bay Sands, on Wednesday and Thursday (7 - 8 June). More information below.