Another busy week as the NFT community got together for APEXKL 2023, where crypto whales had a field day. Meanwhile, IEOs continue to be the chatter in institutions as the new kid on the block. The IEO operators were seen grinding out investor awareness sessions in corporate Malaysia, serving as an alternative source of assets as they look to capture a portion of portfolio management.
Meanwhile, Malaysia's national Layer 1 MyEG's Zetrix makes an announcement on their progress of their supernode collaboration with China's blockchain, Xinghou.
APEXKL 2023
The local Bored Ape Yacht Club (BAYC) community organised APEXKL 2023, a community spinoff of the notorious ApeFest. The Malaysian Ape Club pulled in over 30 holders for an afternoon meetup at the private Heritouch Gallery at One World Hotel to discuss the bear market and building on their IP.

What felt like a fun business and hobbyist meet, the hodl-er community had a meetup of some of the biggest brains and builders looking to collaborate on new projects using their existing NFT IPs. Naturally the gallery was a celebration of the BAYC collection, decorated with cool collectibles, much like your parent's basement, but cooler (because you can never be BAYC cool).
#ApeXKL2023 Cool thing is happening in Malaysia now, Apes!! 🦍🦍🌟🌟 So proud of our @MalaysiaApeYC fam 🦍🦍🇲🇾@BoredApeYC @yugalabs @Dmtay79 @AtasNeno @kimchiyong_eth @0xdindin @Lazzy2906 @ivanong6668 pic.twitter.com/DOYWclYo82

— 🇲🇾FoxyPenguin🇲🇾 (@FoxyPenguinApe) May 26, 2023
Get ready to dive into the extraordinary world of @BoredApeYC at ApexKL2023 🦍 #day01

▫️ 1 of 1 BAYC Cake
▫️ BAYC Gallery
▫️ Ft. Bored Potion
▫️ ILoveNFT BAYC LEGO

CC @0xdindinpic.twitter.com/qG8c6JBpVn

— Harry Liu @ Forj (@harry_forj) May 29, 2023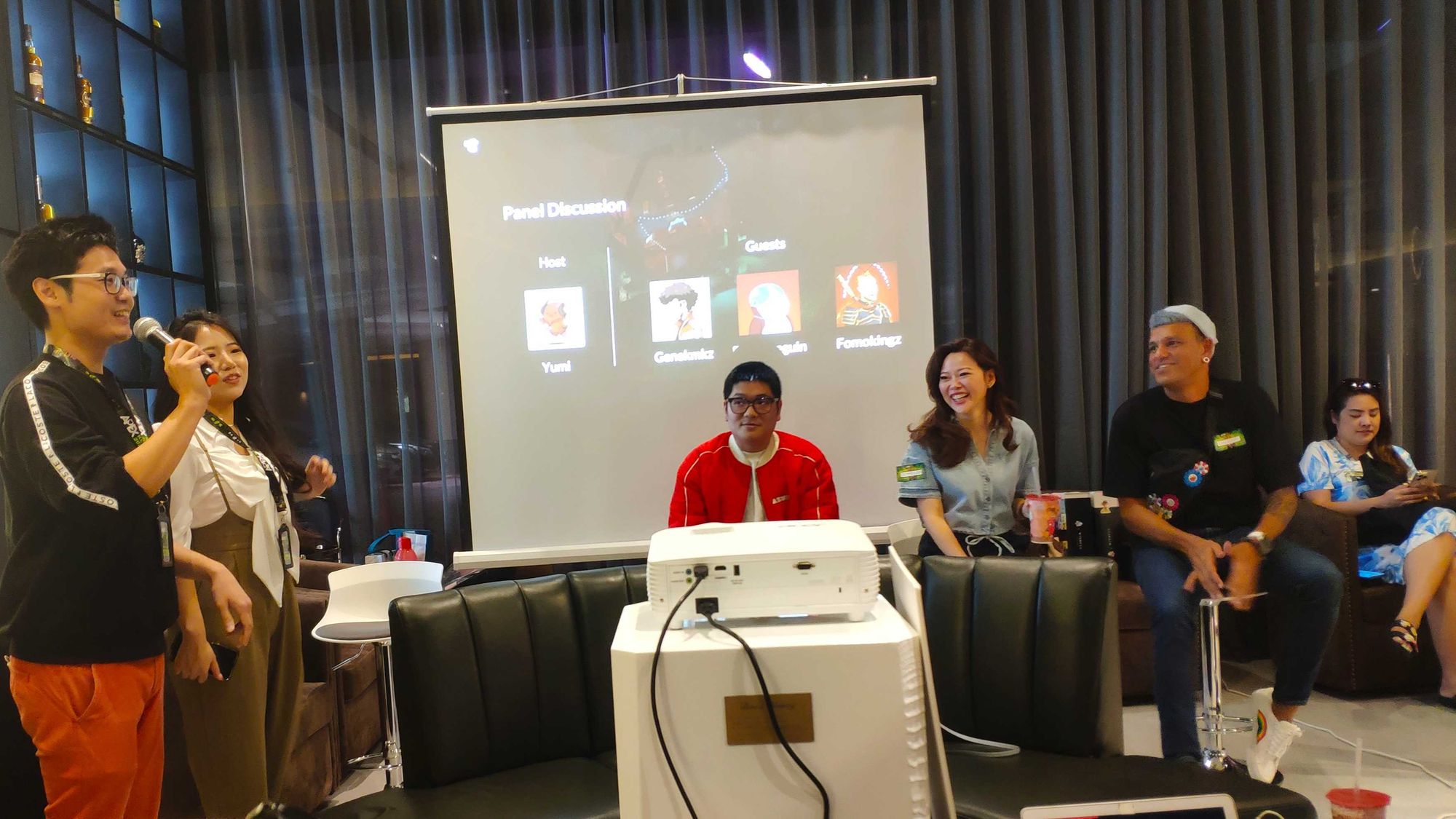 The exhibition also featured a panel session of leaders from other NFT communities, namely Pudgy Penguins, DeGods and Azuki.
Each leader were asked tough questions, however the panellists still imparted wisdom and insights to other aspiring communities who were looking to grow and start their own collections.
As for NFT alpha, the imparting wisdom here was to trust the process, move together with the community and build on your IPs.
The Case for IEOs
As Malaysia's capital markets look ahead for new products in the industry, the regulated IEO dream is slowly dawning upon us. We covered our thoughts earlier this week about the regulation surrounding the IEO process here.
The IEO operators who said they are serving the Malaysian Startup and SME funding gap valued at RM90 billion, had begun their education awareness rounds for institutional buy-in. Earlier this week, CEO Selvarany Rasiah was seen pitching her fractionalised securities IEO platform KLDX at the Asia Asset Management institutional segment event.
Together with representatives from 500 Global, ADDX, and Riskk.com, Rasiah, spoke about the way forward for digital assets and the future of the landscape. Key takeaways that were made on their panel were:
IEOs allow retail access to deals that were previously only given to accredited investors and private institutions
IEOs is its own private market asset class and operators spend over 20% of their OPEX in cybersecurity and protection
Participants will be able to trade underlying equity and debt instruments in an entirely different way
The market has a lack of investor awareness and lacks intermediaries to educate people.
Risks discussed: Investor awareness does not reach critical mass to facilitate IEO demand. Token liquidity is not shared between operators, leading to a potential FTX situation. (Malaysia's market only allows for 2 operators)
Later in the week, both PitchIn and KLDX were seen at the Securities Commission Malaysia SCxSC 2023 event with their booths, pitching their solutions to more institutional clients.
MYEG Zetrix
Malaysian national Layer-1 blockchain Zetrix is said to launch its cross-border trade facilitation services with a Chinese blockchain in the third quarter (Q3) of this year.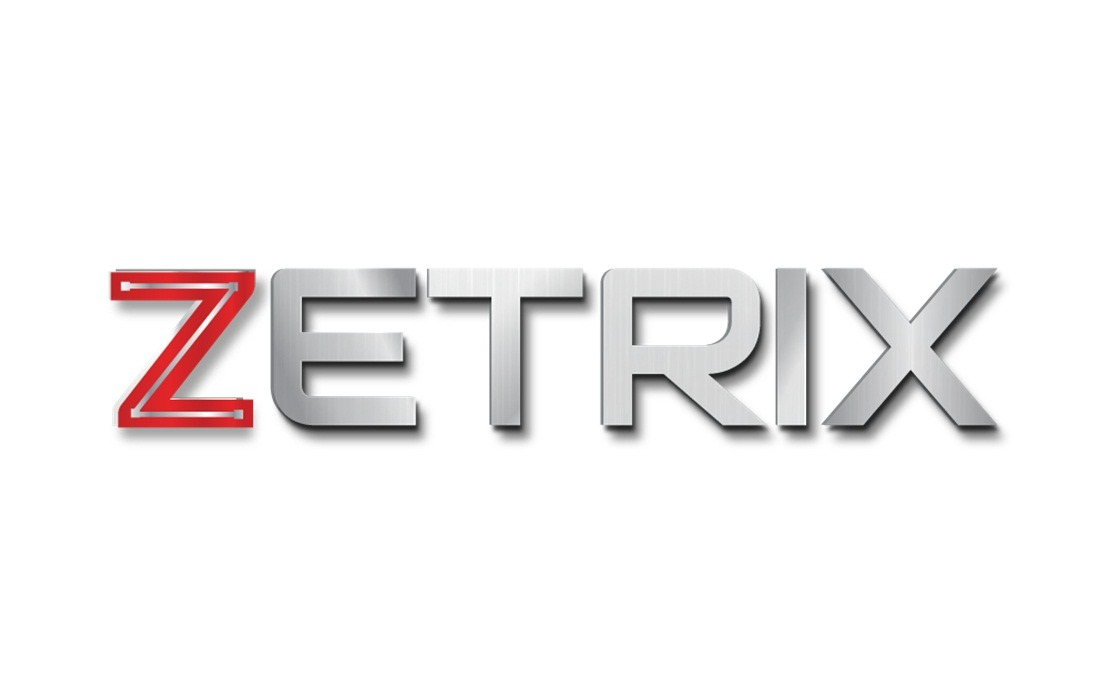 In a statement made by Zetrix senior advisor Datuk Fadzli Shah Anuar, the international deployment of the supernode to China's national blockchain Xinghuo BIF was completed two weeks ago.
Zetrix currently undergoing its Proof-of-concept (POC) stage as it continues to make the appropriate tweaks to ensure stability in running native Chinese applications for its data flows and supernodes.
"Currently, the Chinese customs are fully integrated into our system as well as the Malaysian side and we are working through some of those integrations," he stated at a media gathering.
They are also in talks with local authorities to discuss its scalability as they work out a plan forward that is in line data privacy laws of the Malaysian Personal Data Protection Act.
Events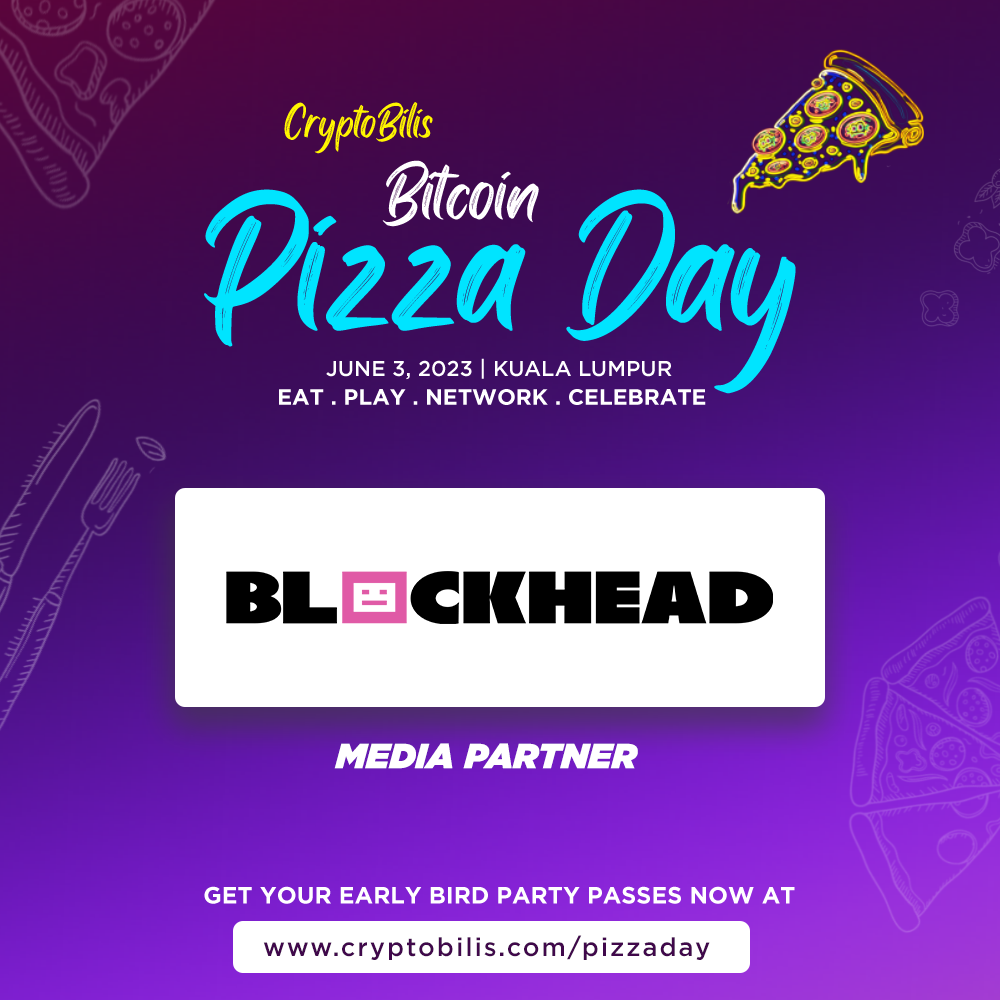 If you haven't already, get your tickets for CryptoBilis' Pizza Day happening on 3 June 2023 in Kuala Lumpur. Be it if you're a crypto maxi, web3 builder or even a degen trader, the largest Bitcoin Pizza Day celebration ever hosted will be a fun one for the community. This year there will be 15+ exhibitors, 50+ Web3 entities and a TON of pizzas! Get your tickets to the event here.
---
Stay ahead of the game by signing up as a member of Blockhead and never miss a beat in the world of digital assets.