Welcome to Blockhead's Daily Digest, your go-to source for the latest and most exciting news in the world of cryptocurrency. Our mission is to provide our subscribers with accurate, insightful, and timely coverage of the rapidly evolving crypto space.
---
Who needs Malaysia when Hong Kong is beckoning? That's the question China-founded crypto exchange Huobi has been asking itself.
Just days after the Malaysian Securities Commission (SC) ordered Huobi Global to cease operations for operating without a permit, Huobi announced it officially applied to the Hong Kong Securities Regulatory Commission to secure a virtual asset license.
The move comes as Hong Kong welcomes its new licensing system, which allows for retail trading, on 1 June 2023.
Following its license application, Huobi HK is now offering crypto spot trading to retail and institutional clients in Hong Kong.
Hong Kong's regulatory stance has been warmly welcomed by the market. According to sources, large Solana transactions have occurred on Huobi in anticipation of Hong Kong's new laws.

Elsewhere: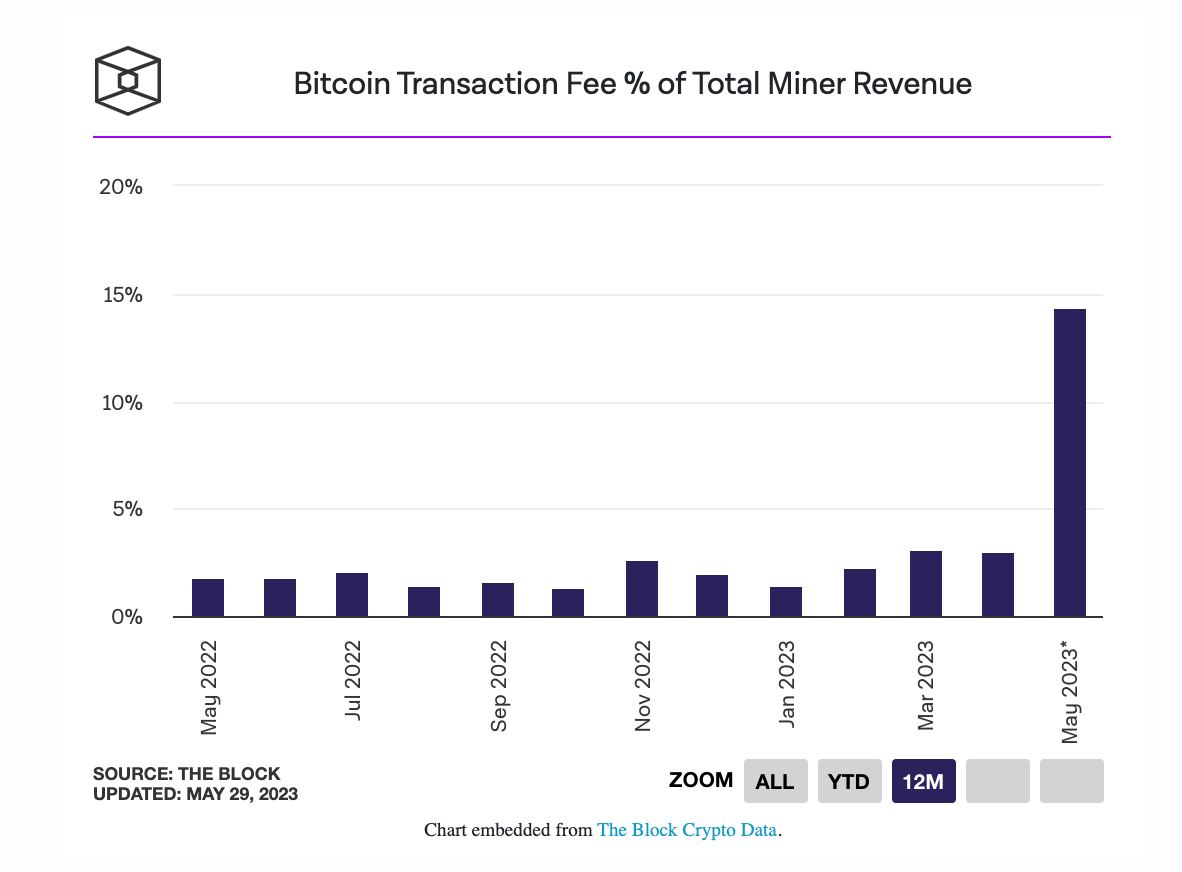 That's all for today. See you back here tomorrow.
---
Stay ahead of the game by signing up as a member of Blockhead and never miss a beat in the world of digital assets.