Welcome to Blockhead's Daily Digest, your go-to source for the latest and most exciting news in the world of cryptocurrency. Our mission is to provide our subscribers with accurate, insightful, and timely coverage of the rapidly evolving crypto space.
---
Ethereum maxis aren't having the happiest of Fridays after finding themselves on the back foot following the blockchain's unintentional 25-minute freeze. On Thursday, the Ethereum mainnet failed to confirm transactions for 25 minutes with proposed blocks not being finalized.
The cause of the blockchain's mishap is currently unknown but Ethereum contributor Superphiz reassured the community that the blockchain is "designed to be resilient" against such incidences and suggests the issue may have been caused by a lack of "client diversity."

If no client had more than 33% control, the loss of finality could have been avoided altogether, Superhpiz claims. Consensus clients Lighthouse and Prsym hold 38% dominance over Ethereum.

The beacon chain stopped finalizing about thirty minutes ago. I don't know why yet, but in general the chain is designed to be resilient against this, transactions will continue as usual and finalization will kick in when the problem is resolved. pic.twitter.com/utAS0uAWpG

— superphiz.eth 🦇🔊🛡️ (@superphiz) May 11, 2023
Let's do a history lesson: When Prysm was a supermajority client, @sproulM_ developed a tool to fingerprint blocks, @0xinvis developed data to know what client services were running, and @hanni_abu developed https://t.co/TUtXnQu5hD to get the data out. They're heroes. 🫡 pic.twitter.com/CMnMcqsY40

— superphiz.eth 🦇🔊🛡️ (@superphiz) May 12, 2023
Elsewhere:
---

The joint hearing on oversight of rules for the future of digital assets opened with disagreements.
---
The Twitter drama just got real.
---
Despite the collapse of crypto firms and extreme scrutiny on the digital currency industry notwithstanding, the crypto mining business is humming along
---
Coinbase is considering UAE as a potential crypto international hub, CEO Brian Armstrong said.
---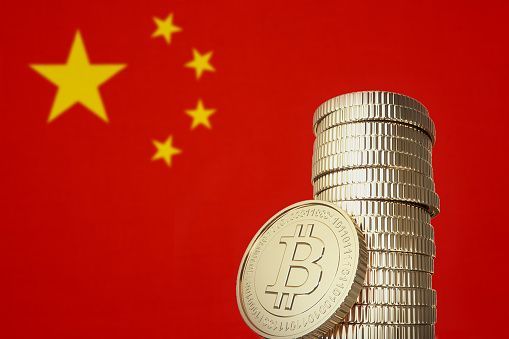 More evidence that Chinese nationals are still actively trading cryptocurrencies 19 months after the country's ban on the sector has surfaced.
---
Bhutan is seeking a makeover.
---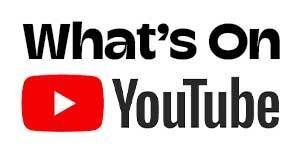 MEV bots have always been a controversial topic and are known to have a negative impact on the blockchain, as it undermines the fairness and security of the network.
---
Stay ahead of the game by signing up as a member of Blockhead and never miss a beat in the world of digital assets.