While our news feed covers the top stories and market trends of the week, here's a summary of other developments in the crypto sphere that deserve our attention.
Binance Expands in Argentina
Amid scrutiny from US regulations and an inquiry from Dubai's VARA, Binance has been busy expanding in Argentina.
Its service expansion will see users being allowed to deposit pesos into a Binance account, which can then be used to trade crypto.
The crypto exchange had only operated in Argentina as an intermediary to match crypto buyers and sellers.
Maximiliano Hinz, director for Binance in the Southern Cone, said Argentina was a key market for the firm.
Argentina's annual inflation is abover 100%, making cryptocurrencies more attractive, despite their notorious volatility and risk.
Australia's CBDC Pilot Sees ANZ Bank Complete Carbon Credits Trading
Australia and New Zealand Banking Group Limited (ANZ) has completed its first use-case of carbon credit trading as part of Australia's CBDC pilot.
The Reserve Bank of Australia (RBA) and the Digital Finance Cooperative Research Centre (DFCRC) are behind the country's CBDC pilot.
ANZ partnered with Grollo Carbon Ventures to trade Australian Carbon Credit Units (ACCUs). ACCUs were tested by tokenizing existing ACCUs. ANZ's own stablecoin A$DC was then used to purchased tokenized ACCUs. The country's pilot CBDC was used as a risk-free asset to support A$DC issuance.
Ok, that was a lot of accronyms, but the important takeaway is that the tokenization of carbon markets can incentivise investment into climate solutions by reducing settlement time and partnership risk.
---
Metaverse & NFT News
FIFA Debuts World Cup AI Mobile Game With NFT Plans
FIFA has launched an open beta of an AI-powered mobile game, with an NFT marketplace around the corner.
World Cup AI League is a 4v4 soccer strategy game that uses AI for its characters, cosmetics and other gameplay features.
The game was developed with web3 AI firm Altered State Machine and is currently available on Android, with an iOS launch planned soon.
AI League's cartoon like characters are controlled by AI, as are their strengths and weaknesses. Players take on the role of team coaches and owners.
The likes of Lionel Messi and Christiano Ronaldo will not be featured in the game.
Altered State has said it plans to launch an NFT marketplace for the game in the near future in which characters can be minted into NFTs. All characters will be represented as NFTs moving forward too.
The NFT function has been held back for now as Altered State wants users to experience the game without focusing on NFTs, for now.
Gucci Teases Otherside Jewellery in Yuga Labs Partnership
Yuga Labs has partnered with luxury giant Gucci to tease Otherside-themed jewellery.
Otherside: Relics by Gucci was announced on Monday, featuring limited edition physical Gucci products and associated NFTs, all carrying the theme of the Otherside.
The Yuga Labs ape themed metaverse game centres around "Koda" aliens and of course, BAYC apes. Otherdeed NFT owners have been given sneak previews of the game, but it is yet to be fully launched to the wider public.
3,333 KodaPendants were launched as part of the Gucci-Yuga 'Relic' partnership and were available from Thursday 6 April at 6pm EST. The NFTs can only be bought with Apecoin, with each starting at 450 APE.
Holders of KodaPendants will be able to claim a physical piece of Gucci jewelry later this year, at no additional cost.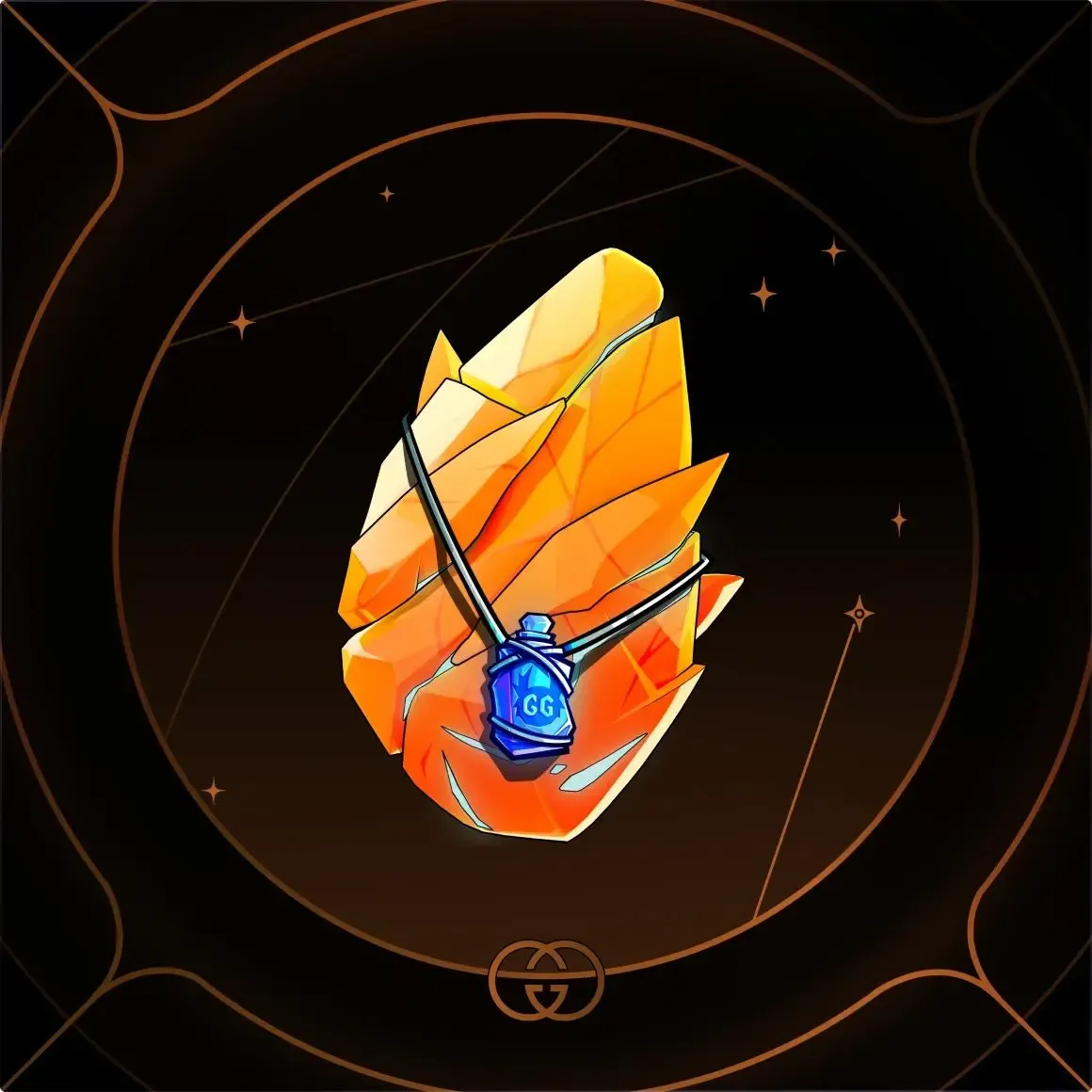 ---
The world of Web3 can be quite a whirlwind. Whether it's crypto news in Singapore, South East Asia or even across the globe, we understand how busy the industry is keeping you, so we kindly send out three newsletters each week:
BlockBeat for a wrap-up of the week's digital assets news
Blockhead Brief for weekend happenings as well as what to look forward to in the week ahead
Business Bulletin for macroeconomic updates and industry developments.
To avoid FOMO and access member-only features, click here to subscribe for FREE.