Huawei makes its first move into the Malaysian Web 3 private market with the announcement of its cloud-native enterprise services, intended as a regional investment into Malaysia's digital infrastructure. The move comes pre-planned as previously announced in the release of its ASEAN digital growth thought paper earlier in October, where Huawei eyes Malaysia as its ASEAN digital hub.
Read More: Talent Leakages Amid Malaysia's Plans for Web3 IP Export
Supported by the Malaysian Digital Economy Corporation (MDEC) & HK based EDNS domains, they bring together cloud enterprise solutions to support ecosystem development. This also marks Huawei as the chosen partner for Malaysia's own super node and a key player in Malaysia's data sovereignty. One of the key persons leading the charge from Huawei is Chee Siong Lim, vice president of Huawei Cloud.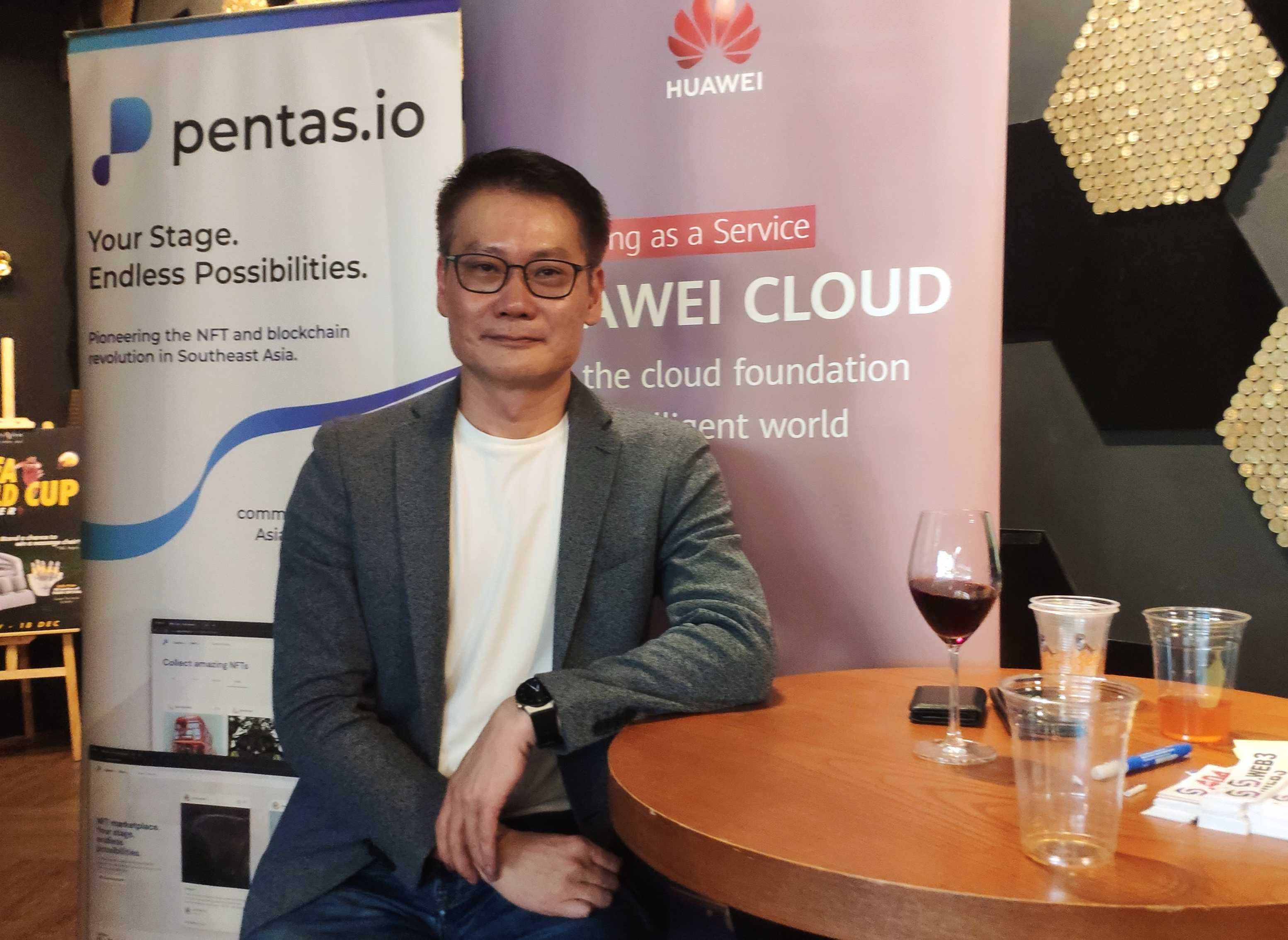 In his presentation, he highlighted that global Web3 business centers have been gradually shifting from the global north towards economies in Asia Pacific, Middle East & Latin America. Part reason is due to the concentration of tech talent and cost of tech labor in this part of the world. However, the market is still nascent and Huawei are interested in educating the market, Lim told Blockhead in our inverview.
"At this stage we need more Web3 players in the market to collaborate and brainstorm a way forward as we already have government support with MDEC. The ultimate goal for everyone here is to promote Web3 because it supports both the economy and digital economy. We are already seeing traction in Singapore, Hong Kong & Thailand in this space, and with Malaysia, we have to catch up to realise the vision of turning it into ASEAN's digital hub." said Lim.
He also says that the investment thesis into Malaysia is to drive the digital economy in the long run. Huawei intends to accomplish this by providing ICT infrastructure, bringing in foreign tech & business partners from China, supporting talent development programs & continuously having activation events for the community.
When asked about the RCEP and business strategy against other Chinese competitors such as Tencent, Lim is not worried about Huawei's position. "We think the RCEP encourages fair competition. Our customer-centric approach understands the customers needs and that will make them choose us. We spend at least 50% of our revenue into R&D to make sure we get the solution right for our customers at affordable prices".
Read More : Malaysia's MDEC Goes on the Offensive, Announces Digital Facilitation Plans
MDEC Head of Domestic Investments, Danesh Jothipahasam, later told us that the collaboration with Huawei is to accelerate the agenda and growth for the nationwide digital economy through Malaysia Digital. He presented that the data infrastructure supported by Huawei will allow further improvements towards the ecosystem and put Malaysia in a leveraging position to support ASEAN's digital development.
As the government facilitator, his presentation was not shy of promising multiple grants available to support the countries' ASEAN vision. The full list of grants is expected to be released in February 2023 and will stimulate the ecosystem, from areas of talent development, product development and technology development.
Drop us a tweet @blockhead_co with your thoughts on Huawei's move into Malaysia's Web3 market. Follow the Blockhead Malaysia telegram group for more Malaysia-focused commentary and intel.