As the crypto market gained traction among mainstream industry players in recent years, Singapore established itself as Asia's clear leader. The market on all sides hailed its "sensible" approach to crypto regulation. And while the city-state was the all-out frontrunner, crypto companies flocked to a Singapore that was relatively open and relaxed.
However, in recent weeks the tides have begun to turn. In response to the dramatic implosion of Singapore-registered Three Arrows Capital (3AC) and the resulting contagion, the Monetary Authority of Singapore (MAS) is weighing up more robust safeguards.
It's proposed placing "limits on retail participation," and introducing rules on using leverage. Whatever the resulting regulations will be, MAS is clear Singapore intends to be "brutal and unrelentingly hard" on the industry, enforcing a "painfully slow [and] extremely draconian due diligence process."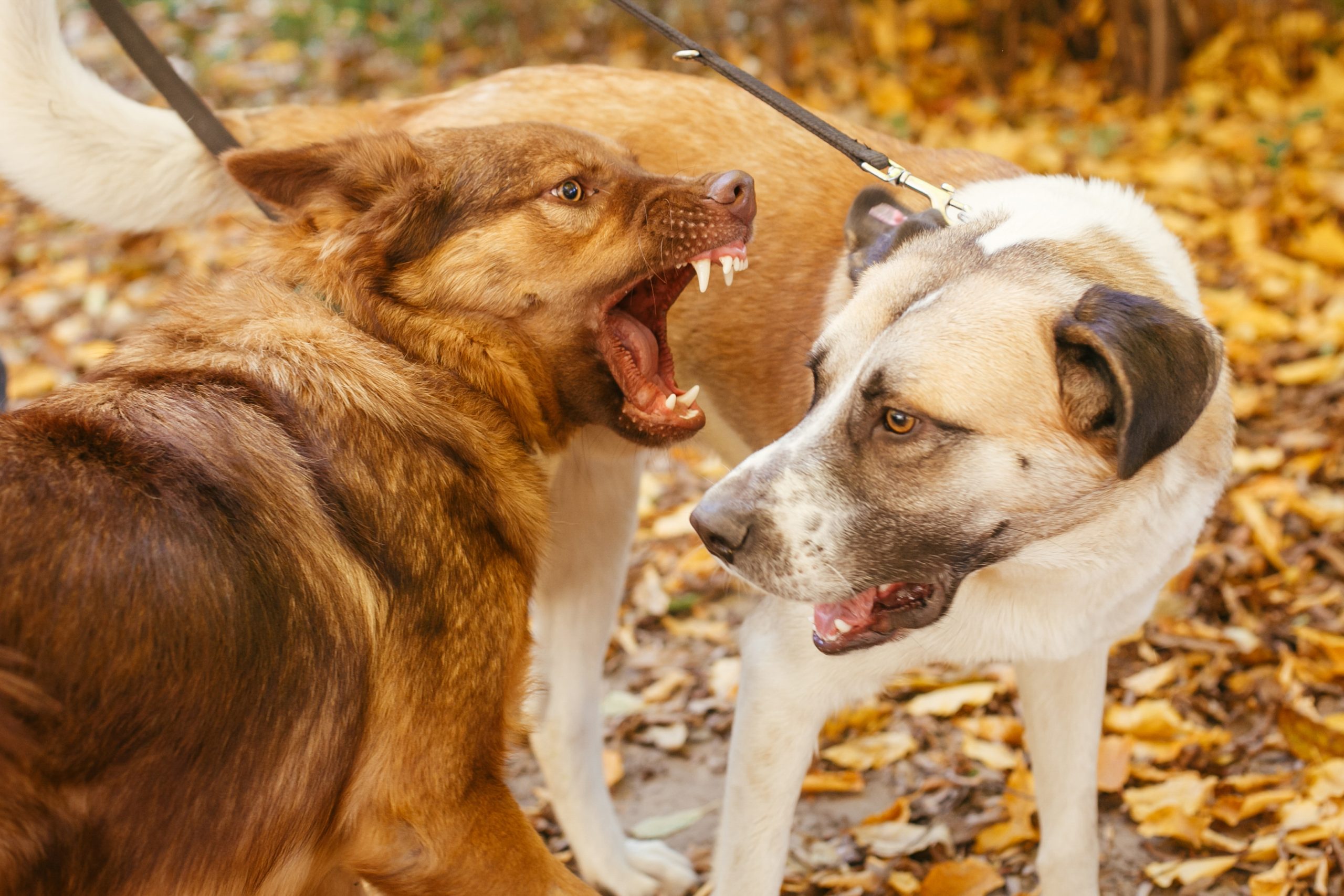 This comes as a blow to the crypto industry that has amassed in Singapore and the surrounding region. Instead, it seems obvious such firms will also be weighing their own options, and considering alternative home bases.
What might seem less obvious, is that France is waiting in the wings for its own chance to shine. While Dubai and Hong Kong are often lauded by pundits as established alternatives to Singapore for crypto firms, France is another contender to keep an eye on for the Web3 space specifically. Some major players such as Binance have caught onto this already. The exchange officially gave up on Singapore last December, and instead gained a digital asset license in France in May this year.
Why Singapore's Voice Matters
Most regulators in Southeast Asia follow the lead of their more developed neighbors, specifically Hong Kong and Singapore. And for crypto and Web3, there's been no exception. I can't say for sure how Singapore's neighbors will react to MAS' shift in tone. But almost certainly, due to the example set by Singapore's previously open approach to crypto, Web3 has flourished across Southeast Asia.
For example, the biggest name in GameFi, with 8.3 million unique users, Axie Infinity was developed and published by Vietnam-based Sky Mavis. Meanwhile, Thailand and Vietnam rank respectively second and third in the world for DeFi adoption, behind only the United States. And consider that the Philippines takes pole position, again globally, for MetaMask wallets.
But now, as Singapore shifts its tone on the crypto space, the region as a whole might lose its former allure for Web3 developers. Yet on the flip side, that creates opportunities for other ambitious administrations.
France Lays Out the Welcome Mat
In a move foreseen by few, President Emmanuel Macron spoke to The Big Whale in favor of developing the nation into a Web3 hub, stating the sector "represents a requirement, as well as an opportunity not to be missed," as "an opportunity for France and Europe to lead the future generations of the web."
His idea centers on France leveraging its reputation for creative innovation, and gaining a foothold in Web3, to outpace incumbent tech giants in this next stage of technological advancement. Essentially, the goal is to leapfrog the US and China. With favorable policies relative to the rest of Europe, and avoiding sensitive "shitcoin" currencies, focusing instead on the metaverse fits into France's brand. It's building an ecosystem centered on creativity, emphasizing its homegrown advantages in that arena. Maybe one day, Sorare and Ledger will be household names alongside Ubisoft.
So, if highly mobile crypto firms are unhappy with Singapore's hawkish tone and slow rate of license approvals, that only presents an opening for countries, such as France, to catch up and attract those same companies to set up shop on friendlier shores.
As mentioned previously, in one very clear example, Binance gave up on Singapore last year, abandoning its license application altogether. Yet by May of this year, it had already gained a license as a digital asset service provider from France's stock market watchdog Autorité des Marchés Financiers. The leading exchange has also committed to investing 100 million euros in the country and contributing to web3 incubators there, a major vote of confidence for France's nascent web3 scene.
Homegrown digital security startup Ledger also announced a 100 million euro investment fund for web3 along with public investment bank BpiFrance and global VC firm Cathay Innovation. While the fund will invest in projects globally, the move has been hailed as firmly putting France on the web3 map.
In response to such promising moves, earlier this year, my own company, GameFi publisher Red Door Digital, began setting up a new development team in France. We see this is a rare opportunity to join a highly promising and creative ecosystem that is still in the early stages of development.
Watch Out, Singapore
Singapore has been a frontrunner in the crypto space, but it cannot assume that its reign will survive its current pivot. In fact, the city-state is likely knowingly and willingly about to lose that top spot in the name of respectability. And there will always be other countries willing to take up the mantle of an outgoing leader.
Crypto is an incredibly fast-paced industry, with much higher mobility than traditional businesses. Regions that want to step up to a vacant top spot must be prepared to create a system that can limit the capacity of bad actors while remaining agile. Those regions that find the right balance, will attract growth, taxes, jobs, and capital.
---
Joseph Derflinger has 10+ years of video game industry experience with multinational game companies including Perfect World, GREE International, Tencent, and NetEase. He founded Red Door Digital in 2021, which aims to take the ultra traditional gaming experience to the metaverse. The company is a global-to-local Web 3.0-ready game studio and publisher making award-winning AAA-quality GameFi titles a reality.