Table of Contents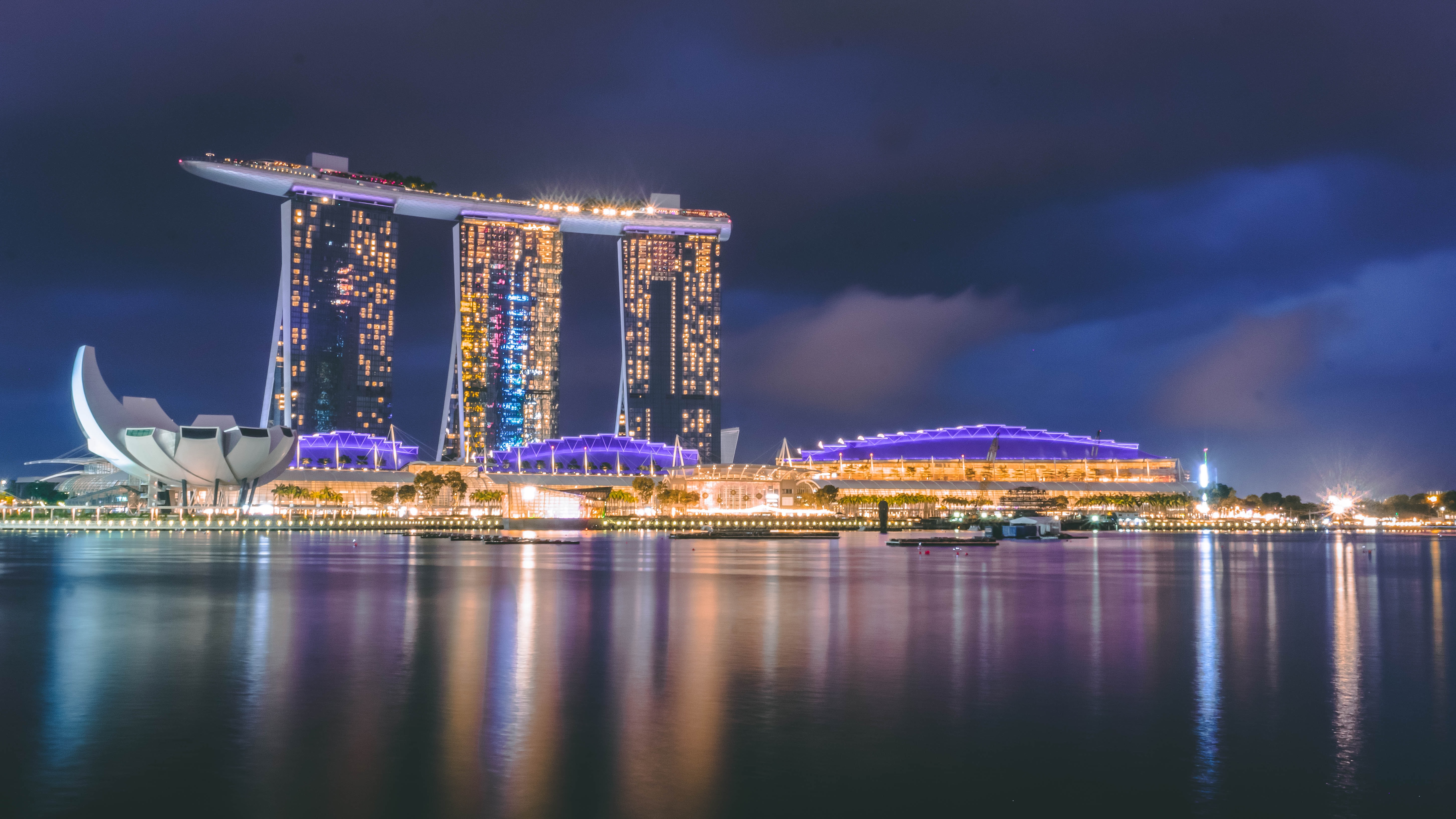 Blockchain Fest Asia takes place this week on Thursday and Friday, June 2-3, in Singapore. The two-day conference will be held at Marina Bay Sands, with approximately 1,000 participants slated to attend.
According to organizer Finexpo, the conference aims to create a "unique networking interactive platform for the international crypto community that eager to exchange experiences, learn first-hand skills from the market leaders and want to acquire potential partners for their project."
The Blockchain Fest format includes a conference with fireside chat sessions, discussion panels and speeches, an exhibition area, networking and gala dinner.
The conference will cover topics including the future of digital money and assets, governance and law, decentralized blockchain protocols and smart contracts, current trends and challenges, investing in DeFi and even more.
Speakers include:
Chief Compliance Officer Gemini APAC Andy Meehan and Li Ren Zeng, Regional Consultant at XT.com
Jack O'Connor, Sales Director – ASEAN at Snowflake
David Ogilvy, Head of Custody Innovation at Celsius Network
Arkadiusz Balcerek, COO at AnchorSwap Finance
Arvin Khamseh, NFT Marketing Expert
The full list of topics and speakers can be found at https://blockchain-fest.asia.
The event is powered by Bybit – online streaming and gala dinner sponsor. Grand sponsor of Blockchain Fest is Fireblocks. Platinum sponsors are Fellaz, JPEX and ChainUP. Gold sponsors are Amber Group, Coinstore and AnchorSwap.
Tickets online, standard, business and VIP can still be purchased with discount on the event website.
Blockhead will be covering proceedings from the conference.