Table of Contents
My colleague in private equity used to remind me that it isn't the price of something that matters – it's the value. Knowing what the true value of something is far more important than knowing the price, which fluctuates constantly. And for Gerald Cotten, the titular Crypto King of Netflix's Trust No One: The Hunt for the Crypto King, he knew exactly what the value of trust was – not cryptocurrency.
Cotten, who was reported deceased in 2018, is the central character that the documentary revolves around. The show depicts the rise and fall of cryptocurrency exchange company QuadrigaCX, which was founded in 2013 to facilitate Bitcoin trading. However, it suddenly folded in 2019 with Cotten's passing because allegedly, only he knew the passwords to access the Bitcoin that QuadrigaCX – once Canada's largest crypto bourse – held.
That meant that about US$190 million (S$260 million) vanished, along with Cotten and QuadrigaCX's demise. The rest of the documentary revolves around interviews with people who were connected to or had been affected by the situation, such as Cotten's childhood friend Amber Scott, QuadrigaCX victim Tong Zou (who had US$400,000 in the exchange when it folded), Cotten's sister-in-law Kimberly Smith and the anonymous QXCINT, among others.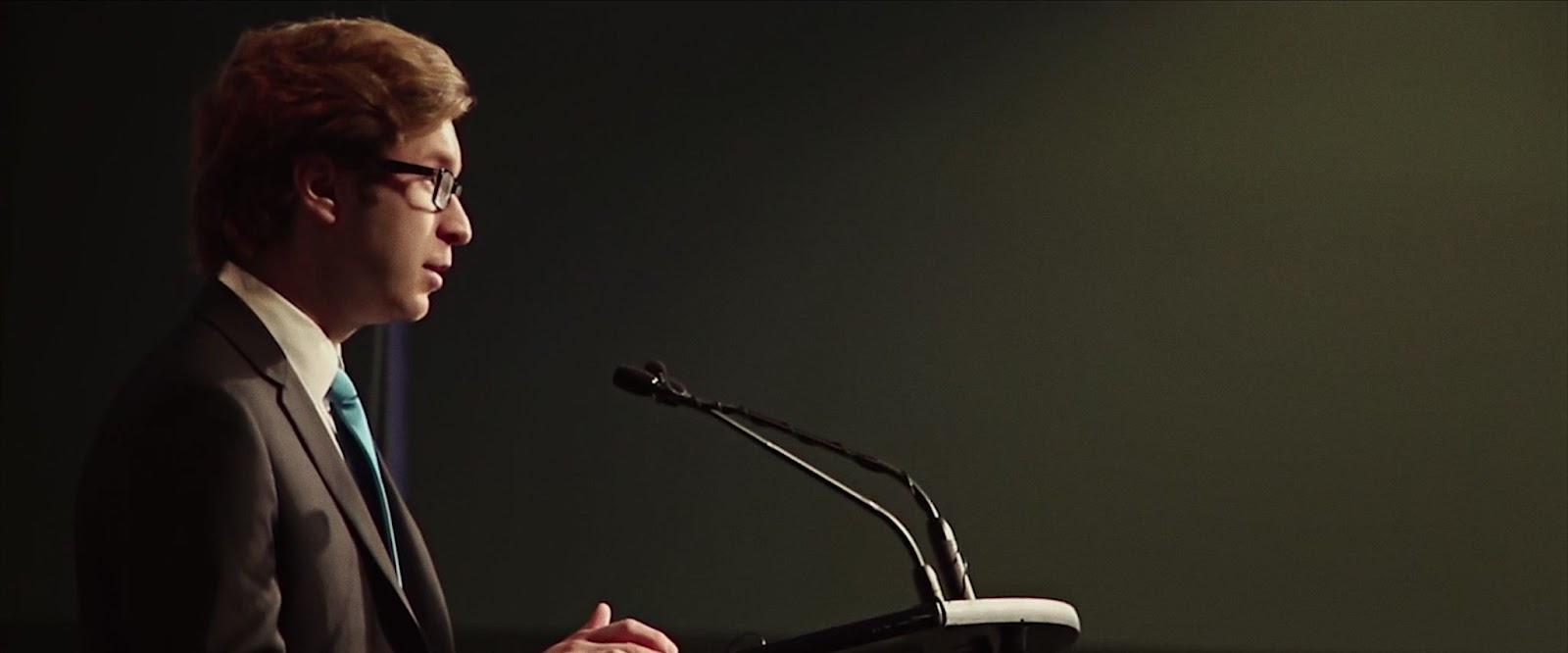 If there's one thing that everyone who's ever met Cotten agrees on, it's that he was geeky and charming – and they trusted him. Even clips of Cotten when he was alive show just how eloquent he was as a speaker, which explains how he managed to found QuadrigaCX in the first place.
The bespectacled, curly-haired Cotten looks unassuming and slightly naive, which is why it's astonishing that he supposedly took all the Bitcoin that had been transferred to QuadrigaCX and gambled it away on other cryptocurrency exchanges – consequently losing it all. When it came time for QuadrigaCX's customers to cash out on their Bitcoin, as the documentary shows, there was not enough money to be disbursed. Cotten's subsequent death sounded too convenient to be true, since purportedly only he had access to all the Bitcoin and it made for a clean and neat excuse to explain where the millions had gone. But his death was real, as the documentary revealed.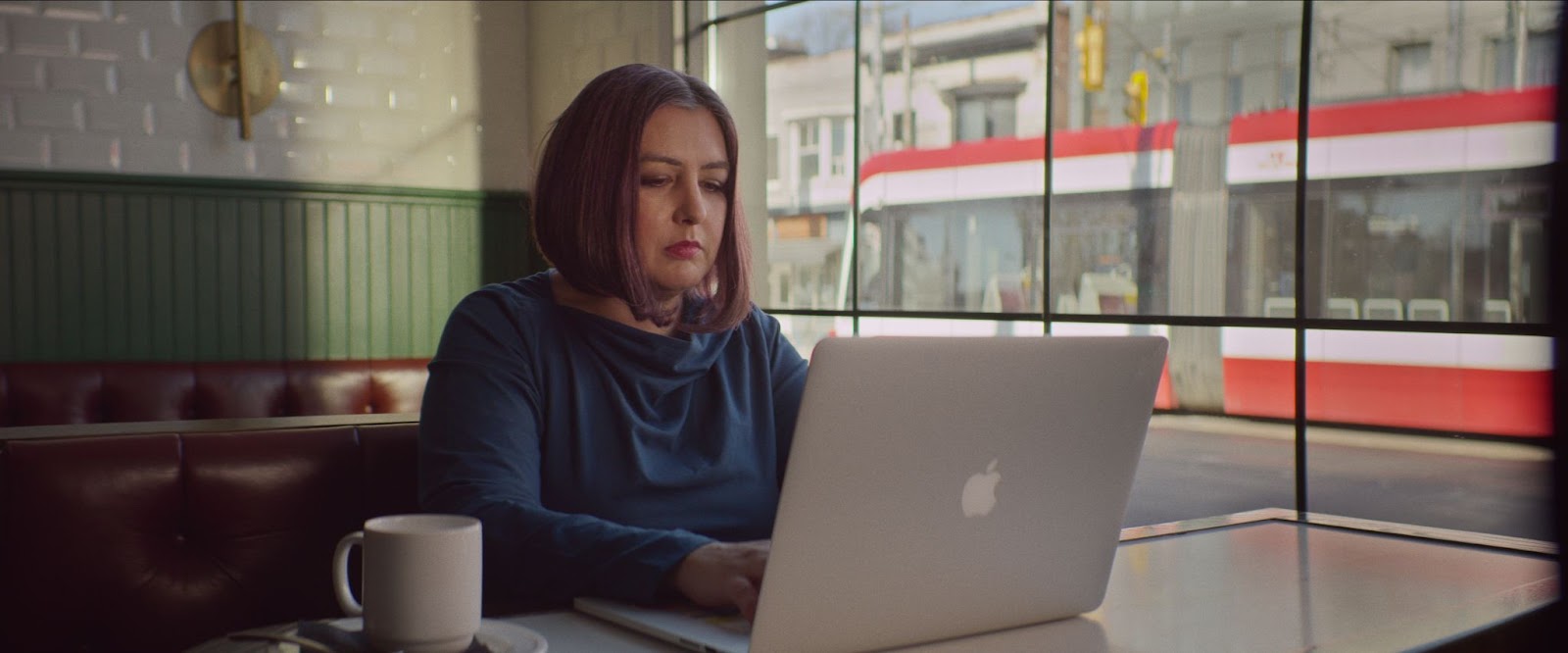 So isn't it odd that the "Crypto King" didn't turn out to be very adept at playing the crypto market? Had he taken the Bitcoin that was given to QuadrigaCX and actually turned a profit from it, there wouldn't have been any issue. But he didn't. And hence, his moniker of "Crypto King" isn't all that apt, since he didn't understand the value of cryptocurrencies. To be fair, few people can claim to know the true value of cryptocurrencies, so it's not as if Cotten fared any poorer than any of the crypto speculators out there.
But what he did understand was the value of trust. Trust was the one thing he needed to have gotten away with creating a company that supposedly facilitated the exchange of intangible assets (as ACCA defines cryptocurrency to be), while he secretly pulled out the Bitcoin that had been entrusted to the company. After all, trading within QuadrigaCX would have been a closed system, and no one would have been the wiser about the Bitcoin movements.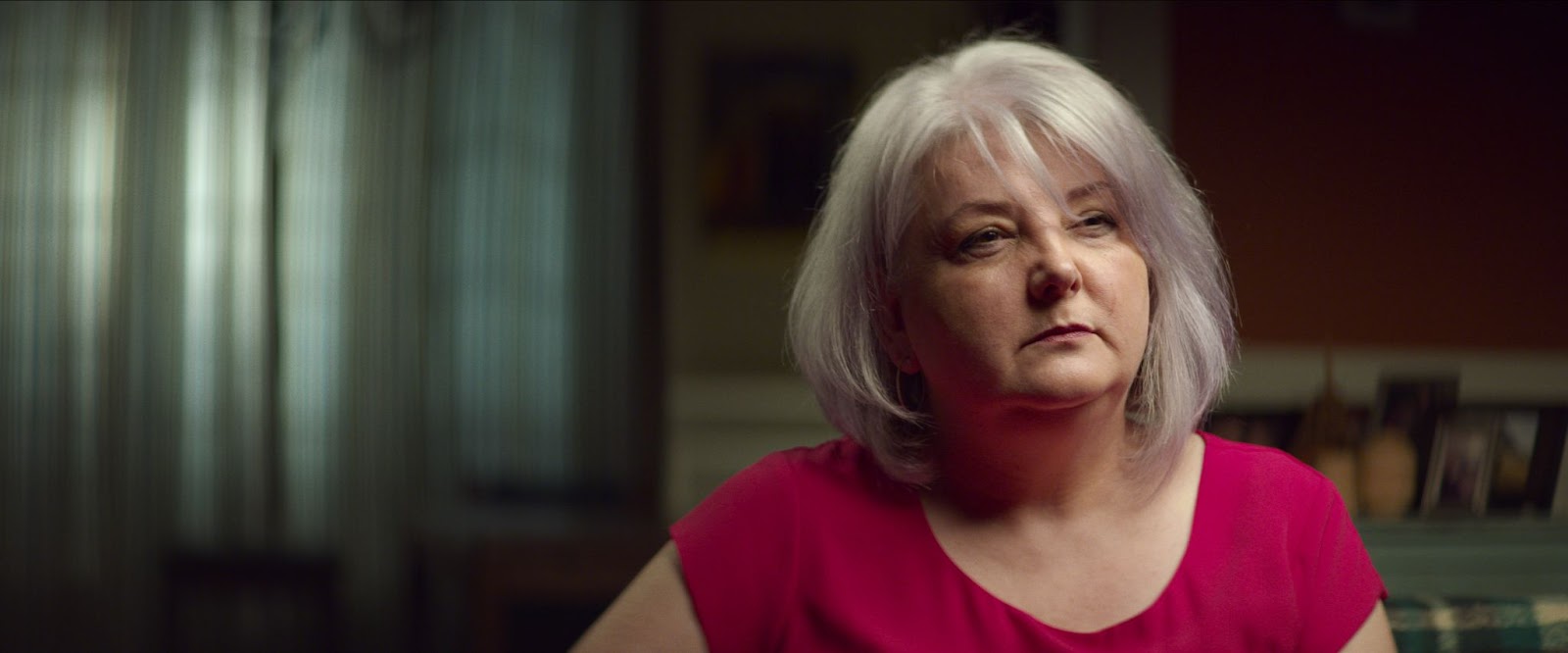 Fundamentally, trust is what all financial markets are built upon, regardless of whether you're looking at traditional stock options or NFTs. Cotten understood that perfectly. Whether or not his persona as a charming, geeky, trustworthy individual was genuine is up for debate, as is his actual fate. But his understanding of the human psyche and the true value of trusty is indisputable.
Understandably, governments around the world have been secretly spooked by this (few would say so publicly, though), which is why they are still so wary of cryptocurrency. And for good reason, too – decentralisation of a currency doesn't necessarily mean that nobody can control it. It means that anybody who can control 51% of it can have control over it (thus making it not decentralised), like when Ghash.io briefly did in 2014.
But trust is still the lesson behind this episode with Bitcoin. It's not the asset that matters, but the trust people have in it.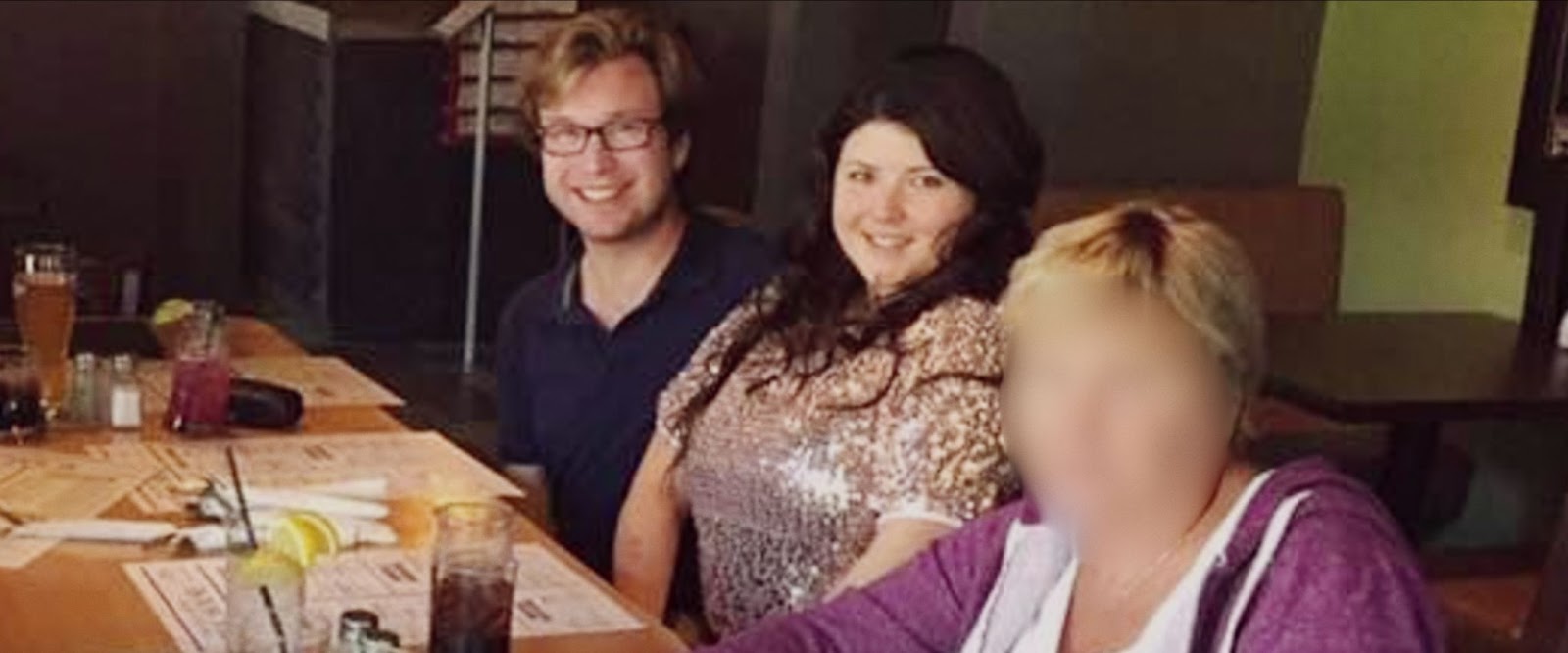 Overall, Trust No One: The Hunt for the Crypto King gives us excellent insight into the human psyche, and how that drives financial markets and instruments. Trust, not price, is the true value of any financial asset. It's a lesson that extends far beyond Bitcoin – and that will still ring true decades from now.
Trust No One: The Hunt for the Crypto King
Director: Luke Sewell
Genre: Documentary, True Crime
Trust No One: The Hunt for the Crypto King is out on Netflix.