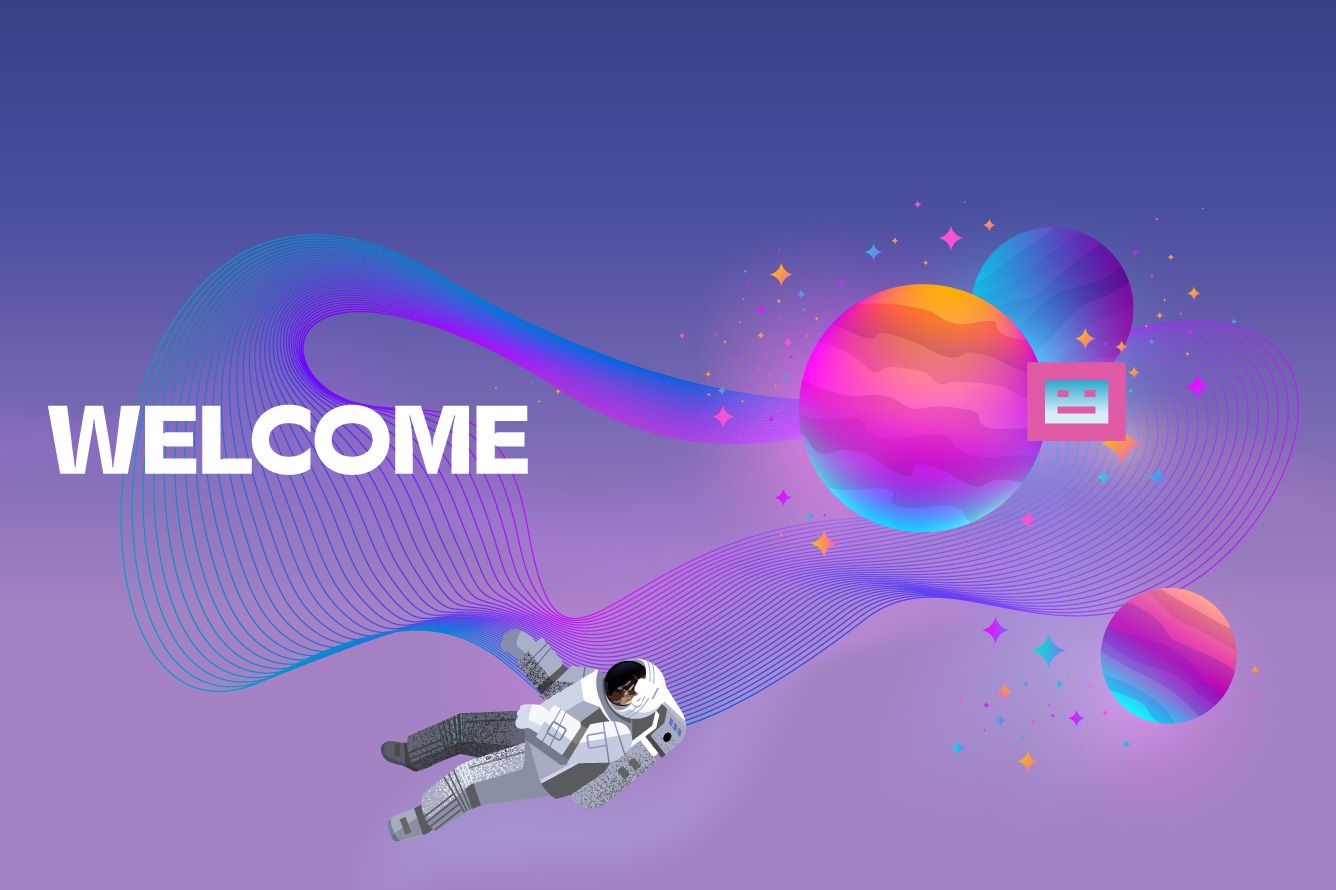 Thank you for subscribing to Blockhead!🎉
We're thrilled to have you on board and look forward to Blockhead providing you the latest digital assets news and market trends from across Asia-Pacific. Tune in for daily updates and the biggest stories.
You now have ✅FULL ACCESS✅ to all of our website's content!
With coverage across all key markets in Asia, our team produces future-forward content that examines the technological, cultural and business impact of Web3 innovation in Asia, and beyond.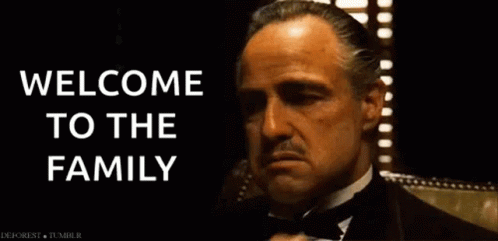 ---
Our Newsletters Are Kind of A Big Deal 💌
Complementing our news feed, we publish two newsletters on the latest digital asset news. They are currently read by over 20,000 subscribers daily.

Blockhead Daily Digest for daily updates, insights and analysis on the most comprehensive news in Asia's Web3 landscape.
Blockhead Business Bulletin for weekly macroeconomic analysis and views, alongside the most important business developments in the industry.
---
Check out our site  for our proprietary content 🎁
Listen to the latest episodes of our Blockcast, together with Singapore's #1 Personal Finance Podcast, The Financial Coconut.🎧
Check out our videos on the latest crypto news and web3 stories, right from our website.📽
Looking for a good read? Take a look at our featured articles and opinion pieces from contributors working with Blockhead.📱
Once again, thank you for joining our community of digital assets enthusiasts and professionals, and we look forward to keeping you informed and engaged in the rapidly evolving world of digital assets. :)