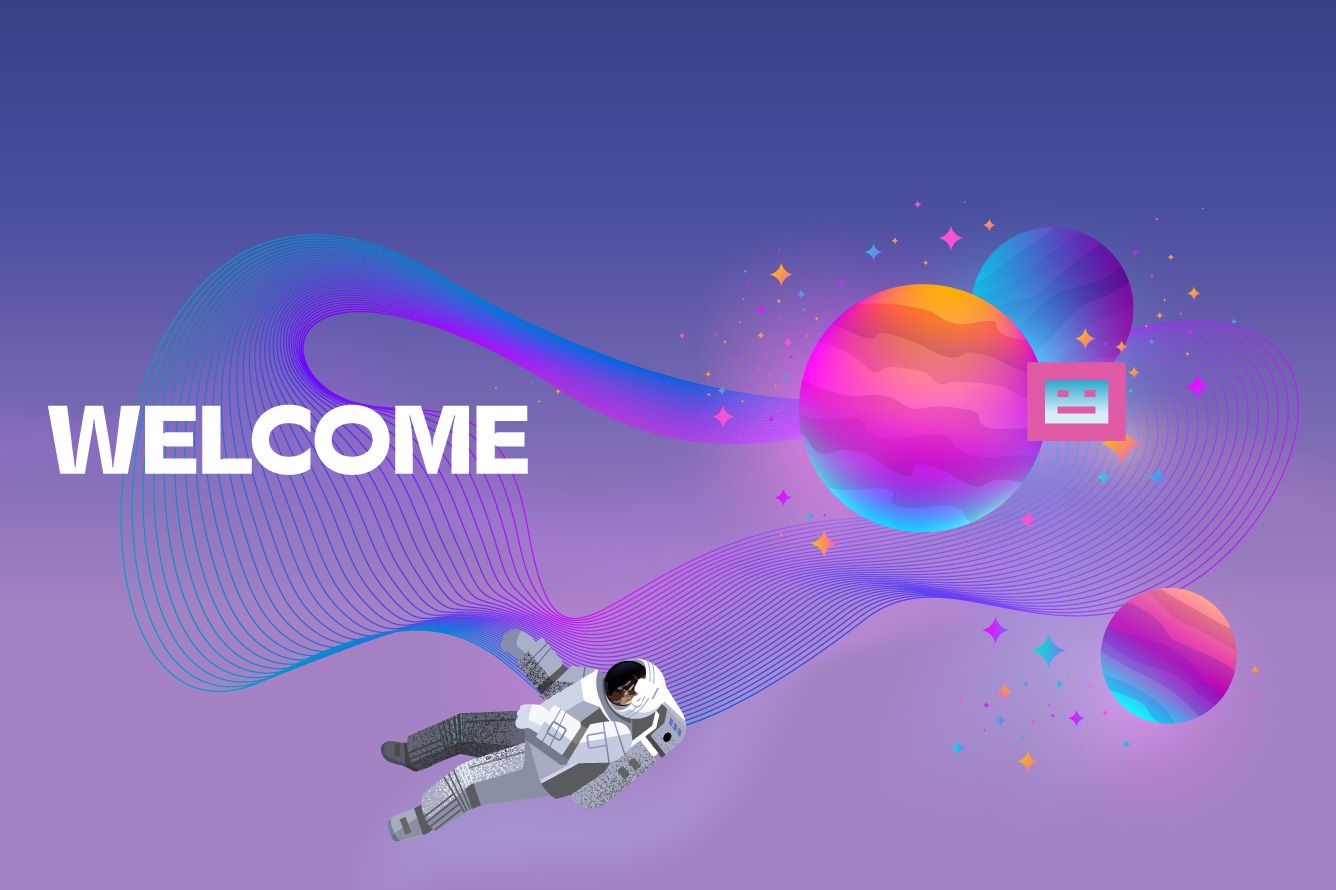 Dear Blockhead subscriber,
Congratulations on becoming the most updated individual in the room! We're thrilled to have you on board and look forward to providing you with the latest news, trends, and insights from the fast-paced world of crypto and Web3.
Subscribers receive access to member-locked articles as well as one or more of our email newsletters, each with a unique focus. Our Blockhead Daily Digest provides a daily summary of the biggest stories in the industry, while our Blockhead Brief on Monday covers weekend happenings and what to look forward to in the week ahead. Finally, the weekend Business Bulletin provides macroeconomic analysis and views, along with the most important business developments in the industry.
As we welcome you to your unlocked access to industry insights, we're also trying to learn more about and better serve our audience. If you could take this two-minute survey, that would be very helpful. Your information provided below will help us tailor our content to serve you better.
Thank you for joining our community of digital assets enthusiasts and professionals, and we look forward to keeping you informed and engaged in the rapidly evolving world of digital assets.