Hey there! Just a quick note to let you know that this edition of the Blockhead Business Bulletin is brought to you by our sponsor, Franklin Templeton. They're a global investment management organisation with over 75 years of investment experience. Being a California-based company, they offer value by leveraging its Silicon Valley roots and relationships with countless fintech, blockchain, and AI companies to bring insights directly to their clients. So, sit back, relax, and enjoy today's news knowing that it's made possible by our friends at Franklin Templeton.

---
On Monday, attention will be on the US dollar, the Japanese yen, and the Swiss franc, three classic safe-haven currencies during turbulent times. The Australian dollar saw early selling at the week's opening and may see more pressure. On Friday, gold had its biggest gain since March.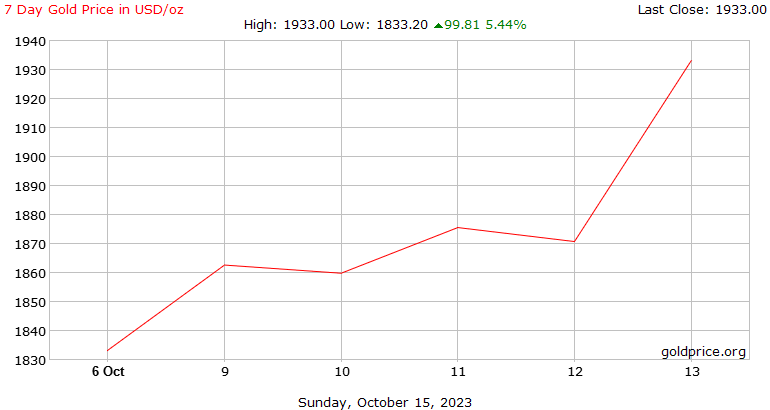 After a turbulent week during which bonds oscillated between their largest gains and losses in years, the market will closely watch oil prices and Treasury bonds. The TA-35, Israel's primary stock index, fell again on Sunday.
According to the Israeli army, "significant ground operations" are being planned in Gaza. In the meantime, the US had back-channel discussions with Iran to caution it against escalating the crisis. On Monday, US Secretary of State Antony Blinken will travel throughout the Middle East, stopping in Jordan, Bahrain, Qatar, Saudi Arabia, and the United Arab Emirates before making a second visit to Israel.