The crypto scene in Thailand is closing out May with a roar, with big Binance news and a slew of excellent networking and educational events. Get ready to dive into the exciting developments shaping the industry in Bangkok and beyond, from cocktails and cigars at Havana Social to a fun meet-and-greet between Sandbox builders.
Here's everything you need to know about Thailand's crypto happenings in the past week and can't-miss events to kick off June and summertime.
Gulf Binance Wins Licenses
Gulf Binance, a joint venture between Gulf Innova (the Fintech subsidiary of Gulf Energy Development Public Company Limited) and top crypto exchange Binance, is now licensed to operate as a digital asset exchange and digital asset broker under the regulation of the Securities and Exchange Commission Thailand. The license was granted by Thailand's Ministry of Finance.
The two firms first began this joint venture in 2022. Tapping into Binance's expertise in the field and the depth of Gulf Innova's local networks, its goal is to help locals explore the full potential of blockchain technology. Gulf Binance aims to be the leading provider of crypto infrastructure services in Thailand and empower the local blockchain ecosystem to serve the users better.
This is Binance's first license in Southeast Asia. In contrast with its earlier attempts to gain a foothold in countries like the US and Singapore, this time, Binance prioritized compliance and regulatory approval. It hopes to launch a digital asset exchange by the fourth quarter of 2023.

SCB 10X's "REDeFiNE Tomorrow" Gathers DeFi and Web3Innovators
In partnership with Bloomberg, SCB 10X held its fourth annual global DeFi & Web3 virtual summit, REDeFiNE Tomorrow last week. The event featured 40 innovators and change-makers in the crypto space speaking before an audience of over 2,000 registered viewers.
Topics discussed across over 30 sessions include the future of blockchain interoperability, the evolution of decentralized identity, modular blockchain scalability, blockchain resilience, safer crypto ecosystems, next-generation trends and solutions in the industry, and the road to mass adoption.
Catch a rerun of the sessions here:
Hodl-a-Drink: A Party for Crypto & Fintech Fans to Have Fun
This casual networking event was hosted by Sors Digital Assets and held on May 24, 2023, at Havana Social, Bangkok. Crypto and fintech enthusiasts met to discuss the crypto market and share innovative ideas. As usual, the goal of the event was to build connections, support the industry, and ultimately have a good time with fellow crypto enthusiasts.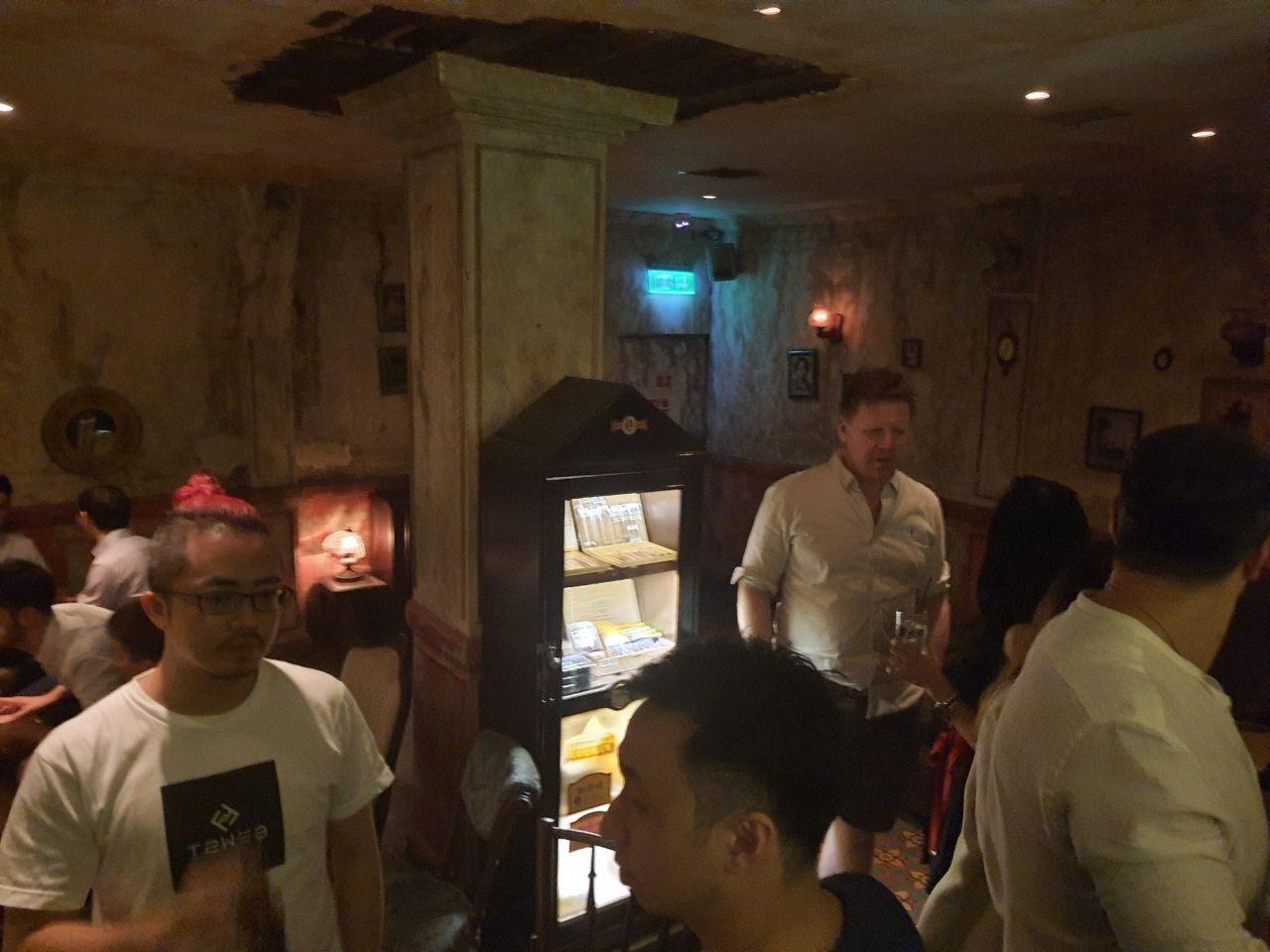 The Sandbox Thailand Holds IRL Event for Partners & Communities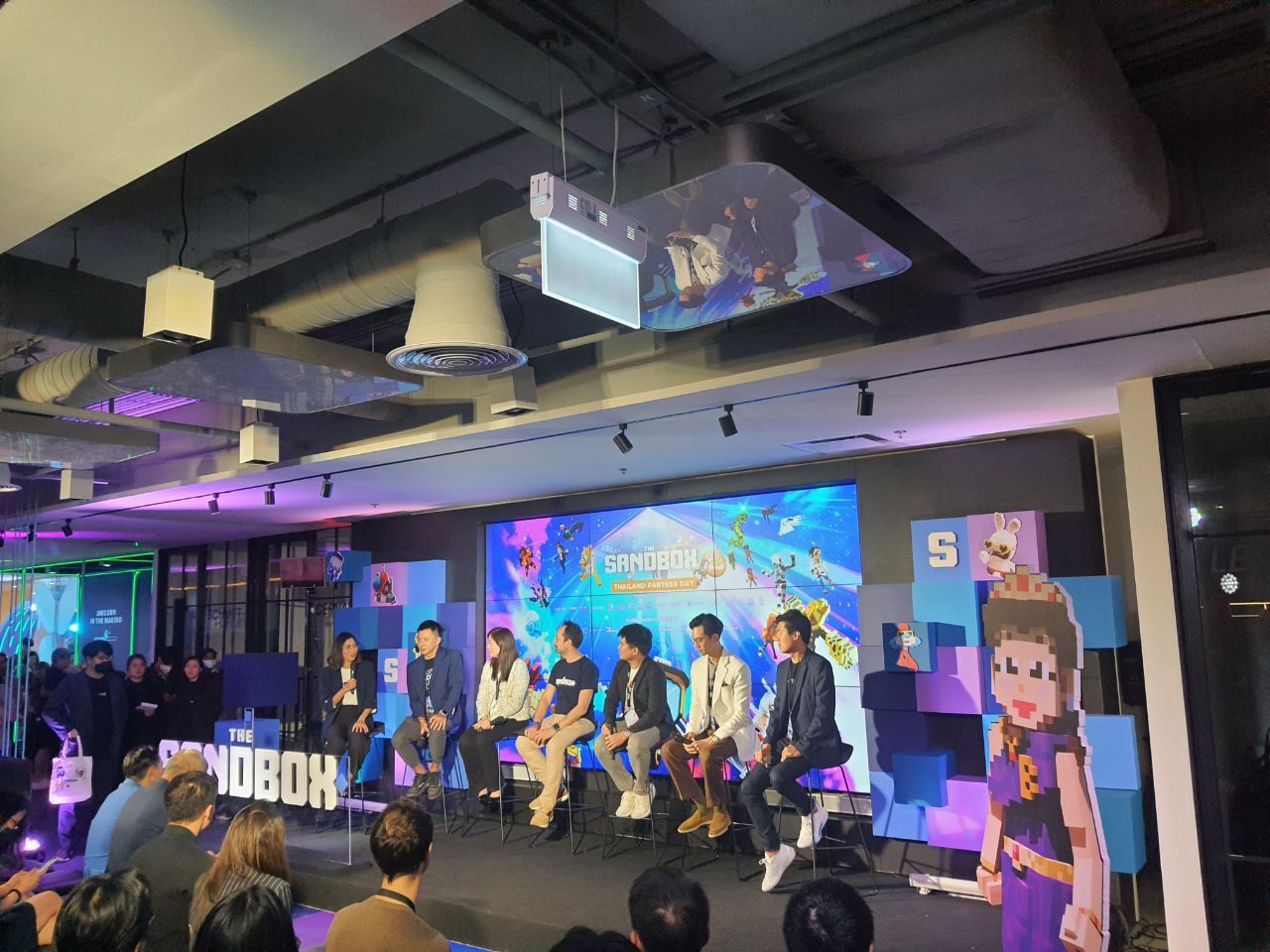 Last Thursday, The Sandbox Thailand held its Thailand Partner Day, a meet-and-greet for builders, studios, artists, partners, players, and casual fans. Creators of all ages expressed their thanks for the empowerment, support, ease of use, interactivity, and accessibility the Sandbox provides. Aside from casual gaming, they shared how they harnessed The Sandbox for design, research, education, and innovation, and other use cases.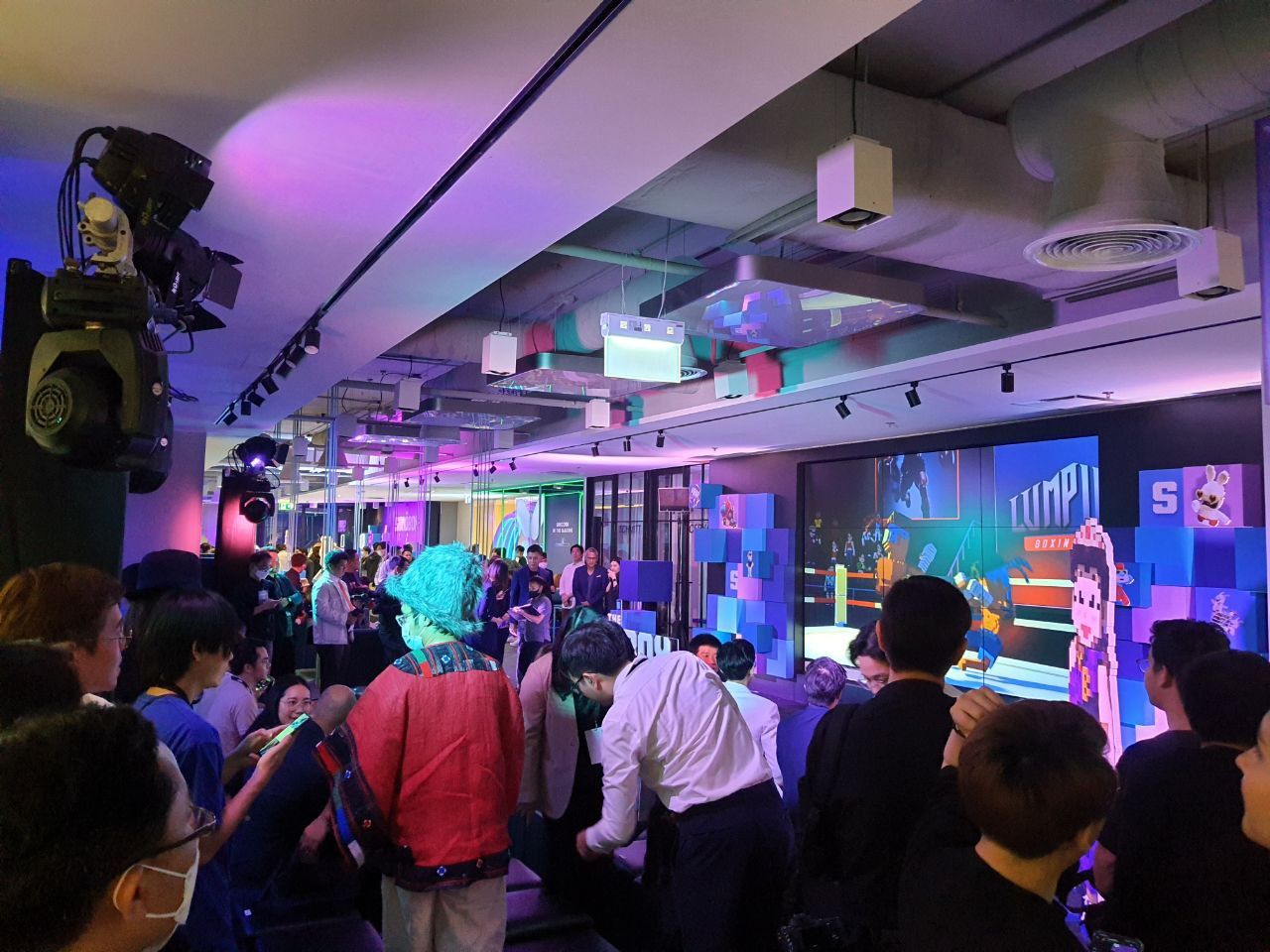 Upcoming Events
Sandbox Builder's Day, HODL a Drink, and the slew of innovative and informative events that took place last week were just a taste of what's to come this summer in Thailand's crypto scene. Here are some events to look forward to in Thailand's local Web3 scene.
This virtual business workshop aims to help aspiring entrepreneurs develop a blueprint for their own Fintech startup businesses using tools, strategies, and resources in different industries. Here, aspiring technopreneurs will learn to develop a six-figure tech startup from scratch. Topics will include business foundations, startup ideas in fintech and crypto, research and analytics, systems and strategy, and so much more.
With three tiers of membership ranging from basic business knowledge to over 20 hours of masterclass sessions and access to high-level contacts and communities, this is an event you won't want to miss!
The classic blockchain trilemma is the highlight of this event by Coinweb at Soho House Bangkok. Experts predict that in the future, blockchains will need a greater degree of interoperability in order to scale. However, attempts to build cross-chain bridges have often been exploited, resulting in billions of dollars worth of crypto being stolen. This fireside chat explores alternate solutions to the problem, and possible pathways to attain both interoperability and security without having to compromise on the essentials.
Stay tuned for more happenings, news, and opportunities to connect with the crypto community throughout the entire country.
---
Stay ahead of the game by signing up as a member of Blockhead and never miss a beat in the world of digital assets.