It's Friday! You're almost free! No one is relishing in that feeling more than Zipmex Asia director Akalarp Yimwilai, who resigned from his post... Kind of.
If you haven't been keeping up to date with the crypto exchange's troubles, here's the lowdown: Zipmex halted withdrawals in July as it faced liquidity issues due to its exposure to failed crypto lenders Babel Finance and Celsius Network, and has been working on restructuring plans ever since. Over the past few weeks, Zipmex has been engaged in discussions with various investors in a bid to resolve its liquidity issues.
Unfortunately, despite some initial promising meetings, the exchange has been unable to secure the support it desperately needs, as reported on Thursday by DealStreetAsia. Five potential investors were in talks, including Asia-based BSQ Capital and a publicly-listed Thai company, both of which held the most potential. However, these discussions did not materialize into fruitful partnerships.
The resignation of Yimwilai, the director of Zipmex Asia, coupled with the company's admission that talks with potential investors are not making progress, raises serious concerns about the exchange's future.
Whilst Yimwilai won't serve as director of Zipmex Asia, he will still remain as director of its Thai unit, Zipmex Company.
This latest development compounds the challenges that Zipmex has faced on its tumultuous journey. The exchange has repeatedly sought extensions for its debt repayment timeline, reflecting the dire straits it finds itself in. The situation became even more precarious when a Singapore court approved a two-month extension to Zipmex's debt restructuring moratorium. These extensions were intended to provide the exchange with a lifeline, an opportunity to regroup and secure the necessary funds to continue operations.
However, the outlook now appears bleak.
Zipmex's struggles are not confined to failed investor talks. The exchange suffered a significant setback as V Ventures, its Thai buyout investor, cancelled a US$100 million deal to rescue the company and return customer funds. The company's directors now view the chance of resuscitating the deal as slim, further compounding the exchange's woes.
The specific causes behind Yimwilai's departure remain uncertain but Zipmex and Yimwilai were recently fined 11 million baht ($319,000) by the Thailand Securities and Exchange Commission for purported breaches of laws pertaining to digital asset trading. These regulatory hurdles only serve to exacerbate the exchange's predicament, creating additional obstacles in its quest for survival.
Zipmex now finds itself at a critical juncture. Time is running out, as the exchange must make substantial progress on its restructuring process by the end of June, aligning with the latest moratorium deadline. The clock is ticking, and the stakes couldn't be higher.
In other news:
---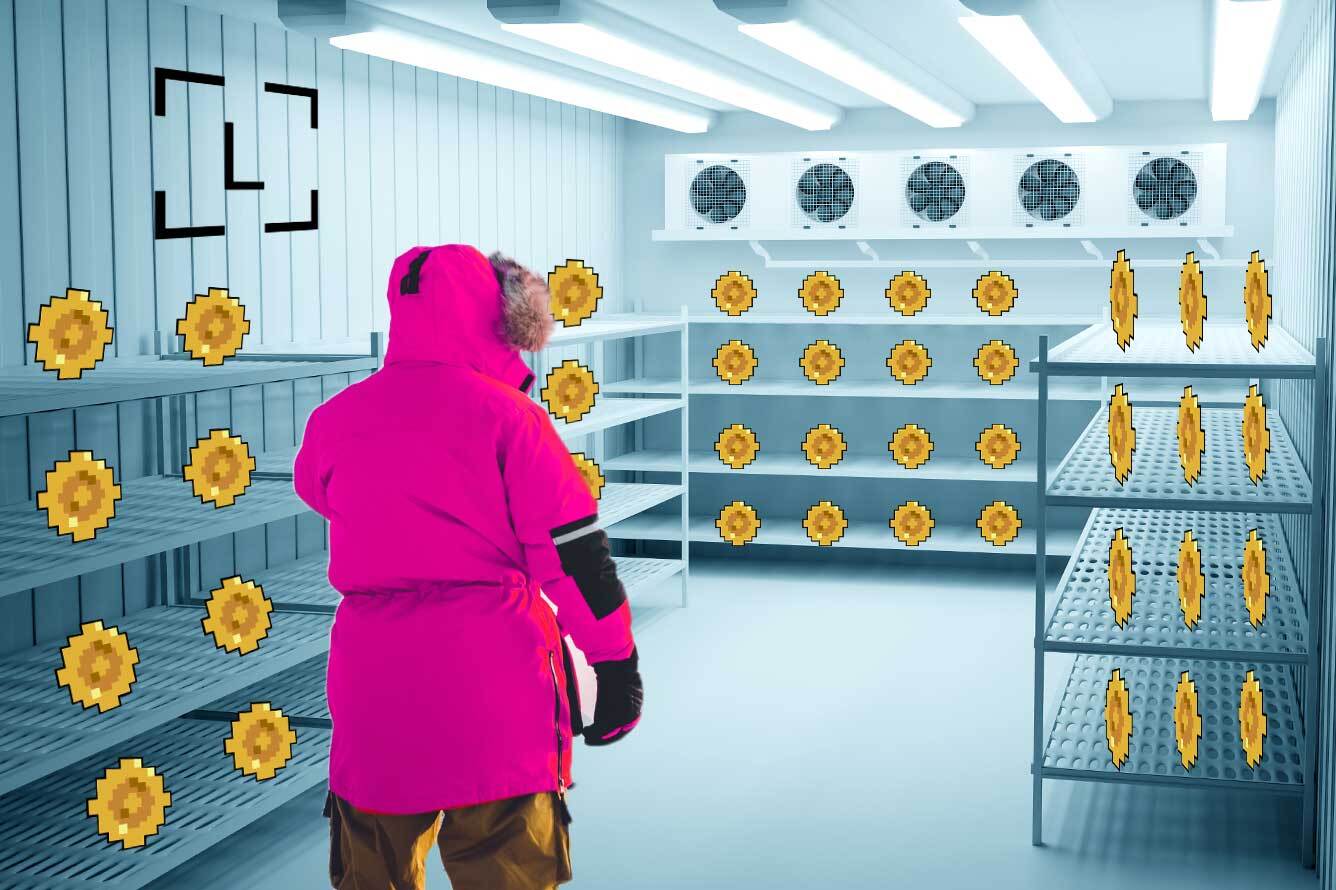 Ledger's option "Recover" subscription has not gone down well with the crypto industry but exactly how safe are cold wallets anyway?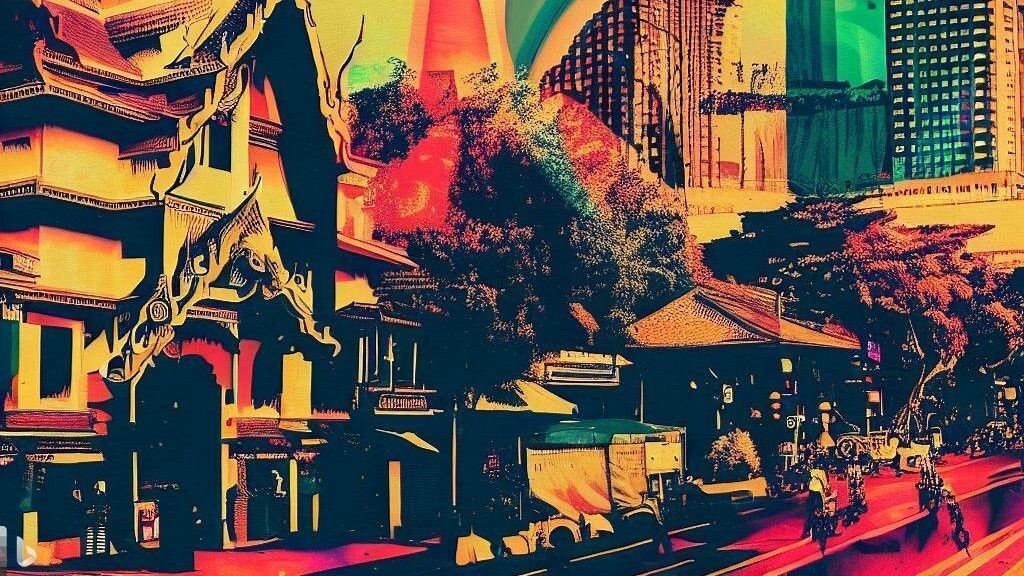 Thailand's cryptocurrency landscape continues to evolve, with the government offering tax breaks to crypto companies, Satoshi Square discussing the impact of memecoins, Cosmos and Co BKK exploring developer tooling and projects, and the Web3 Builders Party delving into the bridging of Web2 and Web3.
This week, we discuss the furore surrounding Ledger's latest update, the UK's plans to regulate crypto trading as gambling, and news on a crypto kidnapping in Vietnam that involved GPS trackers, a motorbike crash, and "HIV needles."
---

The US Secret Service has an NFT collection, no we're not joking.
---
Stay ahead of the game by signing up as a member of Blockhead and never miss a beat in the world of digital assets.