Welcome to Blockhead's Daily Digest, your go-to source for the latest and most exciting news in the world of cryptocurrency. Our mission is to provide our subscribers with accurate, insightful, and timely coverage of the rapidly evolving crypto space.
---
Just ahead of hump day, Ripple has overcome its own hump in the form of a court case win. Whilst Ripple's ultimate fate against the Securities and Exchange Commission (SEC) still remains sealed, a motion from the regulator to seal crucial documents has been denied.
The SEC had attempted to seal the "Hinman Speech Documents" in which former director William Hinman stated in a 2018 speech that ether was not a security.
District Judge Analisa Torres ruled that the documents"sealing these documents would not be related to preserving 'openness and candor' within the agency" as they are "relevant to the judicial process."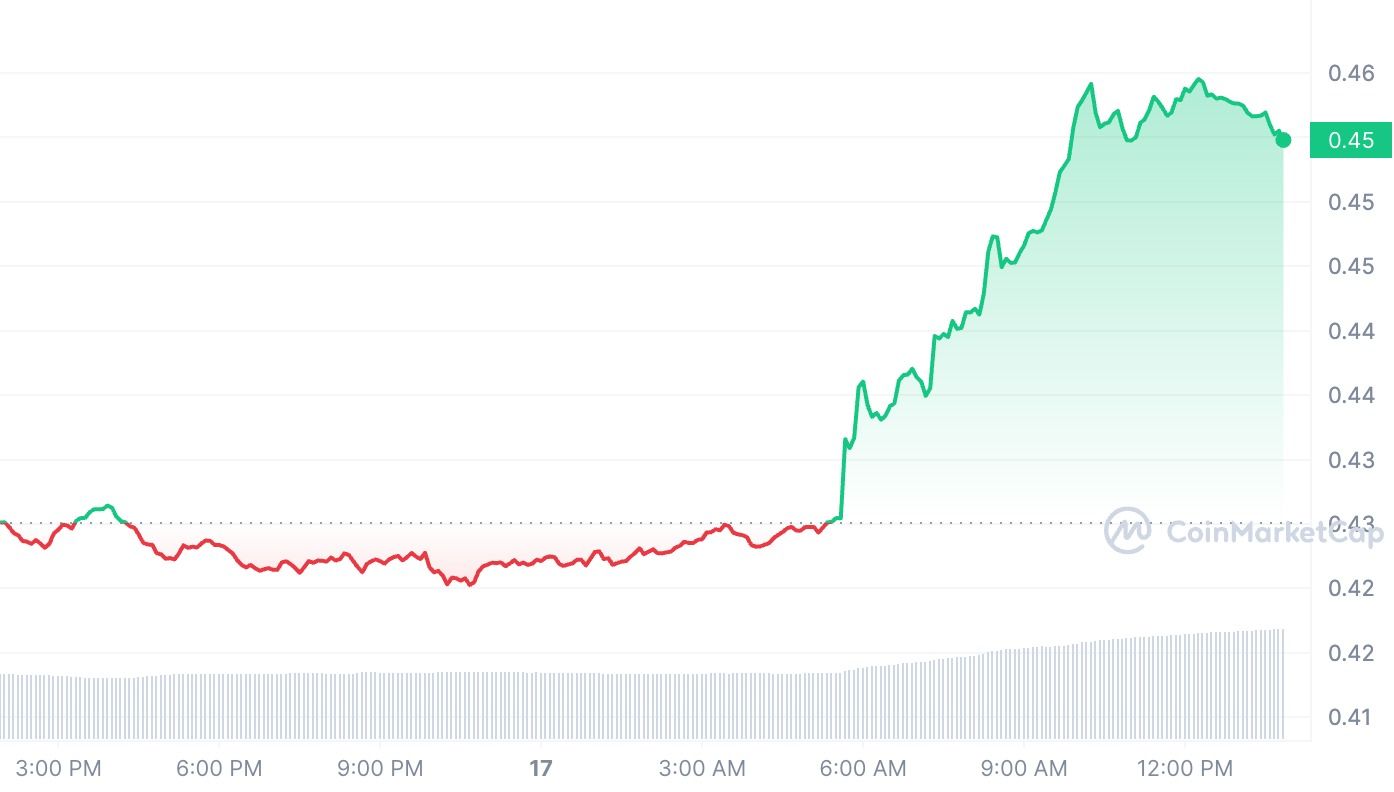 News of Torres's ruling sent XRP's price up over 7% in the past 24 hours to reach US$0.46.
Here's hoping your hump day is equally as positive... Cue your daily digest:
That's all for today. See you back here tomorrow.
---
Stay ahead of the game by signing up as a member of Blockhead and never miss a beat in the world of digital assets.