Table of Contents
It was a quiet week of activities while the celebrations happened, however, no rest for the wicked as Cake DeFi and Luno made power moves with their announcements.
Cake DeFi
Sunny skies for Singapore-based Cake DeFi as they launched a new office in KL to expand its dev operations over the week.
Our new office in KL has officially opened! 🎉 🙌 🙌 pic.twitter.com/B4tv9fFbul

— Cake DeFi (@cakedefi) April 26, 2023
While they remain mum about their plans to offer their platform to Malaysian users, the office is expected to become an R&D hub for the company. A check on their LinkedIn showed they are hiring for a senior positions in the verticals of engineering and product development.
Luno Malaysia
Luno recently announced that Malaysia's Aaron Tang will succeed David Low to become Luno's APAC General Manager. The appointment will take place on the 15th May.
Tang has previously served as Luno Malaysia's Country Manager for nearly 4 years where he has expanded the Malaysian team to 60 people, and has signed up over 800,000 Malaysians on the platform.  
Read more: Luno Appoints APAC General Manager
BigPay
Capital A venture company and a leading fintech BigPay announced the appointment of Zubin Rada Krishnan as acting Group CEO, who succeeds Salim Dhanani who stepped down in February to pursue new opportunities outside of BigPay.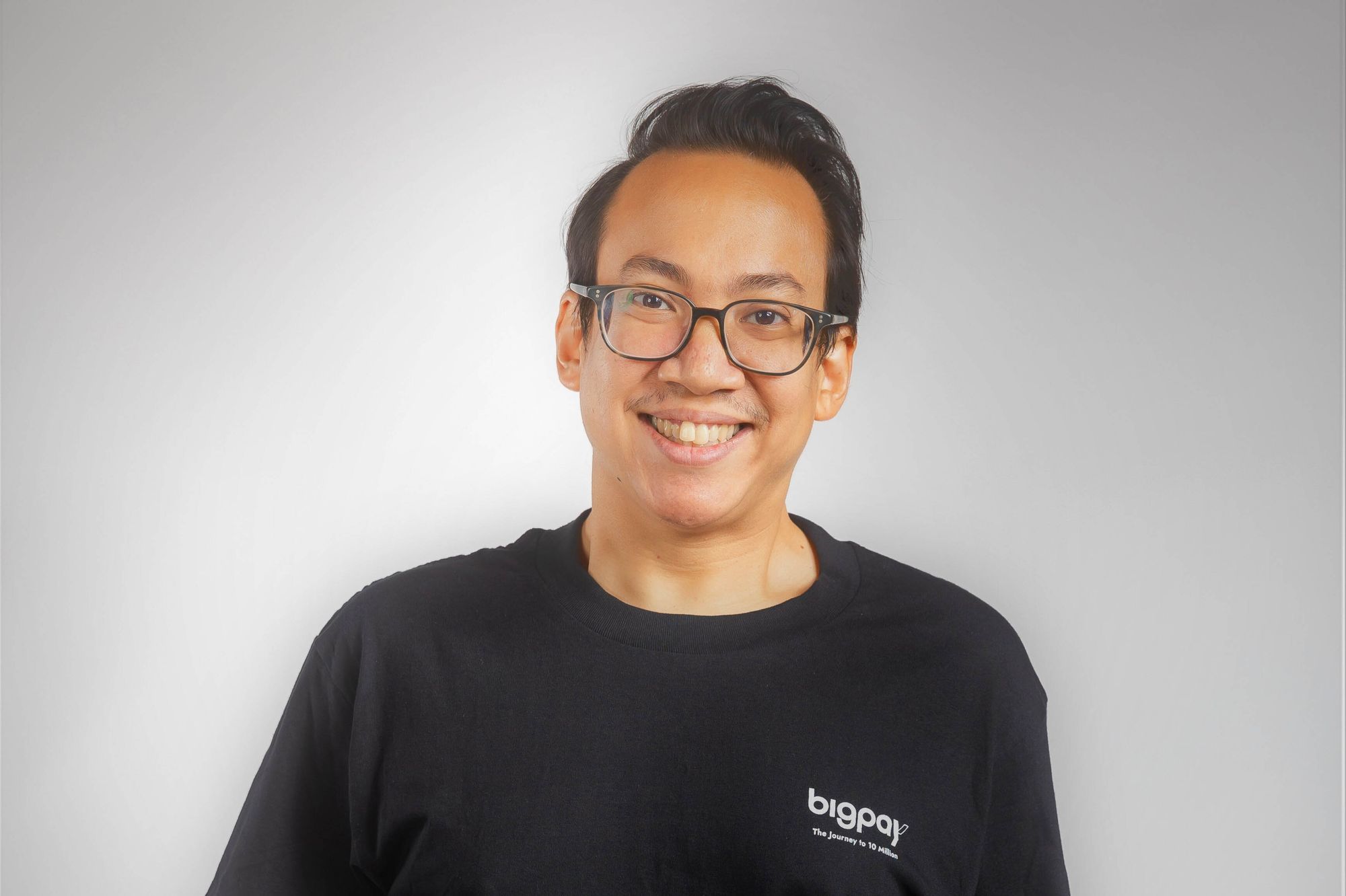 Zubin was Malaysia country head for BigPay for the past year and was a Partner with the Boston Consulting Group for over six years before joining BigPay and focused on financial services, including: the design of digital banks in Singapore & Malaysia; large-scale bank operating model transformations; and the build & launch of innovative digital products.
BigPay currently has 1.37 million carded users which represents nearly 17% growth YoY. In 2022, BigPay launched various regulated financial products and services in Malaysia, such as BigPay Personal Loans, DuitNow QR, and DuitNow transfer. Most recently, BigPay has also hit RM1 billion in Gross Transaction Value (GTV) on its international remittance feature.
GSA Asset
GSA Asset held a meetup and networking in Rimbar on Thursday which had a turnout of just under 15 people. During the event, GSA Asset took the time to engage with their holders with a product presentation on their GSA Coin & One Click Master Nodes and quizzes.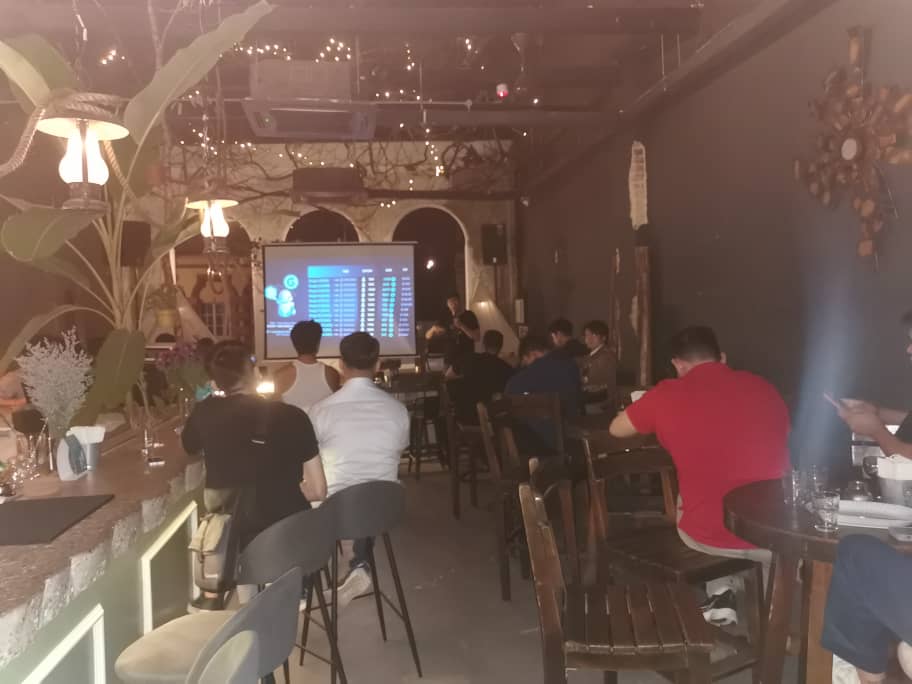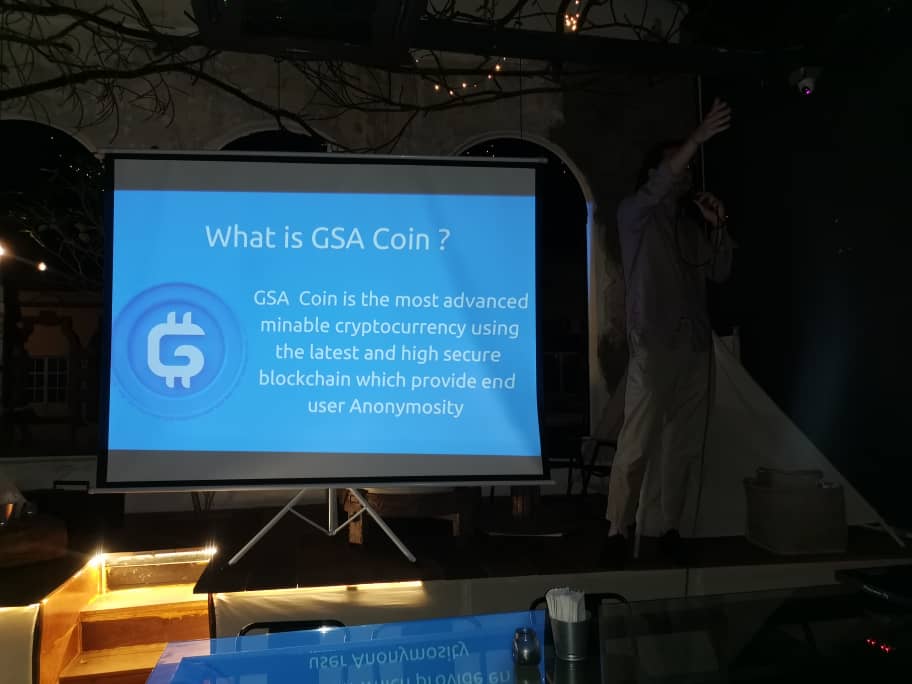 However, non-holders called this an 'upsetting' event as punters at the event were forced to wait for 2 hours before GSA decided to announce their presentation. Attendees reported that the event was 'terribly executed' and even went as far as to call it 'a waste of time'.
Events
Polygon Guild KL is hosting their Malaysian chapter of the company's APAC tour on 30 April at 7 pm, AVANTE Hotel .According to the event page, the event will host technical workshops and fun breakout sessions, participants will have the opportunity for hands-on learning about the latest Web3 tech.
Find the registration link for the event here.
OffChain Kuala Lumpur are co-hosting a Web3 Gathering with CoinW on 13 May. The event serves as a platform for WEB3 enthusiasts alike to network and discuss WEB3 investment.
Find the invite link here.