Table of Contents
Singapore's OCBC Bank has opened its doors in the metaverse - OCBCx65Chulia, named after the the address of the bank's headquarters on Chulia Street, Singapore, is now live on Decentraland.
OCBCx65Chulia allows visitors to learn about OCBC's historical milestones
along with the latest banking products and services. They can open a bank
account and apply for a credit card through instant access to the bank's
website from the Metaverse platform, the bank said in a statement.
Occupying nine plots on the metaverse platform, OCBC said the initiative is "an additional access point that also represents a new way to engage with the younger
crowd."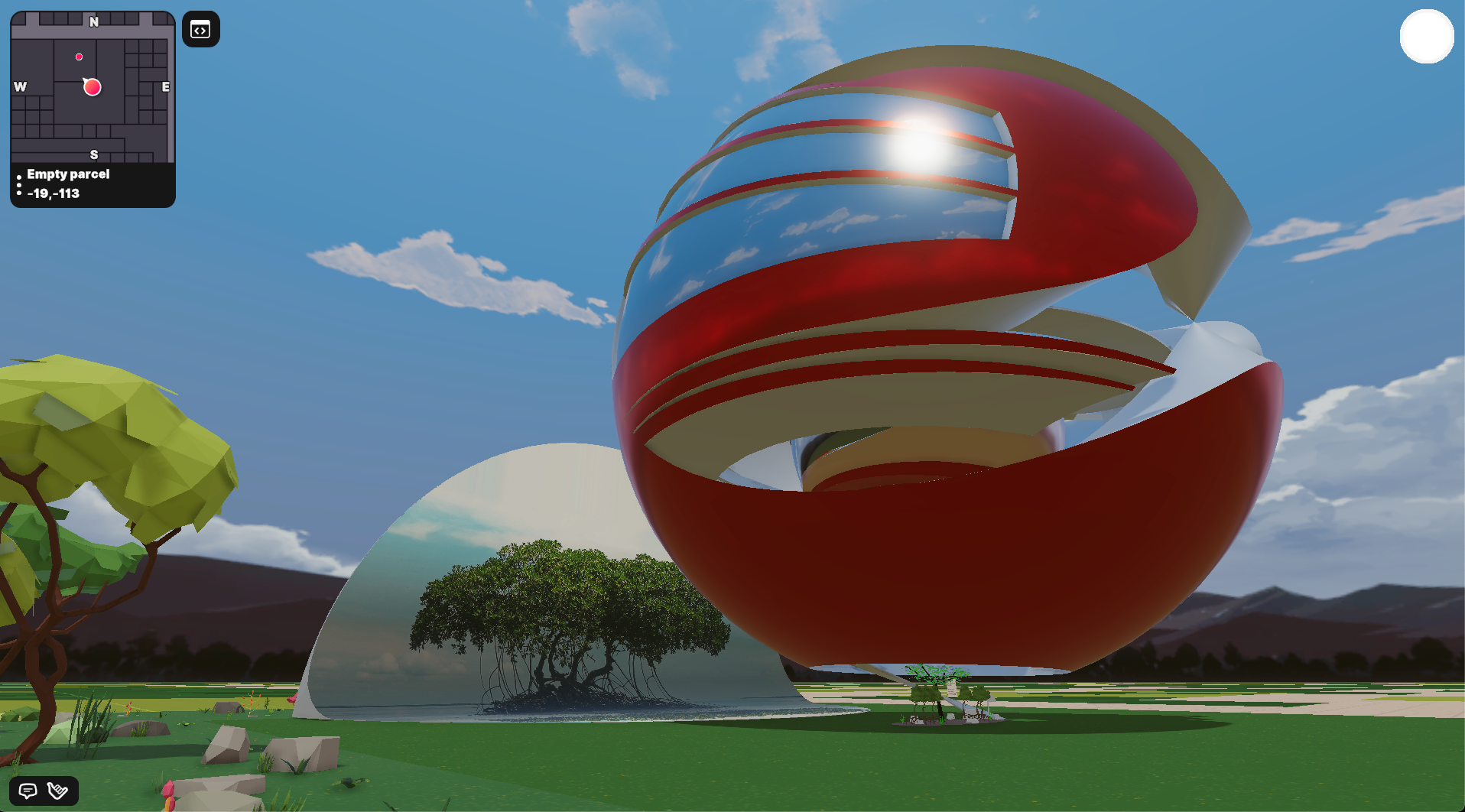 "Many have doubted the purpose of the metaverse. Though a nascent
and evolving space that we are still working to understand, the metaverse
remains one of the newer ways to make a connection. We are ready to
tap on these, as they emerge, to reach a larger audience. At the same
time, through experimentation and collaborating with an industry player,
our younger colleagues can learn and develop themselves," Peter Koh, head of group technology architecture, OCBC Bank, said in the statement.
The next phase of OCBCx65Chulia, scheduled for the third quarter of 2023, will
involve gamification to enhance the experience further, the bank said. This enhancement will come from the winning ideas of a group of Nanyang Polytechnic (NYP) Diploma in Interaction Design students.
Warming up to web3
According to Forbes, OCBC Bank, which opened its doors in 1932, is the second-largest in Southeast Asia by assets.
However it isn't the first bank in the city-state to venture into the metaverse. Last year, DBS inked a partnership with decentralised gaming virtual world The Sandbox to create an interactive metaverse experience called DBS BetterWorld, which also forms part of its sustainability agenda.