Table of Contents
Alameda Research LLC – the Delaware entity and better known as the the hedge fund of FTX, which has just filed for Chapter 11 bankruptcy in the US – was originally incorporated in November 2017. We can see this from public filings: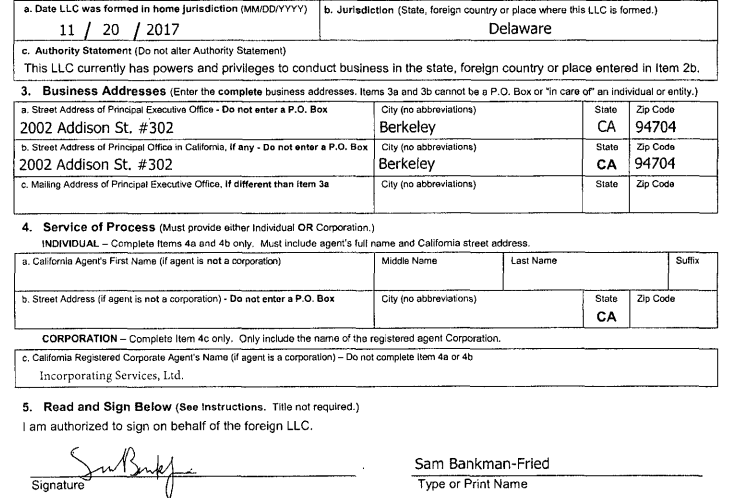 Now this is an interesting company. Because they mortgaged everything in early 2019:
Note two things on that form: the date January 30, 2019 and the secured party's name and address.
First, who is that person? And as that is a business address what exactly is going on?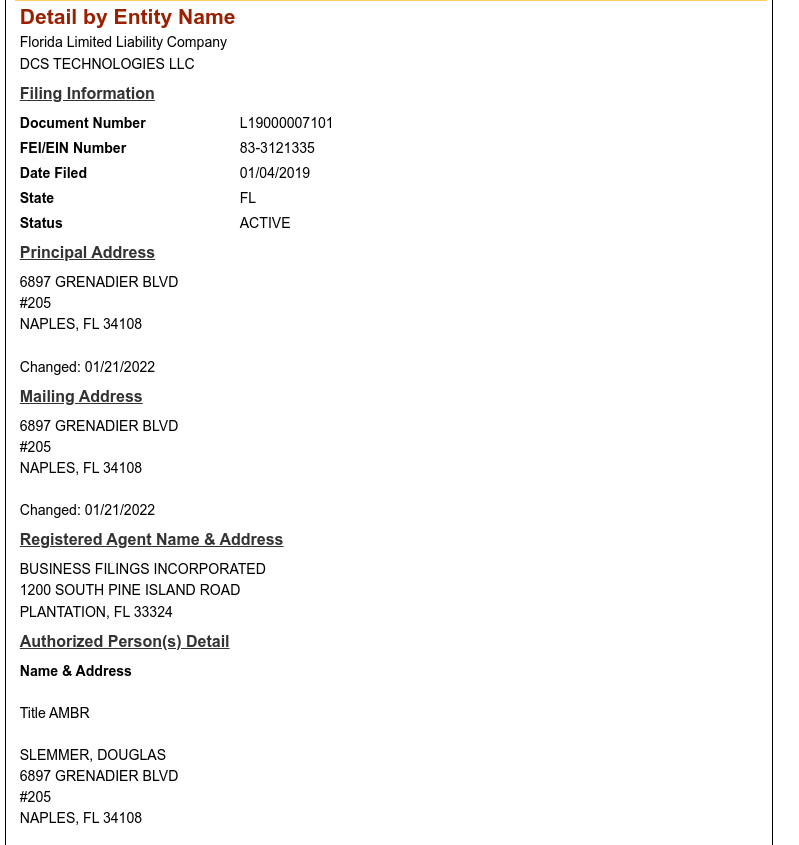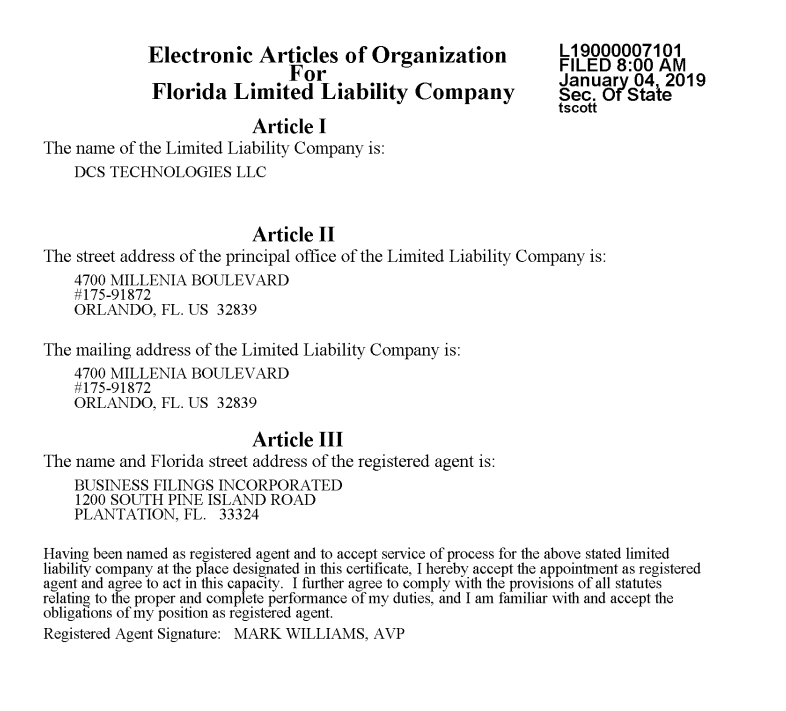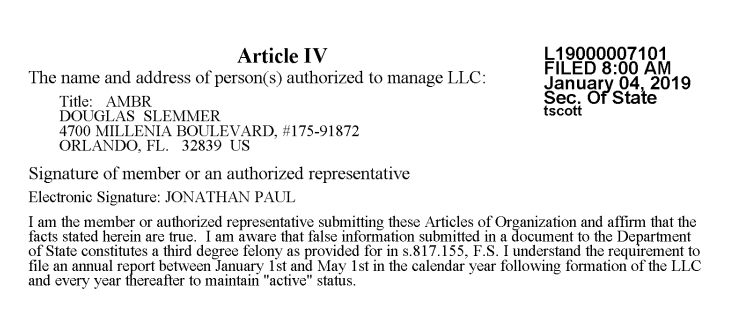 Ok so that's the business. Fair enough. Any idea where the money came from?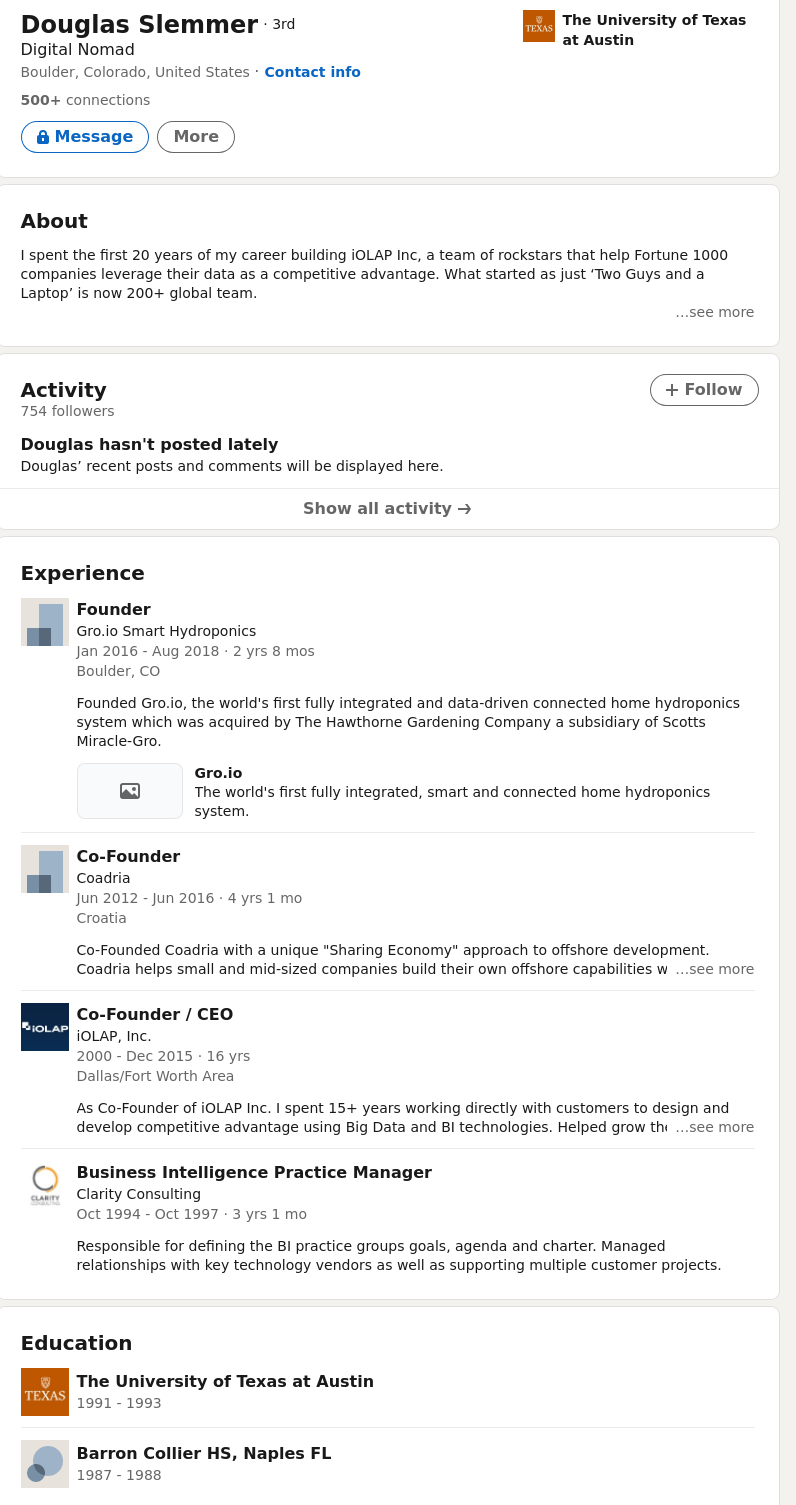 Um, gro.io?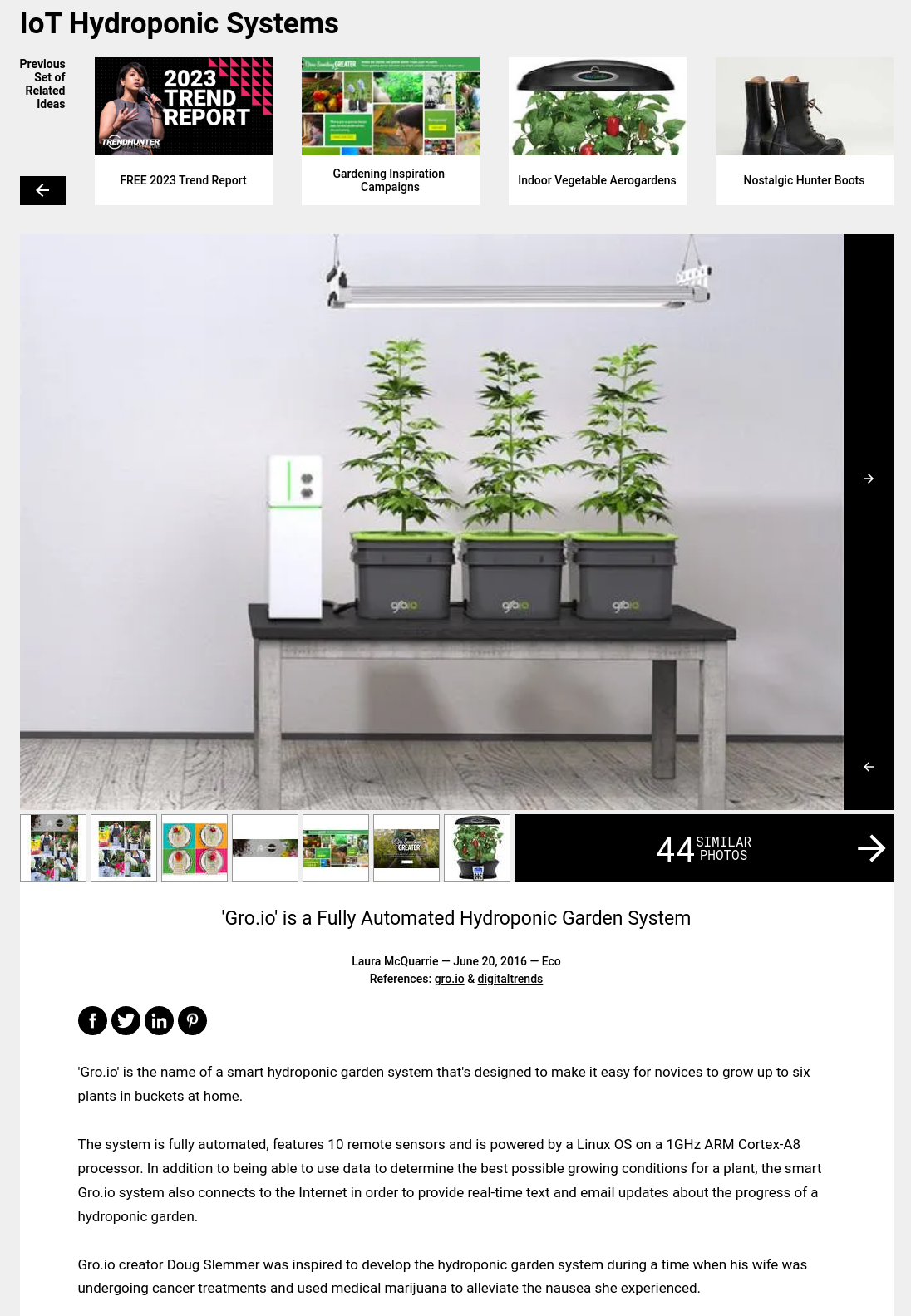 Interesting. And check the comments on this Seeking Alpha piece.
The acquiring business was picked up for under US$75 million it appears, given Miracle-Gro's SEC filings. We aren't going to link them as they are not nearly as amusing as the rest of this. And they sure were on a spending spree at that time:

Now, what happens exactly 1 year later, at the same address, using the same folks?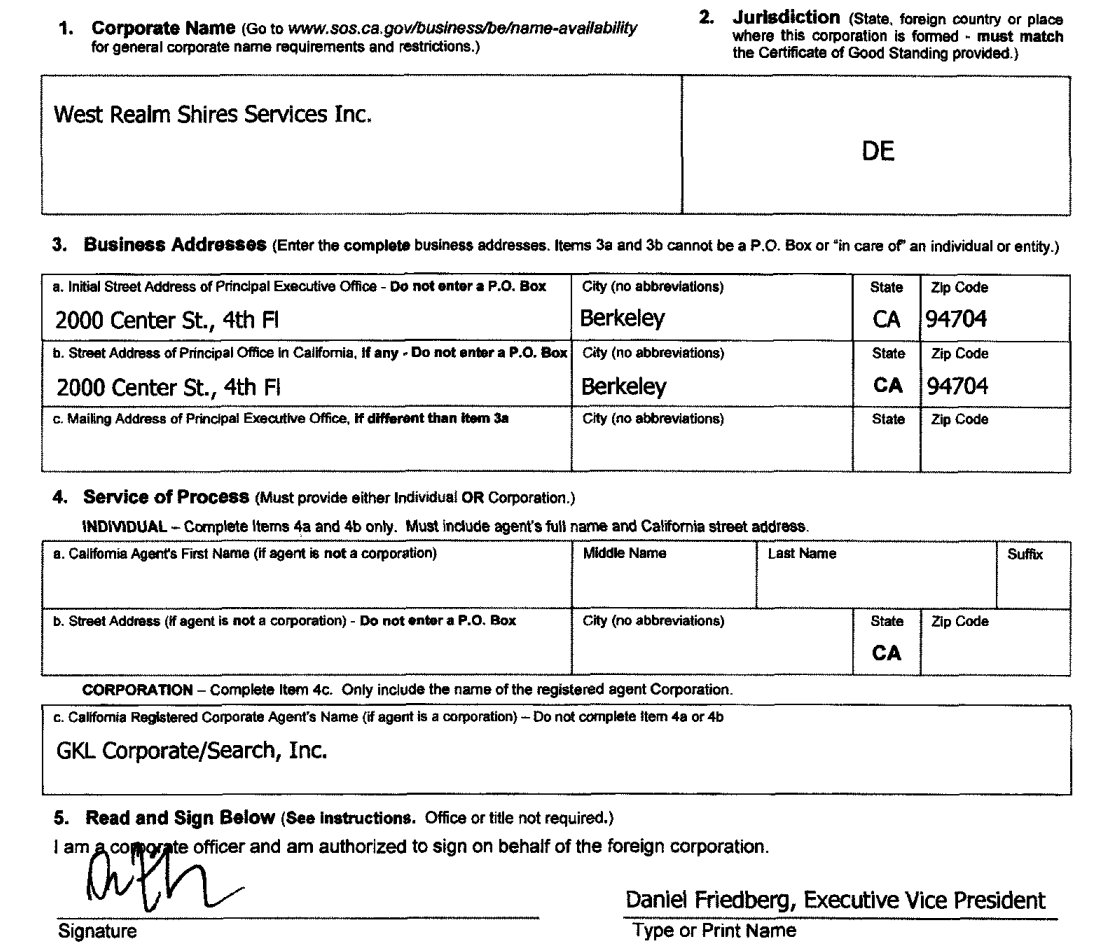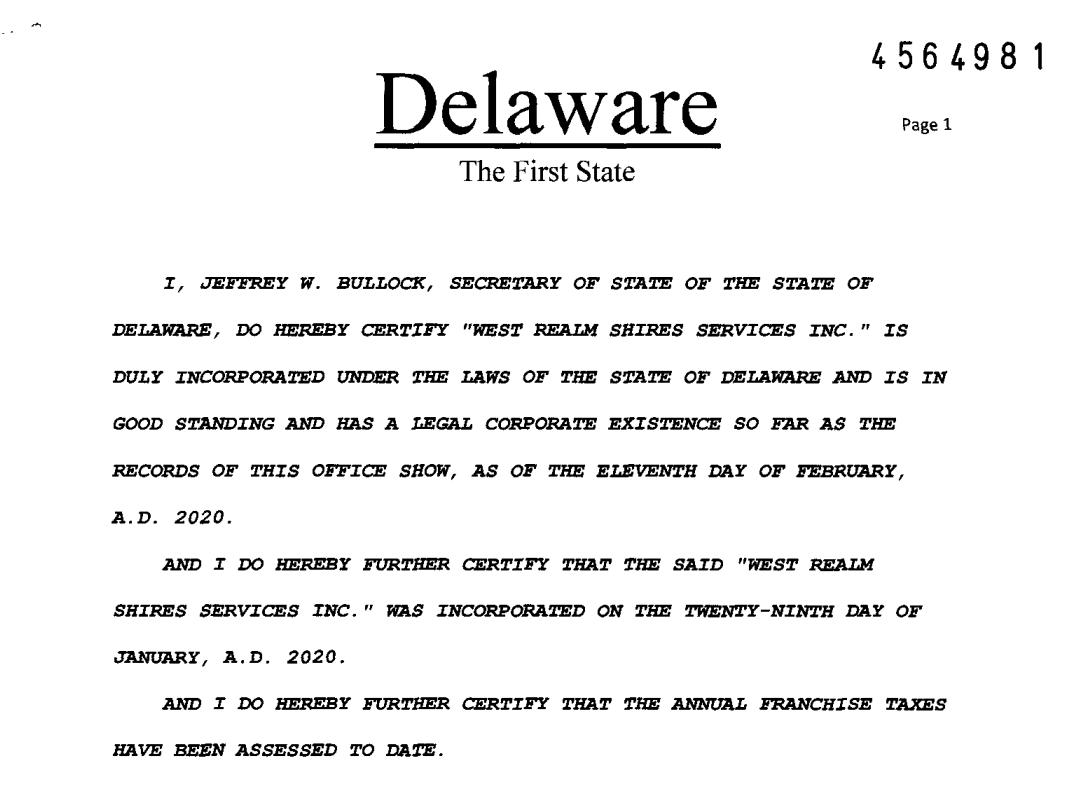 What's that? That's the FTX.US legal entity. And the papers are signed by someone with the same name as this guy: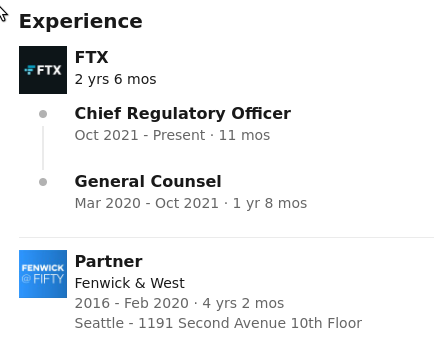 Related: FTX Bites the Dust; Files for Chapter 11 Bankruptcy