A three party collaborative MOU was signed at the ShortStaySummit between Layer 1 blockchain Ekta, short-stay enabler HostAStay and the Malaysian Digital Economy Corporation (MDEC). The details of the plan will allow the Layer 1 to facilitate real estate fractionalisation services for property developers using NFTs through DStays, its web3 property management application.
DSTays, a decentralised property management platform, will work in conjunction with MDEC's digital nomad program DE Rantau to attract global blockchain and high-skilled tech talent through their partnership.
Related: Crypto Jobs in Malaysia: Can I Score a Web3 Gig in Crypto Winter?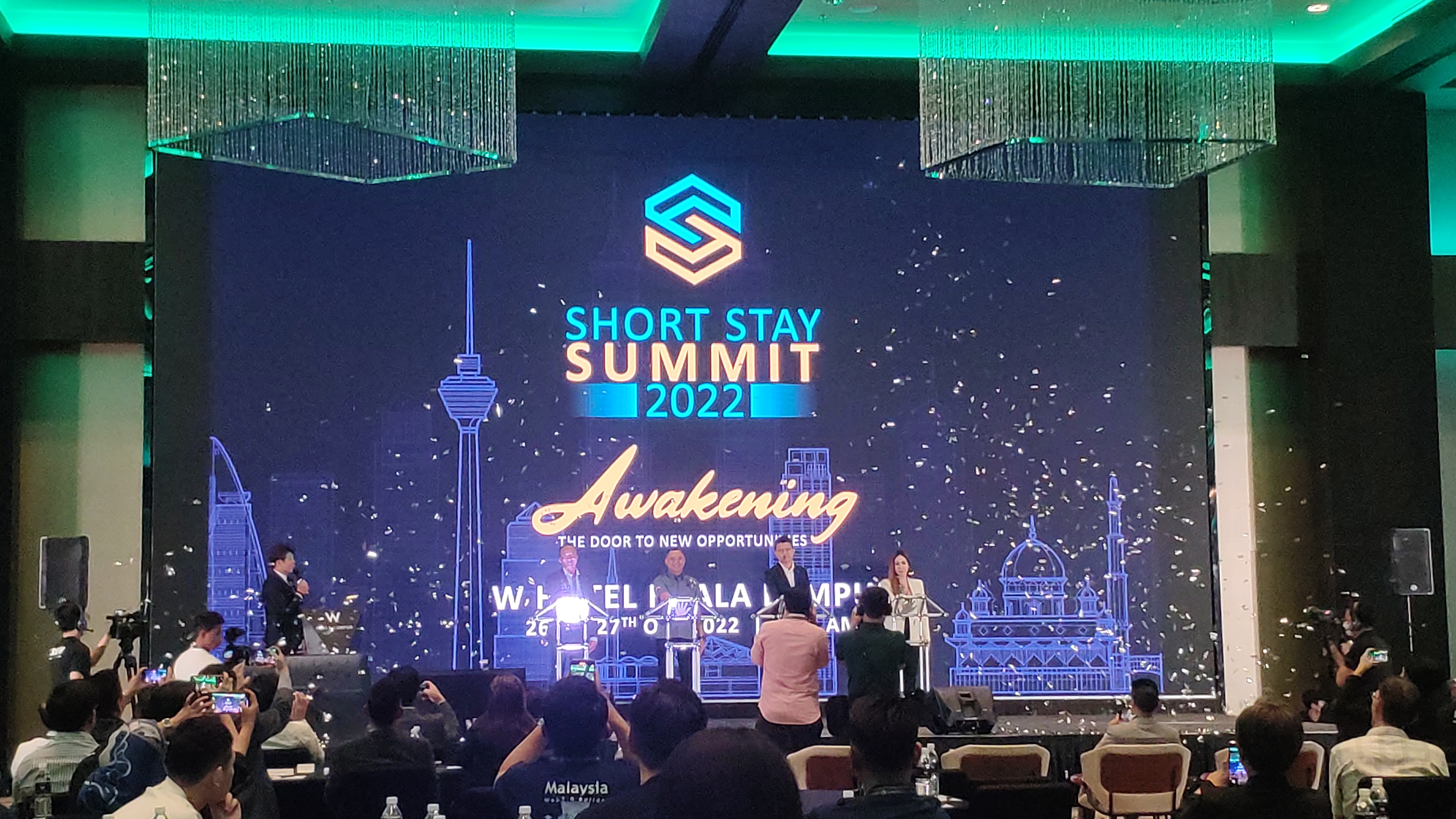 The man behind Ekta is real estate veteran Berwin Tanco. Tanco has chosen to start in Indonesia and Malaysia to achieve his global ambition towards tokenizing real estate.
During our short interview, Bali-based Tanco, shared that the partnership will enable real estate developers to turn their assets more liquid with tradeable NFTs on their marketplace. The solution they bring will help property developers raise funds through NFTs and generate additional revenue streams through NFT royalties and trend marketing.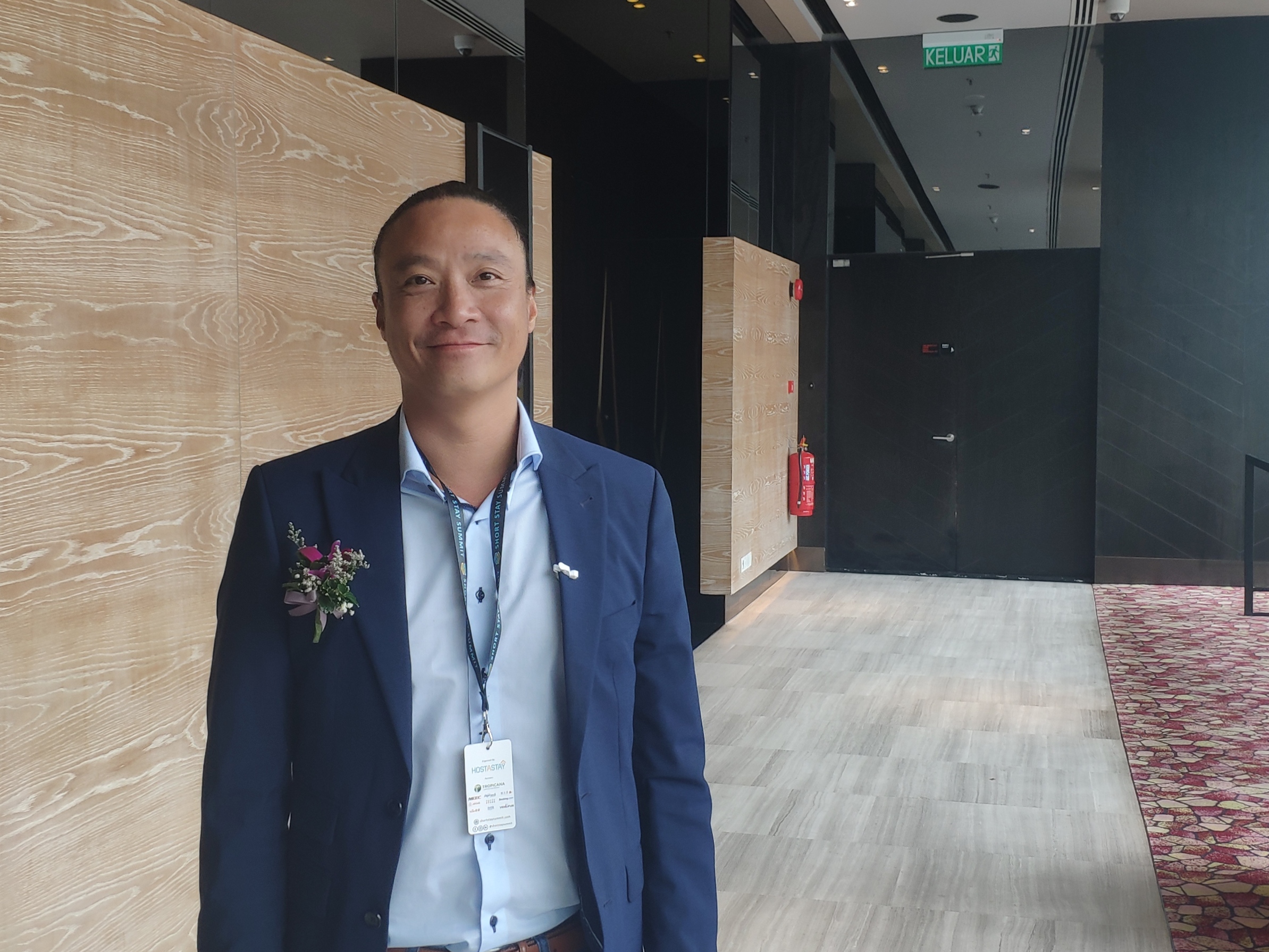 Currently, they are in the midst of purchasing and fractionalising KL Sky Suites (which he lovingly refers to as Ekta Tower) as one of their initial products to offer within the Ekta Real Estate Marketplace, apart from Ekta Island. Tanco hopes that the Ekta Tower, together with MDEC's DE Rantau program, will attract more blockchain talent to Malaysia. Ekta Tower will add value to the existing local blockchain ecosystem by incorporating a blockchain school, incubation programs and VC opportunities within the space. Upon questioning the headwinds of regulation, Tanco was confident in incorporating NFTs as financial instruments into real estate.
"We're going to be regulated by the SC (Securities Commission). Our initial launch for our NFTs and our tokens will be the utility tokens. There will also be security tokens launching, tied to the pre-sale of a property issued within a Private Placement Memorandum. We want to be above board and prepared for regulation, that's why we're doing this," said Tanco.
Hostastay and MDEC will now bring Ekta onboard to help pursue MDEC's vision towards raising the GDP contribution of Malaysia's digital capabilities a further 2% (current contributions at 23%).
Since the DE Rantau program announcement on the 1 October, the digital nomad visa has received over 2,500 applications. In his keynote, MDEC CEO Ts. Mahadhir Aziz hopes that the collaboration will increase the GDP contribution from the Tourism sector, to be north of 12.8%. He expects a wave of tourists to come from China and this three-way partnership will help onboard tourists and talent into the country.
Related: Talent Leakages Amid Malaysia's Plans for Web3 IP Export
---
Follow the Blockhead Malaysia telegram group for more Malaysia-focused commentary and intel.