Table of Contents
DBS is warming up to crypto… Kind of. In an announement on Friday, the Singapore bank said self-directed crypto trading will be rolled out via DBS digibank for "wealth clients who are accredited investors."
The function will enable these investors to trade cryptocurrencies on the DBS Digital Exchange, or DDEx. Crypto trading on DDEx was previously limited to corporate and institutional investors, family offices, and clients of DBS Private Bank and DBS Treasures Private Client only. Now, around 100,000 of these "wealth" clients will be able to access DBS's digital ecosystem.
DBS Group Executive, consumer banking, Sim S Lim said the move is "yet another step in our efforts to provide sophisticated investors looking to dip their toes in cryptocurrencies with a seamless and secure way to do so."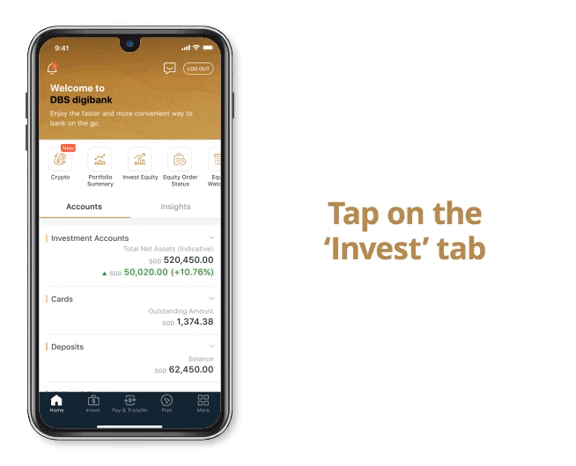 The move comes as MAS retains a tight grip on the crypto space.
DBS extending its crypto services to its "wealth" clients may seem like an encouraging move for the crypto space in Singapore, but it's the smallest of steps (albeit in the right direction).
MAS's strict ban on crypto advertising to a retail crowd suggests that DBS's move affects a more high-end group who don't need to be protected.
Earlier this month, DBS announced a partnership with decentralised gaming virtual world The Sandbox to create an interactive metaverse experience called DBS BetterWorld, which also forms part of its sustainability agenda. "Metaverse technology, while still evolving, could also fundamentally change the way banks interact with customers and communities," DBS CEO Piyush Gupta said about the partnership.