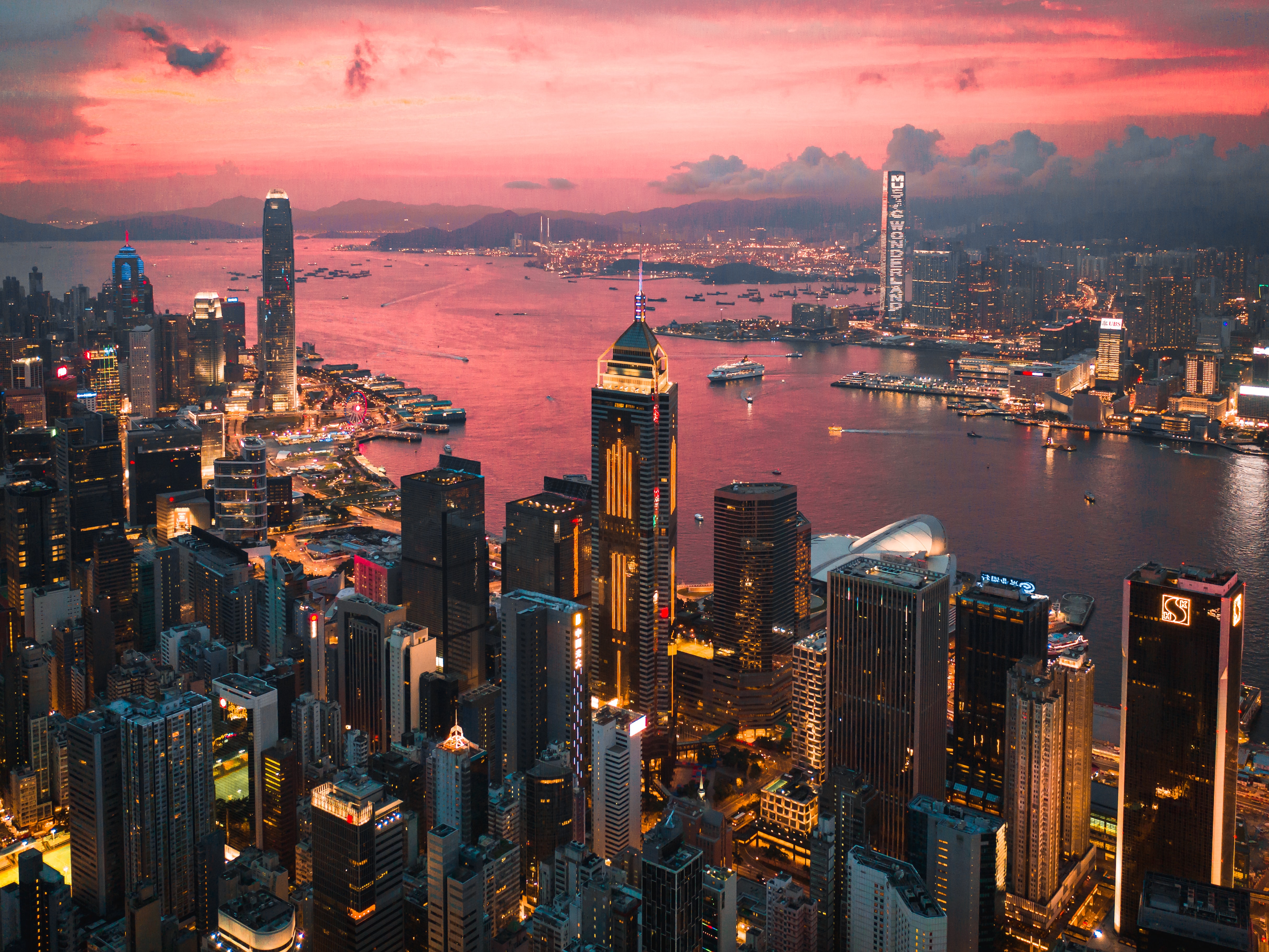 Regional financial hub Hong Kong has moved to strengthen its anti-money laundering and counter-terrorist financing (AML/CFT) regulatory regime by introducing a new licensing regime for virtual asset service providers (VASPs) to be administered by the Securities and Futures Commission (SFC).
The crypto exchange licensing regime for VASPs is set to take effect from 1 March 2023, with a 9-month transition window for VA exchanges currently operating in Hong Kong, according to amendments laid out in a Hong Kong Government gazette.
According to the amendments, crypto exchanges will be required to apply to the SFC for a licence, with a fine of up to HKD 5 million and imprisonment for seven years for VA exchanges operating in Hong Kong without a licence, or for VA exchanges actively marketing their the services to Hong Kong residents, without a reasonable excuse.
Crypto exchanges will only be able to (initially) offer services to Professional Investors (PI) but this will be set as a SFC licensing condition rather than written into the Ordinance to give the SFC future flexibility.
More rigorous than Singapore
A Legislative Council (LegCo) brief said Hong Kong's VASP regulatory regime will be more rigorous and comprehensive than similar regimes in Singapore, UK and Japan, among other jurisdictions, as it includes elements of additional investor protection.
Limiting crypto access to PIs will certainly have an effect on Hong Kong's ability to attract blockchain talent to live and work there and pose challenges for the wider economy, and consequently, its status as a financial hub.
The Bill will be introduced into the Legislative Council for first reading on July 6.