Table of Contents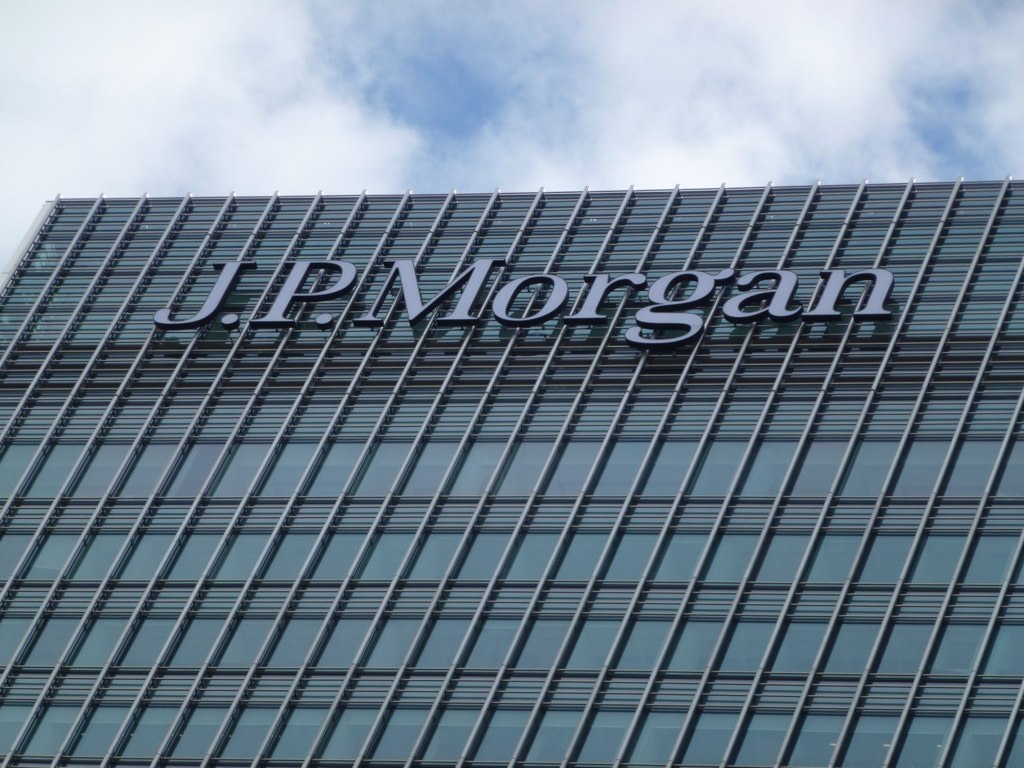 The Monetary Authority of Singapore (MAS) announced this week that it is partnering DBS Bank, JP Morgan and digital markets infrastructure operator Marketnode to explore the economic potential and value-adding use cases of asset tokenisation.
According to MAS, tokenization could "potentially enhance the efficiency, accessibility, and affordability of financial services, increase liquidity in financial markets, and enhance economic inclusion."
Dubbed Project Guardian, its insights will be used in the development of policies and regulations for the DeFi space. The first industry pilot involves the creation of a permissioned liquidity pool comprising tokenised bonds and deposits. The next pilot aims to carry out secured borrowing and lending on a public blockchain-based network through execution of smart contracts.
"Through practical experimentation with the financial industry and the broader ecosystem, we seek to sharpen our understanding in this rapidly transforming digital assets ecosystem. The learnings from Project Guardian will serve to inform policy markets on the regulatory guardrails that are needed to harness the benefits of DeFi, while mitigating its risks," Sopnendu Mohanty, MAS chief fintech officer, said.
MAS previously developed a prototype multi-currency wholesale settlement network, which enabled issuance or distribution of different digital currencies on a common network, as part of Project Ubin. It was launched in 2016 as a collaborative project with the industry to explore the use of blockchain and distributed ledger technology (DLT) for clearing and settlement of payments and securities.