Table of Contents
"I absolutely think there is a bubble", PhillipCapital's Seh Huankiat told Blockhead, in a conversation about non-fungible tokens (NFTs).
"I myself buy NFTs, but it's an educational process. I'm not expecting to make a lot of money out of it, I just want to be involved in the community to see how things are", said the investment firm's fintech director, who joined in 2021 in a newly created role for the firm to explore fintech applications for both external and internal stakeholders.
NFTs have exploded in popularity in recent years with many touting the technology as a major disruptor of the art, music, and gaming industries. However, questions continue to linger about their sustainability, with many doubting the long-term value of NFTs and likening them to a dotcom bubble.
Identity and exclusivity
For Seh, the value of NFTs comes from their scarcity, but their utility as a digital identity also explains the strong growth in the market.
"It's the community. It's the Web 3.0, decentralised way of organising people and they love to be associated with that kind of movement. It's totally decentralised and very international", he said.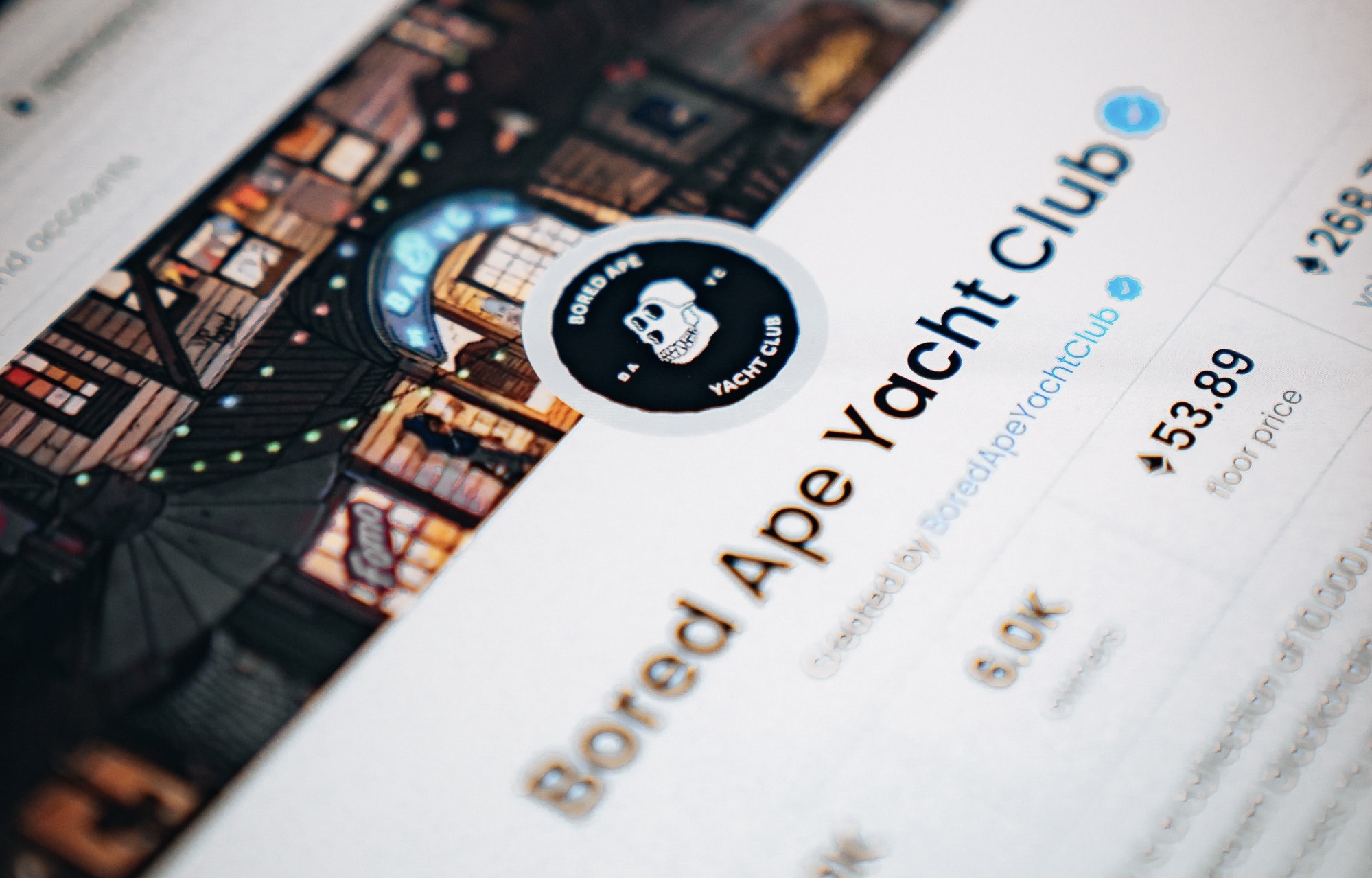 Seh also compared projects like Bored Ape Yacht Club to a "social phenomenon" where people will be naturally attracted to their exclusivity and hype.
"I can buy an ape, spend 90 ETH, and suddenly I'm that cool guy associated with all the celebrities", he laughed.
Risks remain
The NFT market may seem like a literal digital zoo, with suspiciously similar animal-based projects launching everyday that are evidently trying to emulate the success of "blue chip" NFTs like Bored Ape Yacht Club. Seh concurred, admitting that there's a "huge amount of risk".
"Recently, the most famous NFTs have been Invisible Friends – the animated 3D model. If you go on OpenSea now, there are already two similar projects that are about to be launched".
"It feels like a cash grab", he opined
Seh also highlighted the pseudonymous nature of NFTs, and warned that the space remains largely unregulated.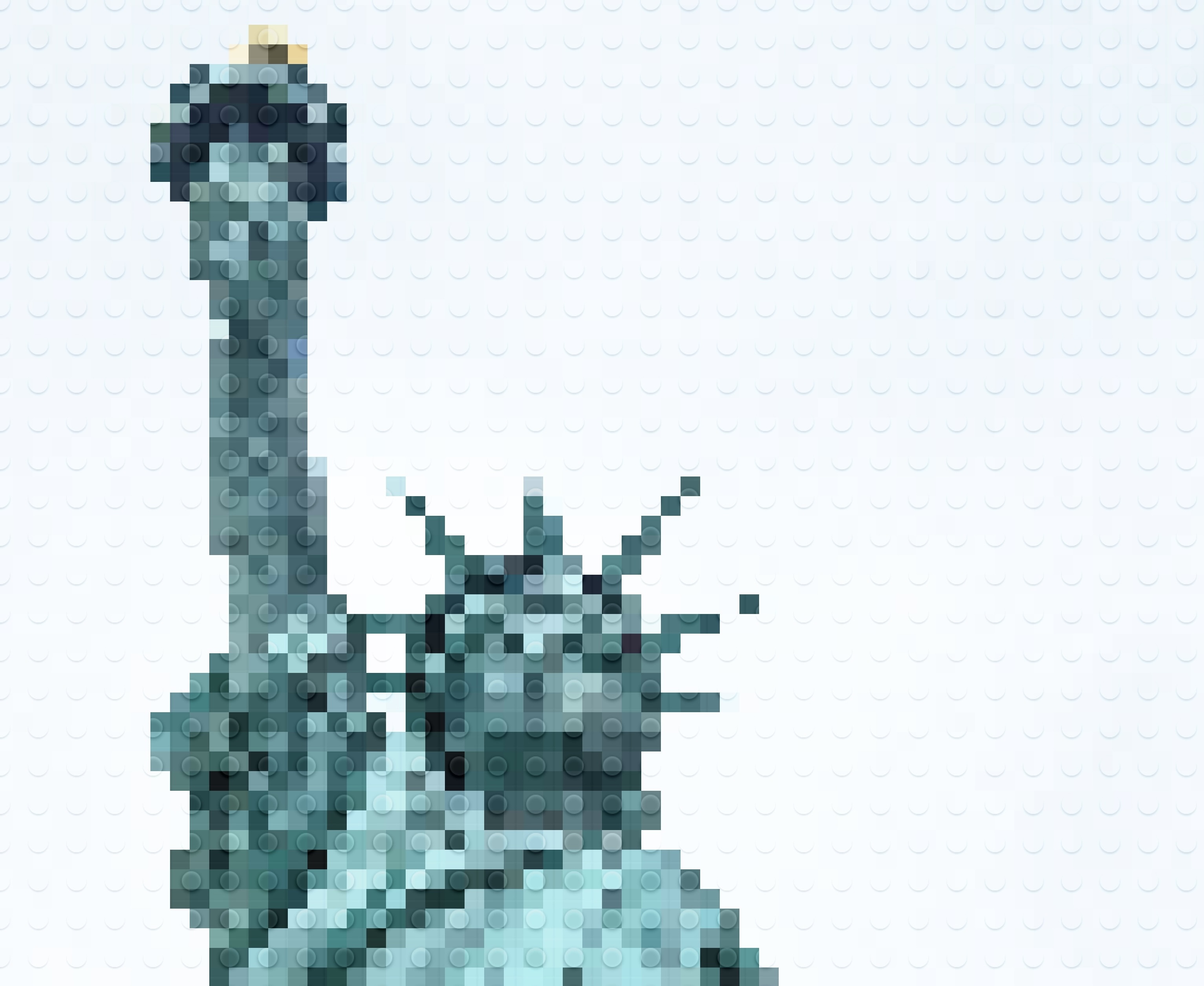 "Some project owners are not even doxxed, we don't even know who they are. These are the inherent risks. If you want to collect NFTs and expect concrete returns from it, it might not happen. So there's a huge amount of risk", he said.
Tech, not price
When asked if PhillipCapital is seeing an uptick in demand for crypto products, Seh said that the company currently does not have any products available, and that he sees NFTs as "very very speculative and unsuitable for retail investors".
"I think until we can see that this asset class can be considered investable, we will not ask our retail investors to treat it as an investment".
Seh is nevertheless bullish on the outlook of blockchain technology, and believes that investors should pay more attention to its utility and applications, rather than its speculative nature.
"I still remember standing behind a food truck when someone in front of me was saying that he sold his website for a million dollars", said Seh, recalling his days in the US, during the height of the dot-com bubble.
"It's the kind of bubble that crashes. But the learning and technology actually drove Web 2.0's development. If you learn about how crypto works, it will definitely help your career further down the road."
"There's a lot of use cases for the technology. It's not going to go away. But if we approach it from the educational aspect or the collection aspect, I think it's a great experience", he concluded.