Table of Contents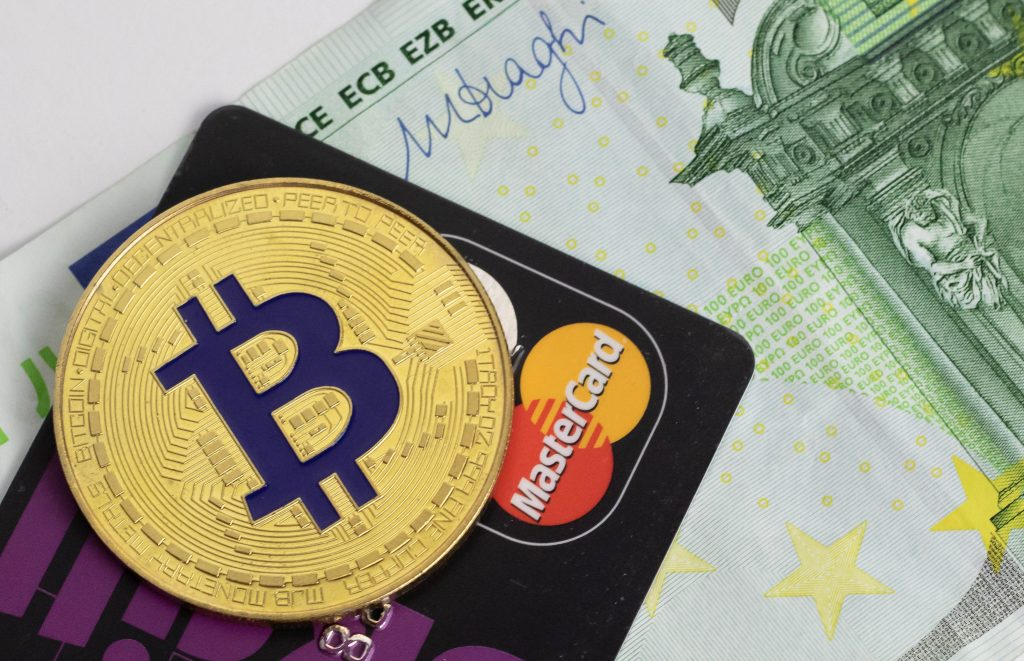 Mastercard is making a serious push into the crypto space as it expands its services to accommodate blockchain-based payments.
In a statement released on Tuesday, Mastercard said it was looking to hire over 500 college graduates and young professionals this year to expand its Data & Services unit. Currently, Mastercard's Data & Services includes more than 2,000 data scientists, engineers and consultants.
"Payments are just the beginning", said Raj Seshadri, president of Data & Services, Mastercard. "Over the past 20 years, we've worked with our customers across banking, fintech, retail, travel and other sectors, helping them understand and navigate every challenge and opportunity thrown their way."
"This evolution of consulting is in recognition of the changing world and of our changing business. It's about helping customers navigate today's challenges and anticipating what's next."
In the past 24 hours, 54 jobs in the APAC region and 220 global were posted on the company's LinkedIn page, according to a check by Bread News. Jobs listed include "Principal Engineer, Cryptography Services", "VP, Product Management Crypto / Blockchain" and "Associate Managing Consultant, Program Management – Cyber."
Mastercard further announced it a "preeminent payments-focused consulting service" which covers cryptocurrency, NFT strategies and loyalty programs. Last month, Mastercard announced a partnership that would allow users to pay on Coinbase's upcoming NFT marketplace.
The payment service giant added it is considering helping banks to develop CBDCs through its testing platform. Its service would allow banks to "research various scenarios before deployment, and drawing on deep expertise around payment systems, policy and regulation, and governance."
Recently, Mastercard partnered with Amber, Bitkub and Coinjar to make crypto-focused payment cards for customers in Asia.